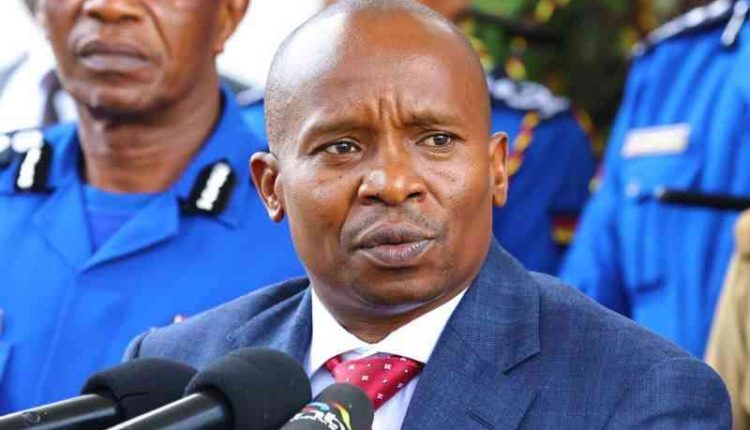 Kenya's PhD Holders who quit Professions to join Politics.
The hotly contested and lucrative Kenya's political seats have seen PhD holders quit lucrative careers to join politics. Every electioneering period, Kenyan politics has continued to attract professionals. Many politicians have left lucrative jobs to pursue a career in politics.
Some of Kenya's most knowledgeable citizens have served in Parliament, including doctors, lawyers, teachers, and journalists.
Jambo Daily investigates how a few of these individuals rose to the rank of honorable members.
Kenya's PhD Holders who quit Professions to join Politics
1. Professor Kithure Kindiki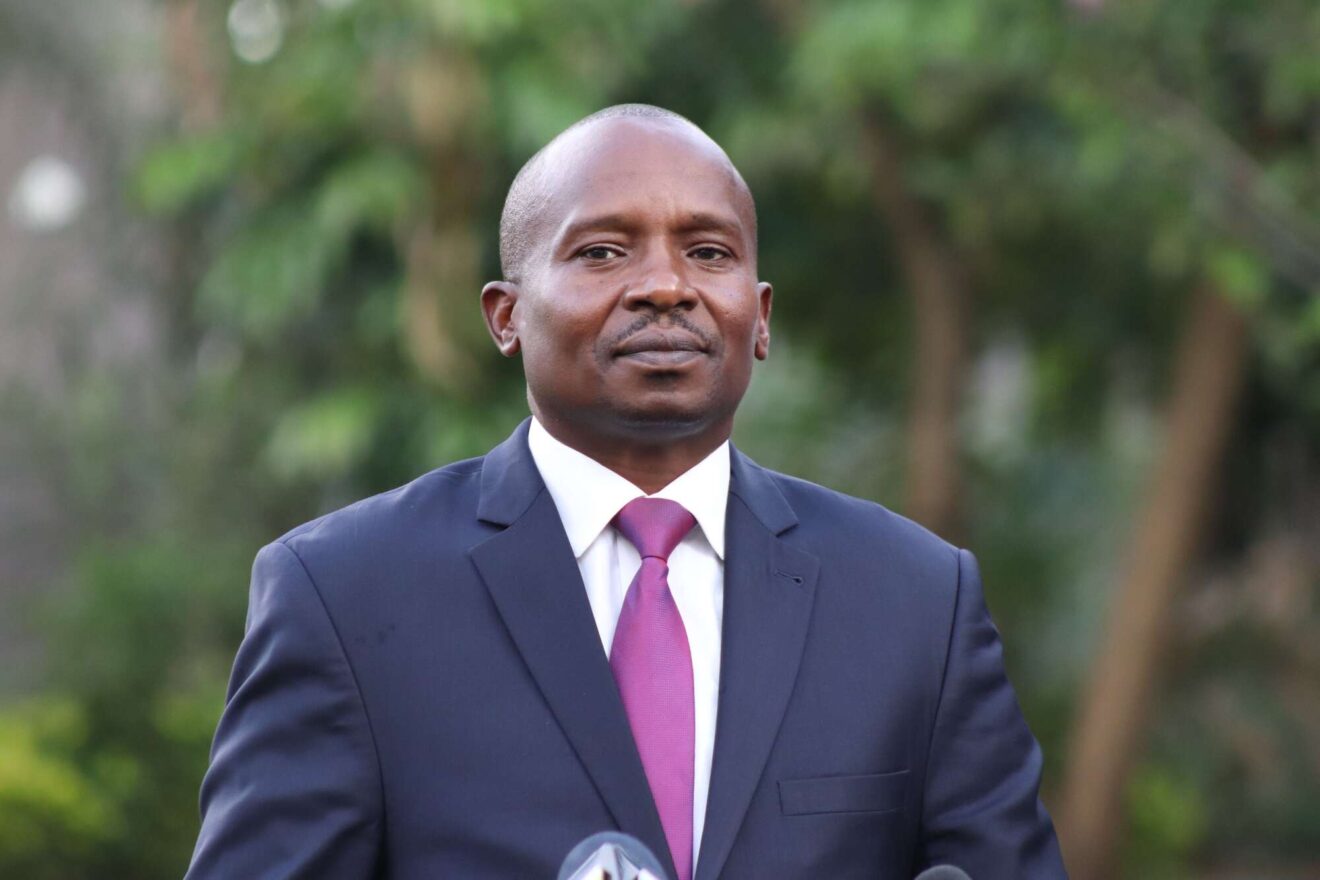 Tharaka-Nithi Senator Kindiki Kithure holds a Ph.D. in Law. taught at the University of Nairobi, where he was the head of the Department of Public Law from 2006 to 2012.
Prof Kindiki also taught international law at the University of Nairobi and Moi University.
He was elected to the Tharaka-Nithi Senate seat in 2013 and served as majority leader from 2013 to 2017. In the 2017 general election, he was re-elected as a senator.
His bid to be Kenya Kwanza's presidential running mate in 2022 fell through when Deputy President William Ruto chose Rigathi Gachagua. He was however appointed to a powerful ministerial position after William Ruto became president.
Read 10 Kenyan Politicians who don't drink Alcohol
2. Professor George Saitoti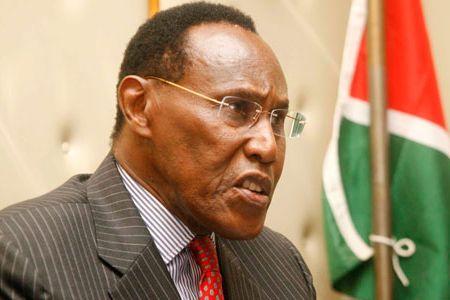 The late Professor George Saitoti is the country's longest Vice President, who served during the reign of late President Daniel Arap Moi. He was appointed in 1988 and has since held a number of ministerial positions.
In 1972, Prof. Saitoti earned a Ph.D. in Mathematics from the University of Warwick. He published a thesis on mathematics and became one of the country's first holders of a doctorate in mathematics.
Prior to entering politics, Saitoti was the head of the University of Nairobi's Mathematics department. He was also the World Bank's and the International Monetary Fund's Executive Chairman.
Prof Saitoti died in June 2012, while serving as Kenya's Interior Minister, when a Kenya Police plane carrying him crashed in Kibiku.
3. Prof. Sam Ongeri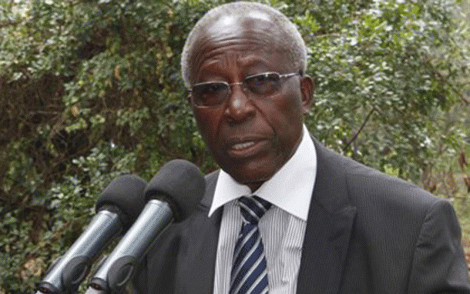 Prof. Sam Ongeri, a former Kisii senator, was first elected to a political seat in 1988 as the Member of Parliament for Nyaribari Masaba, and his political career has since grown.
The Kisii legislator who ran unsuccessfully for Kisii governor has a Bachelor of Medicine and Surgery degree from the University of Bombay. After graduating from the Royal College of Physicians, he worked as a physician.
Prof was also Kenya's Minister of Education, among other things.
Read List Of Kenya Ministers Of Education Since Independence
4. Professor Anyang' Nyong'o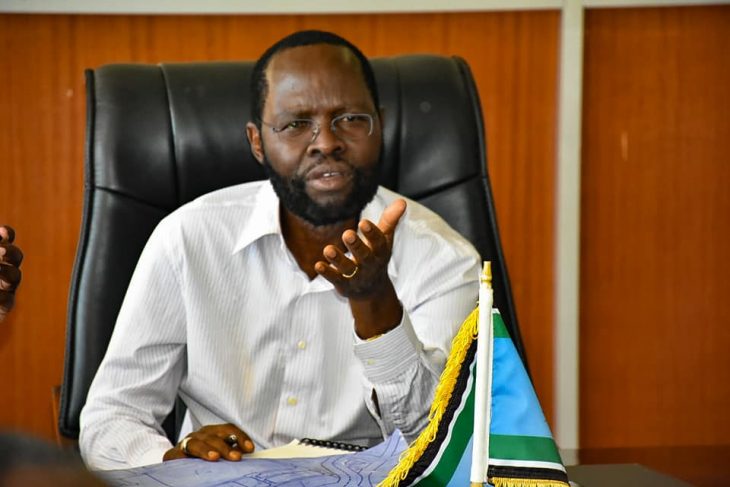 Prof. Nyong'o, who is currently the governor of Kisumu County, earned a Ph.D. in political science from the University of Chicago in 1977. He taught political science at the University of Nairobi and was an associate professor at several universities in Mexico and Ethiopia.
In 1992, he entered active politics and won the Kisumu Rural parliamentary seat on a Ford Kenya ticket. He managed to defend his seat until 2013 when he was elected as the county senator of Kisumu.
He has also served as the Orange Democratic Party's Secretary-General (ODM).
Anyang' Nyong'o has written a number of books.
Read List Of All Registered Political Parties in Kenya
5. Professor Kivutha Kibwana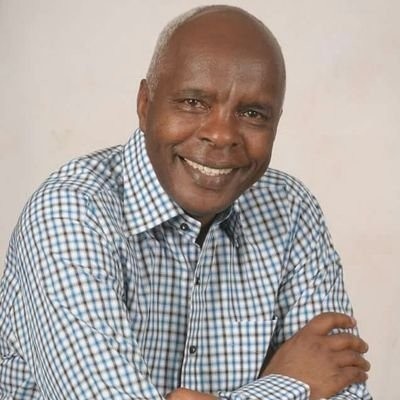 He is the former governor of Makueni County. Kivutha Kibwana is one of Kenya's few PhD-holding politicians.
After receiving a Master of Laws degree from the University of Nairobi, he went on to earn a doctorate from the University of London, George Washington University, and Harvard University, graduating in 1984.
Before entering politics, he was elected Makueni MP in 2002. The National Convention Executive Council (NCEC) spokesperson was the legal scholar.
He held several positions at the University of Nairobi, including Dean of Faculty Law, senior lecturer, and chairman of the Department of Private Law.
He also served as an advisor to the late President Mwai Kibaki.
Conclusion: Kenya's PhD Holders who quit Professions to join Politics.
This is just a small number of Kenyan politicians who are PhD holders. There are however many others with the same status only that they are not as famous as the ones listed above.