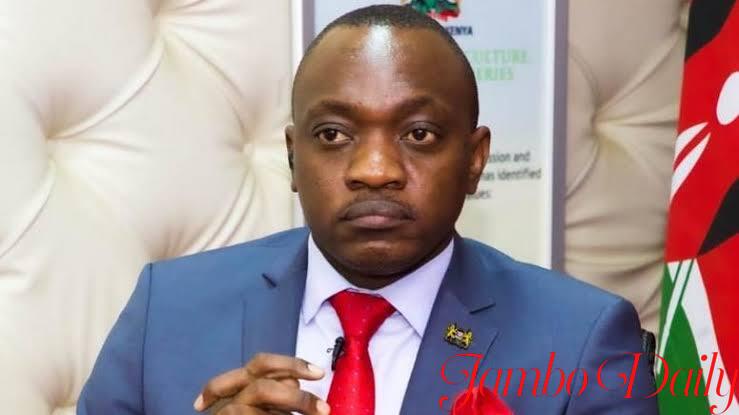 Ken Mijungu Biography, Age, Career, Law, Business, Wife and Net Worth
Ken Mijungu is a celebrated media personality, businessman, and lawyer by profession. Speaking of hard work and determination, he is one of few media personalities who have gone beyond their career just to make ends meet.
Currently, he is working with Standard Media Group on KTN as a prime-time news anchor. Previously he was working at Aga Khan-owned media house NTV, a place he called home for seven-year before axing him.
Having graduated with a degree in law and landing in the media industry was a miracle for him. Ken describes his journey to the media industry as a Godsent career.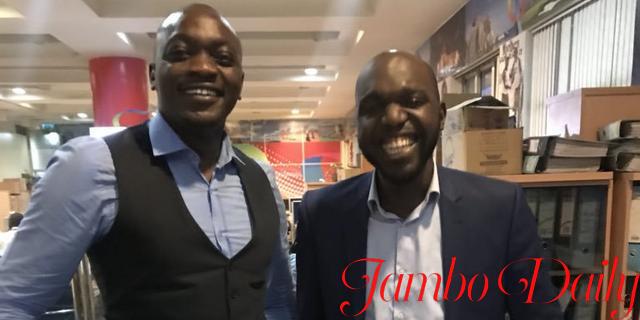 Ken Mijungu Age and Place of Birth
The renowned news anchor was born and raised in Migori, however, his actual age is unclear.
Ken Mijungu Education
Mijungu attended three primary schools before completing his primary education level. He passed his KCPE with flying colors securing admission at Maseno School and later proceeded to Moi University in Eldoret, graduating with a degree in law.
Ken Mijungu Family
The intelligent man has not revealed much about his family background. However, he lost his father and a younger sister.
Wife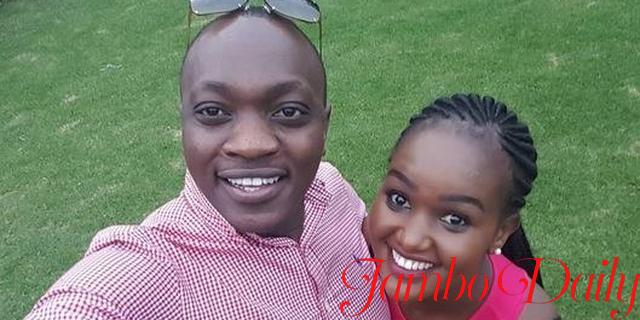 As for his love, he is a married man, he got married back in 2017 to a lovely woman by the name of Laureen Mijungu, an air hostess at Kenya Airways.
The two have not yet been blessed with a child but Mijungu has a daughter aged 5 from his previous relationship.
Ken Mijungu Net Worth
Looking at his businesses and his successful career his net worth is estimated to be around Ksh 10 million.
Ken Mijungu
Career
Mijungu graduated with a degree in law and just like many other graduates getting a job out here was not a piece of cake. At that time he was living in Umoja since it was the only place he could afford.
He then decided to relocate to Jamuhuri estate since the country was experiencing post-election violence and chaos were everywhere.
Since he was living a few Kilometers from Kibera, chaos erupted in Kibera and he borrowed his brother's Camera to film what was happening.
By coincidence, Sheila Kwamboka and Jane-Ngoiri, working with K24 were also covering the same story. By bad luck, while covering the chaos their cameras were stolen and they were left with no footage to broadcast.
Ken was the only person who managed to capture something, little did he know the footage will turn out to be his breakthrough. Ken got a Godsent phone call from K24's boss Eric Latif who really needed the footage since his team didn't record anything. Just one footage he shifted from law to journalism, a job he is passionate about.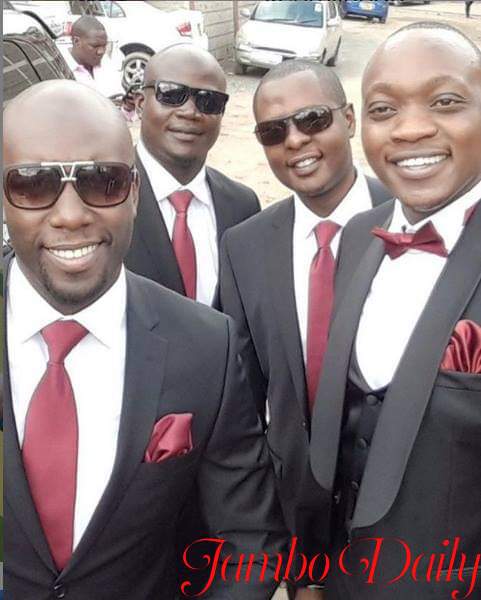 Later Career
After submitting the footage he was offered a job with the Mediamax owned station, K24. With K24 he was a News desk reporter, brand anchor business talk, and hosted a talk show.
He worked with the company for only three years before moving to NTV, Nation Media's flagship network. At NTV, Ken was hired as a senior reporter and also hosted the Sidebar show which aired every Tuesday at 10 p.m. Initially, the show was hosted by Larry Madowo and he was also the pioneer of the show.
He worked with media houses for seven years and under this stint, he got a chance to interview the Deputy President of Kenya William Ruto. The interview received a huge audience with people applauding his interviewing skills.
On 3rd July 2020, axe fell on him alongside his eight colleagues living them jobless. After six months he landed another job at KTN, a Standard Media Group-owned channel where he currently works as a news anchor.
Business Ventures
Mijungu is very diverse when it comes to his sources of income. He has invested heavily in the car-hire business named Exerca-tive CarHire.
The company provides vehicles for events and executive transfers. The company has high-end cars and qualified driver that offers transport to services at an affordable price. In addition, the company also imports cars for their clients from different countries including Australia, Singapore, Dubai, and the United Kingdom.
Consultancy Firm
After he was fired from his TV job he decided to go back to his roots and start something that he pursued. Mijungu went ahead and launched a law consultancy firm called "Ken Mijungu Legal Consultancy". The firm deals with immigration, finance, property, imports, and exports.