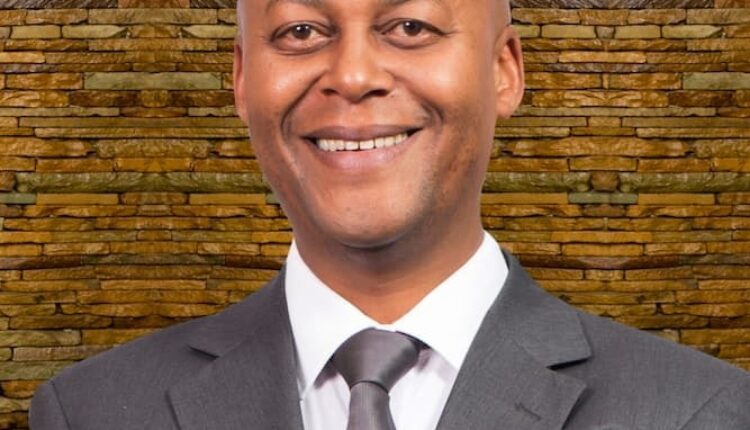 Kairo Thuo Bio, Age, Career, Family Education, Salary and Net Worth
Kairo Thuo is a Kenyan attorney and accountant currently serving as a member of the Board of Directors for Kenya Power and Lighting Company. The renowned lawyer who also doubles up as an accountant joined the Board on 13th November 2020.
As an expert in legal and financial matters Kairo founded a consulting firm, Viva Africa Consulting LLP and Viva Africa Consulting firm, both firms offer legal and financial tax advisory. Additionally, Kairo was the man behind the establishment and running of the Tax Transaction Advisory Group at Deloitte and Touche.
In this article, we dig deep into the success of this gentleman who handles two of the most believed demanding careers at the same time.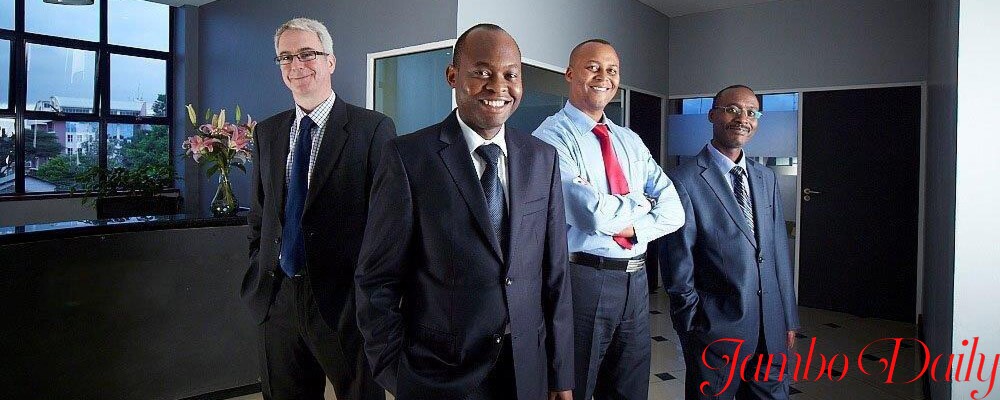 Kairo Thuo Age and Place of Birth
He was born and raised in Kenya in 1976, however, the actual date of birth and county of birth is still unknown.
Education Background
The veteran lawyer and accountant holds a Bachelor of Laws (LLB Hons.) from the University of Nairobi and is a CPA-K and CPA-T holder from Strathmore University.
Career
Kairo's career revolves around legal matters as well as financial matters. Following his passion for law and finances, Kairo has been able to share his expertise beyond Kenya.
Currently, he has extended his experience to other African Countries including Uganda, Tanzania, Rwanda, and others. He has gone further and conducted numerous tax and legal training seminars in Kenya and Tanzania as well as tax and legal workshops for different clients in Kenya.
His contribution to tax education earned him recognition from Kenya Revenue Authorities (KRA). On top of that, he was also recognized by the IFC for his impressive tax advice contribution to the Kenya and Uganda Railways concession process.
During his tenure at Deloitte and Touche where he served as the Director of the Unit, Kairo was responsible for establishing and running the Tax Transaction Advisory Group. The group was given the mandate for legal structuring, wealth structuring, transaction arrangement, merger, and acquisition.
Kairo later joined forces with other great minds and together they founded Viva Africa Consulting LLP and Viva Africa Consulting Limited. The two firms handle legal, finance, and taxation matters. Additionally, he has also contributed to the enhancement of the East Africa Law Society and the Institute of Certified Public Secretaries of Kenya. On top of that, he's also a regular contributor to the Business Daily, previously he was a contributor to the East African Standard.
Kairo Thuo Family
Despite his prosperity in different matters, Kairo has managed to keep his love life personal.
Kairo Thuo Salary and Net Worth
Most of his earnings come from his career, working for different institutions his estimated monthly salary adds up to Ksh 800k. His estimated net worth adds up to Ksh 50 million.