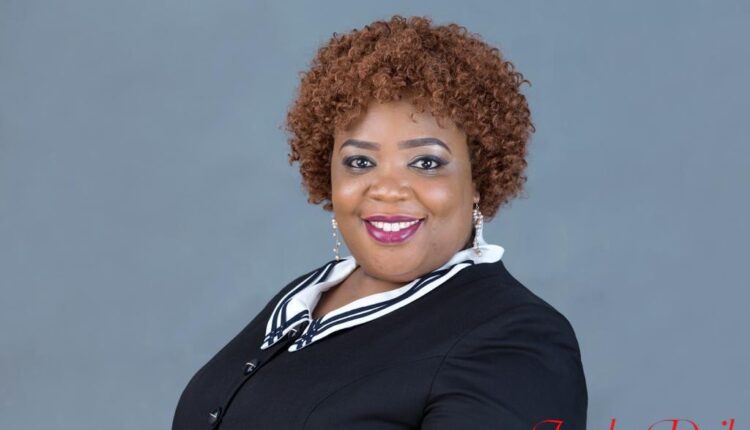 Joy Brenda Masinde Bio, Age, Career, Family, Kplc Appointment, Salary and Net Worth
Joy Brenda Masinde is a Kenyan lawyer and an advocate of the High Court who is currently serving as the Executive Director of the East Africa Center for Law and Justice (EACLJ). On top of that, Joy Masinde has also been appointed as the new Chairperson of the Kenya Power and Lighting Company (KPLC).
As an advocate, she owns a medium-sized law firm by the name of Masinde Mdivo Advocates, founded in 2016.
Masinde took over the office from her predecessor Viviane Yeda on the 19th of December 2022. Viviane Yeda's ouster was led by the National Treasury which owns the majority of the shares at KPLC.
The National Treasury owns 51.01% of the shares thus having the power of votes of appointment and having failed to support Yeda's re-election meant it was time for a new management. Masinde will now steer the power utility firm toward a profitable path.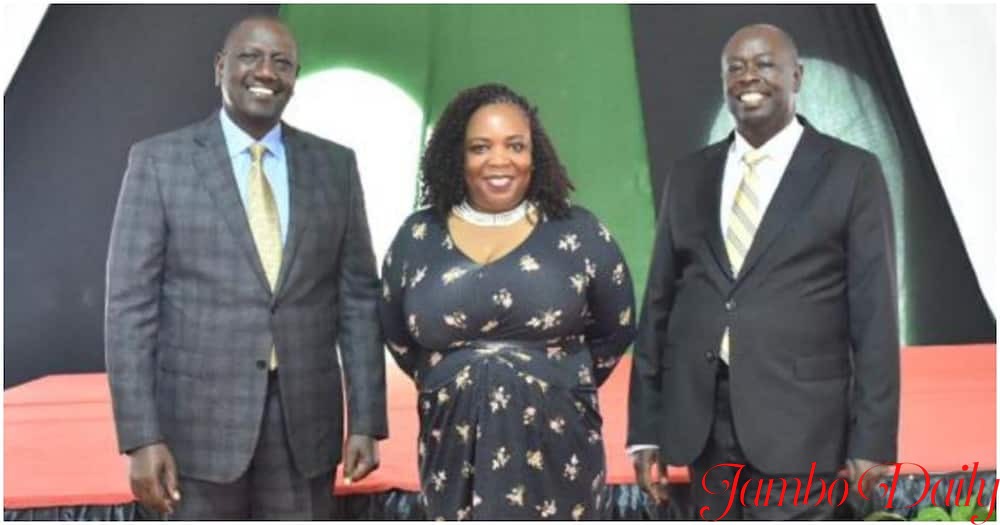 Joy Brenda Age and Place of Birth
Brenda was born and raised in Kenya, however, details on her actual date of birth and county of birth are still unclear.
Education Background.
The law guru holds a Bachelor of Laws degree from the University of Nairobi. Currently, she is a student at the International Leadership University pursuing her Masters in Leadership.
Joy Brenda Masinde Career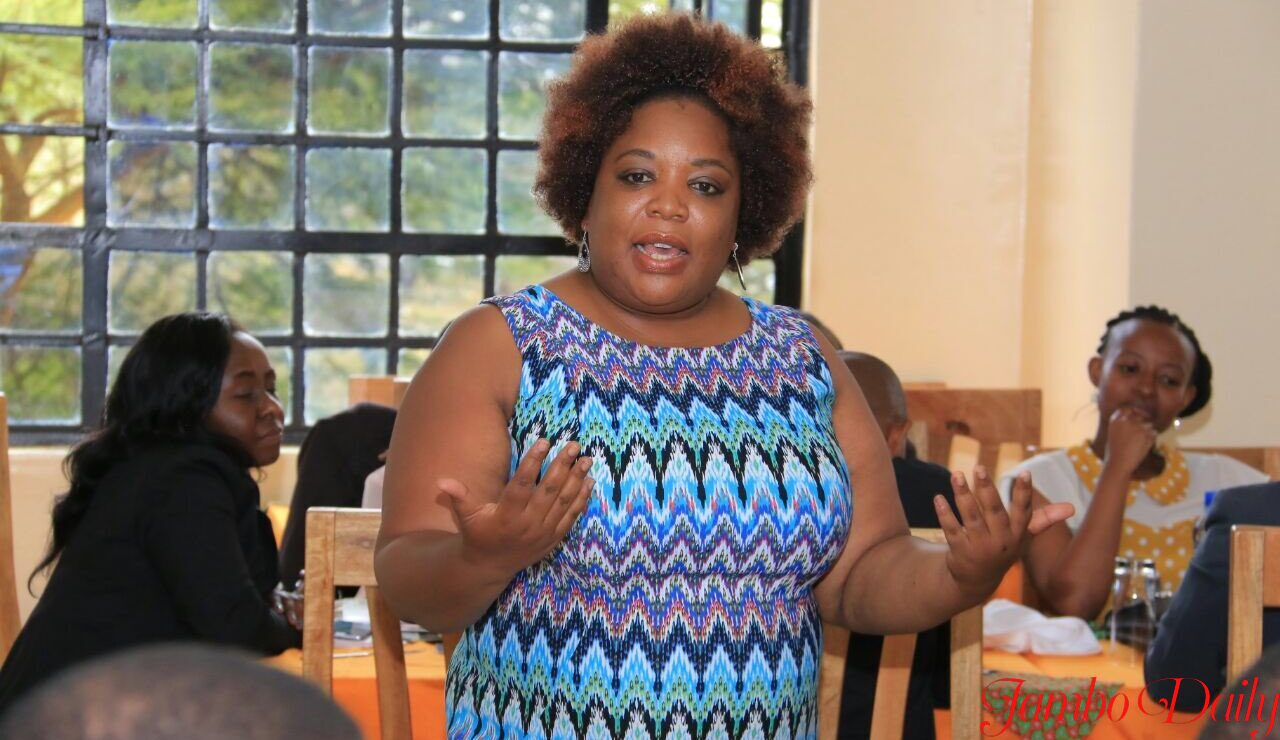 Brenda Masinde is an advocate of the High Court of Kenya, 20 years standing, and is also a member of the Law Society of Kenya (LSK.) Prior to her current appointment, Masinde has served in different high-ranking positions in different organizations.
The new KPLC Chairperson previously served as a magistrate in Kenya and she has vast experience in matters concerning civil society. Additionally, she also served as a Council Member of the LSK, serving in Nairobi Branch.
In 2010, she was appointed as the Executive Director of the East Africa Centre for Law and Justice (EACLJ). She has now held the position for 12 years and still counting.
She has also served as the Executive Director of the Christian Legal Education Aid and Research (CLEAR). The veteran lawyer also has strong Christian roots and she serves on various Christian boards including the Evangelical Alliance of Keny, the Kenya Students Christian Fellowship as well as the Deliverance Church International Council.
Masinde comes to the board alongside six other Directors that were all appointed during the Kenya Power Annual General Meeting (AGM) that was held on the 16th of December 2022. The Directors include CS National Treasury, Dr, Duncan Ojwang, Ps Ministry of Energy and Petroleum, Eng Albert Mugo, Veska Kangogo, and Logan Christi.
Joy Brenda Masinde Husband
Despite her top-notch career profile, Masinde has opted to keep her personal and love life away from the public. At the moment much is not known about her husband or family life.
Salary and Net Worth
Brenda leads different boards and she earns from them at the end of the month. Her main source of income is her salary which is drawn from different sources. Her estimated monthly salary is around 2.1 Ksh million. Speaking of her Net Worth, she has an estimated net worth of over Ksh 300 million.