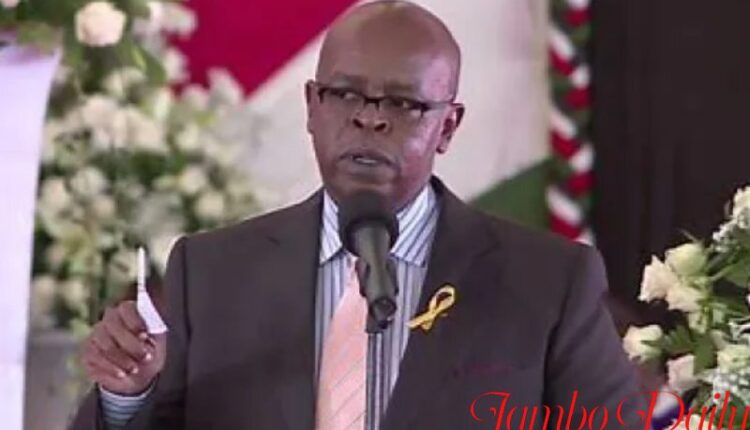 Jimmy Kibaki Biography, Career, Odi Bets, Wife, Education and Net Worth
Jimmy Kibaki is an eminent Kenyan entrepreneur who has invested heavily in different sectors but he is known for his investments in sports betting. Jimmy is the first son of the late former President Mwai Kibaki who most Kenyans referred to as "Baba Jimmy".
Despite his late father being in the political field for so many years, Jimmy has never exhibited any interest in politics during his father's stint as the President. The businessman rose to prominence after his father's retirement and he became the family spokesman.
Recently, he joined the murky world of politics joining the Democratic Party as the deputy party leader.
Jimmy Kibaki Age and Place of Birth
Jimmy was born in Kenya in 1963 and he is currently aged 59 years ago.
Jimmy Kibaki Family
Jimmy was born to the late Emilio Stanley Mwai Kibaki and the late Lucy Muthoni Kibaki. At the time he was being born his father was an active servant of the government but was elected as a member of parliament that same year to represent the people of Donholm.
He is the firstborn in a family of four kids his siblings include David Kibaki, Judy Kibaki, and Tonny Kibaki.
Education Background
The renowned businessman attended St Mary's School commonly known as Saints-in Nairobi. After that, he joined Salve Regina University where he pursued political science and administration.
Jimmy Kibaki Wife and Kids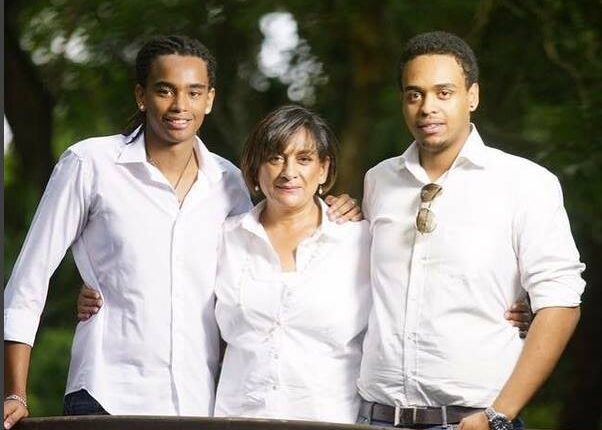 Jimmy married his long-time girlfriend Sherly Anne. The two met way back in St Mary's School and their Union has been blessed with children including Mwai Kibaki Jr, Sean Andrew, and Emma Ngini.
Jimmy Kibaki's Net Worth
Kibaki's firstborn is a well-loaded man judging from his series of business including Odi bets that earn lucrative revenue. He has an estimated net worth of over Ksh 1 billion without his father's wealth.
Career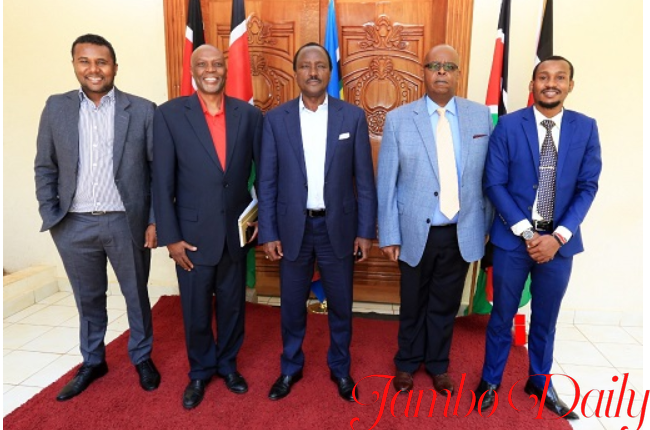 Jimmy returned to Kenya in 1988 after completing his education in Canada. Being born into a political family expectation was that he could follow his father's footsteps and dive into politics.
However, seeing how dirty the field was he decided to take another path. After his arrival, he came up with a business idea that he shared with his father and see if he could get a loan from him.
According to him, his father listened to his idea and the reason he was needing the loan. However, the response he got was the most heartbreaking a son can get from his father. His father told him was not a director or a shareholder of any company and instead, he should approach the bank and seek financial support.
Though he never disclosed whether he got the loan or not and what he did next. In 2009, he came up with an initiative dubbed "Simama Kenya". However, the move to spearhead the initiative hit the ground after the National Youth Convention released a statement claiming Jimmy had plagiarised their agenda for cheap politics.
Investing in Sports Betting (Odi Bets)
As a businessman, he knows how to select a suitable niche to invest in. Over the years Sports betting has been taking the business world in awe and few sports betting companies have been dominating.
In 2018, Jimmy saw gold in that field and he invested in one of the most popular local sports betting companies in Kenya, Odi bets. Odi bets have now grown to be a household name in the world of betting.
The company has also ventured into promoting local talents as well as local teams.