Jamila Mohamed Bio, Career, Age, Husband, Kids and Net Worth
Jamila Mohamed is a renowned Swahili news anchor, reporter, and managing editor at Citizen Tv. She has been in the media industry for over two decades now having joined media in 2000.
Jamila always stands out every time she appears on the screen, from how she eloquently deliver the Swahili news to how she dresses she is just the best fit for the job. Being a managing editor she is in charge of Citizen TV Swahili programs as well as Citizen Radio.
Previously she was working at NTV, a network owned by the Nation Media Group. She was serving as a news anchor broadcasting the 7 pm Swahili news. Moreover, she has also served as a radio presenter when she was starting her career.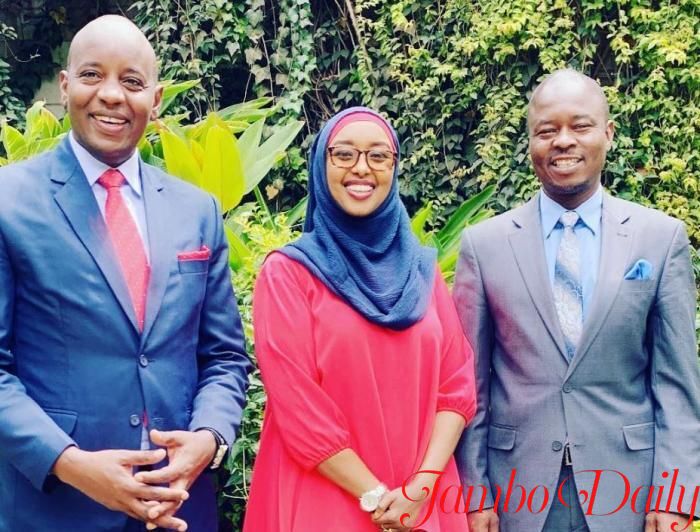 Jamila Mohamed Age and Place of Birth
Mohamed has maintained a low profile lifestyle when it comes to her personal life and she has not disclosed any information about her actual date of birth or the county she was born in.
Jamila Mohamed Family
She was raised by a single mother after her father died when she was eight years old. Up to date, Jamila considers her mother as her hero for the role she has played in her life. Nevertheless, much is not known about her siblings but the information will be updated as soon as possible.
Jamila Mohamed Education
Being a secretive person she has not revealed much about her educational background. However, she has a Diploma in Information Technology, she also holds a Bachelor's and Master's degree in media-related courses.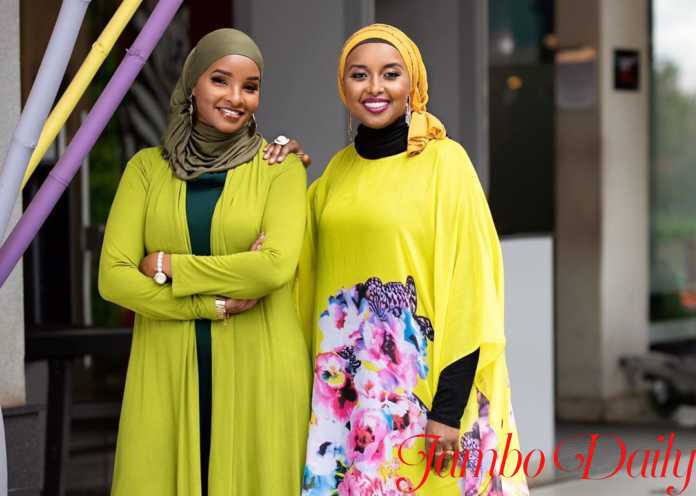 Jamila Mohamed Husband and Kids
Mohamed is a wife and a mother of five lovely kids three girls and two boys. Jamila has not yet disclosed any details about his husband and children's names. In case of any information, we will update it as soon as possible.
Jamila Mohamed Net Worth
Being a senior anchor in Kenya's most profitable media house, Jamila must be earning approximately Ksh 300k a month.
Career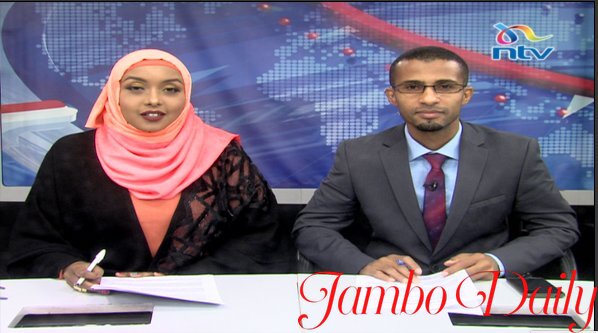 Passion and determination have always guided her career according to her. Her journey to media began twenty years ago in 2000 after she was hired as a Sales Representative at IQRA Fm.
At the time she had not done any media-related course but she had attended college and pursued a diploma in Information Technology. Since her heart was in the media industry God opened doors for her and she managed to join the station's newsroom where she got her first-hand experience in broadcasting.
After joining the newsroom she started serving as the newsreader and reporter. She worked with the station for a short period and then joined Nation Media Group as a news anchor working at NTV.
With NTV she enhanced her career as a news anchor and even went back to school and pursued a Bachelor's and master's degree in a media-related course. Jamila worked with NMG for 16 years, in those years she not only added experience as she also explored the country while reporting from different parts of the country.
In 2015, she earned a promotion becoming the news Managing Editor at Qtv, a channel owned by Nation Media Group. She served in that position for a while but the channel was later closed.
After the closure of Qtv, she was promoted and became the Manager of Programming and Content Developer at NTV. She served in that capacity until 2018 when she left the station after 16 years.
Joining Citizen TV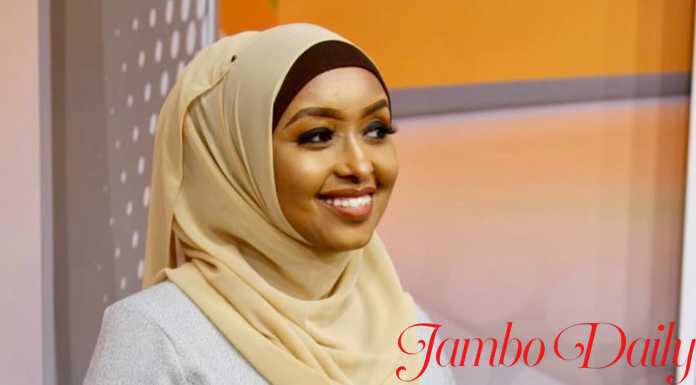 After she left NTV in 2018, she joined Citizen Tv as a news anchor and Managing Editor. She took over the position of Managing Director from Swaleh Mdoe who was holding the position in an acting capacity.
Being the Managing Editor she is in charge of all Swahili Services in both Citizen Tv and Citizen Radio. Jamila broadcasts the 7 pm Swahili news.
Jamila is a very talented media personality since she not only speaks fluently in the Swahili language but she is also a fluent English speaker. She is one of the hosts of News Gang, a round table show that focuses on current affairs and airs every Thursday after the 9 pm news.
Awards
Jamila's hard work has earned her numerous awards in the media industry. In 2018 she was awarded the Somali Glamour Awards Female Journalist of the Year. In addition, she won the same award in 2019 making a history of winning the award two times consecutively.
She has also bagged other awards including the Chaguo la Teeniez Award for favourite female presenter for three consecutive years. She also won the Kenya Union of Journalist awards for a story she had covered.