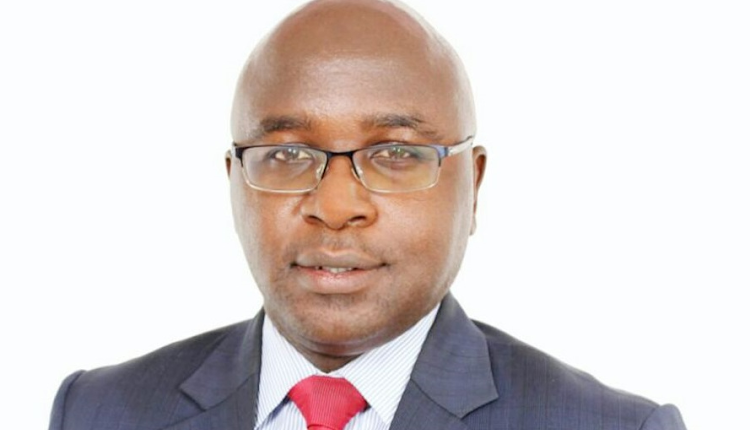 Humphrey Wattanga Bio, Education, Salary, Career and Net Worth
Humphrey Wattanga, born Humphery Wattanga  Mulongo is a Kenyan Citizen serving as the Commissioner General for Kenya Revenue Authority. He was appointed as the new commissioner general at the Kenya Revenue Authority on 22 August 2023.
Prior to his recent appointment, Wattanga was a senior partner until January 2023 when he left to join Meghraj Capital as managing director. Wattanga served as a commissioner and vice chair of the commissioner on Revenue Allocation Between 2017 and December 2022.
Humphrey also served as the managing director of Meghraj Capital, Meghraj Group's investment and banking advisory business. He began his career as an intern at East Africa Industries which later became Unilever.
Wattanga worked as a marketing manager for Agilion until 2001 when he moved to AT&T as a business development manager, after his degree in masters.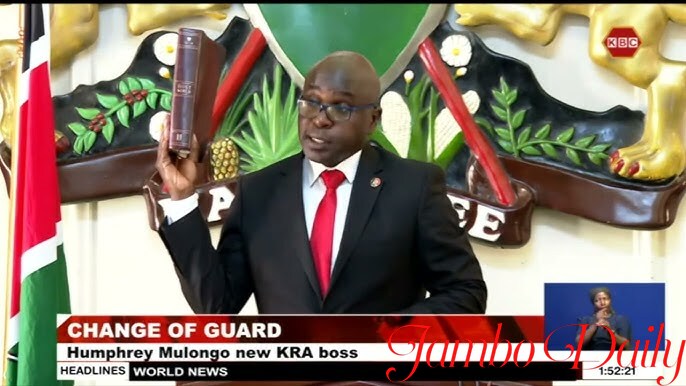 Humphrey Wattanga Age and Place of Birth
Despite his stellar career, the new Times Tower Sherrif has retained a private life and much is still unclear about his date of birth or place birth.
Humphrey Wattanga Education life.
Humphery began his early education at Uhuru Estate Primary School where he was ranked among the top 20 best-performing pupils in the Kenya Certificate of Primary Education (KCPE) 1986. Demonstrating his high level of academic performance Wattanga joined Alliance High School, where he attained the top national ranking in 1990 as the best student in the  Kenya  Certificate of Secondary Education (KCSE) Exams.
Wattanga majored in biochemical science at Harvard University, After a long struggle of hard work cloning a gene essential to genetic switch mechanisms he received an honorary degree.
He then enrolled at the Warton School of Business, where he received the prestigious Nelson Mandela Hope Worldwide Scholarship. He graduated with a Master's of Business Administration in Information System Strategy and Economics.
Humphrey Wattanga Career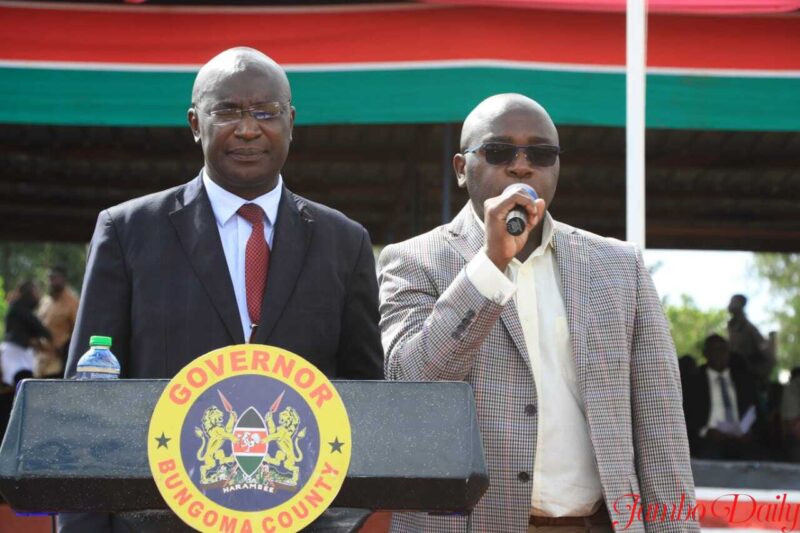 Wattanga's rise to prominence has been marked by an extraordinary trajectory. His recent six-year stint as commissioner and Vice Chair of the Commission on Revenue Allocation demonstrated his commitment to fiscal progress.
During this time Wattanga also worked as the Managing director of the Meghraj Capital Group, Demonstrating his multifaceted expertise. Wattanga's expertise in mobilizing capital and structuring financial transactions spans both the public and the private sectors, having cultivated over two decades.
Notably, Wattanga introduced an innovative automated bond trading system to the Nairobi Securities Exchange, which played a pivotal role in issuing the world's first mobile-only government bond, M- Akiba.
During his tenure, he spearheaded a comprehensive review of counties' Own Source Revenue (OSR) potential. His analyses revealed a significant gap between the actual and potential revenue. With an estimated potential exceeding Ksh 260 billion, counties were underperforming by Ksh 38 billion annually.
His career journey encompassed diverse roles, from a Marketing Manager at Agillion to a Business Development Manager at American telco AT&T/SBC Communications. His journey led him to AFCORP Investments, a Pan African investment banking and advisory firm, where he served as a senior partner. His first foray into public service was at the Commission on Revenue Allocation (CRA), where he held the roles of commissioner and vice-chair.
Wattanga's two decades of experience in corporate governance and business development equip him with a deep understanding of financial dynamics and strategic planning. His appointment to the helm of KRA comes at a pivotal time, with the government aiming to raise significant funds to support national activities and stabilize the economy.
Currently, as the Commissioner General of the Kenya Revenue Authority, Mulongo continues to drive his passion for innovative technology and financial structuring.
His role is integral in fostering market linkages and optimizing revenue generation for the country.
Humphrey Wattanga Salary and Net Worth
KRA is not only one of the biggest parastatals in Kenya, but it's also one of the best-paying parastatals in Kenya. Working in his capacity, Wattanga will be earning an approximate monthly salary of Ksh 800k including allowance.
Speaking of his net worth, having served in a senior position before he must have accumulated a valuable net worth for himself. His estimated net worth ranges from Ksh 200 million to 350 million.