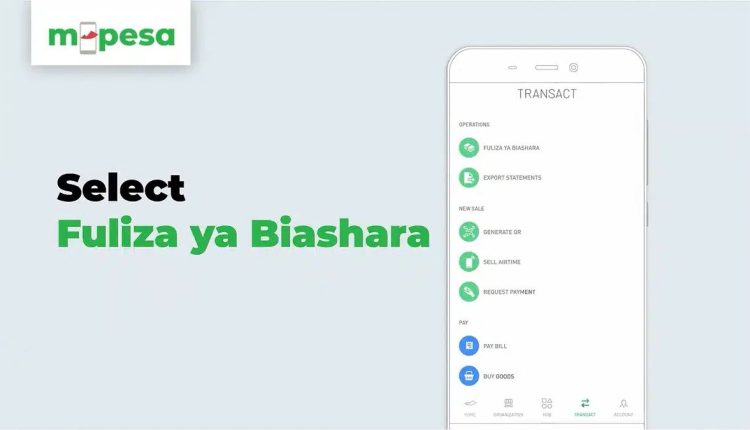 How to Use Fuliza Ya Biashara That Has a Limit of Ksh 400,000
The lending industry seems to be doing great in Kenya, in the local language we can say, "Hii ndo Inabamba sasa". Safaricom PLC on May 4th, 2023 launched Fuliza Ya Biashara, a service that is aimed at helping the business community to transact money even if they have zero balance on their account, but pay later.
The telecommunication giant partnered with one of the biggest banks in Kenya, KCB to bring the service to life. Fuliza ya Biashara comes just four years after the company launched its first lending service, FULIZA. These two services are almost similar but the recent one is strictly for those business owners with active Mpesa till number. On the other hand, the normal FULIZA can be accessed by anyone with an active Safaricom line.
According to the current CEO Peter Ndegwa, their system has over 538,000 active business owners with till numbers, and this service will help them be able to complete urgent transactions with their customers.
While FULIZA gives you a minimum of 1 and a maximum of 70,000, the Fulza Ya Biashara has a better offer as it'll give business owners a minimum of 1000 and a maximum of 400,000. However, the limit is determined randomly but the history of m-pesa transactions acts as the determiner of how much you can transact.
How to Use Fuliza Ya Biashara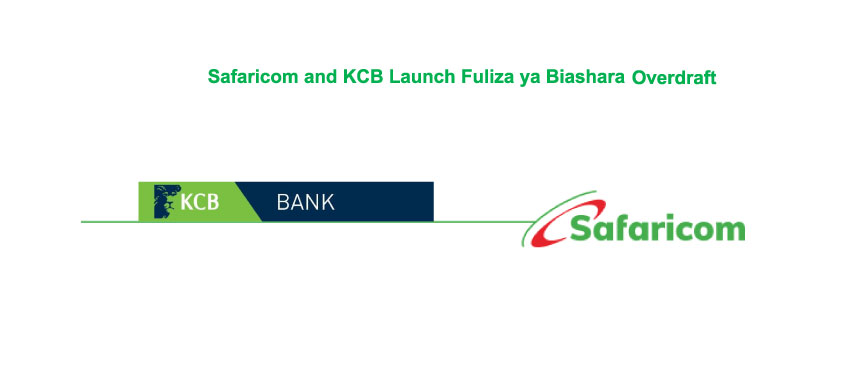 As mentioned early, FULIZA ya Biashara is for those with M-Pesa till numbers, for our brothers and sister who are using Pochi la Biashara will not be able to access this service. Additionally, since people can now start registering till numbers in order to acquire the loan, Safaricom has made it clear that eligible till number accounts must be in use for over six months.
Below is steps by steps on Using Fuliza Ya Biashara:
On your mobile phone, dial *234#  from the number you've used to register Mpesa Till number
Click on "Mpesa Business Till"
Select the "Business Loans" option
Select "Fuliza ya Biashara"
Accept the terms and conditions of using the facility
Enter your User ID
Then enter your Pin
Once this process is done you'll be eligible for the service. On top of that, you'll receive a message containing your limit. If your transaction history looks impressive then you'll have a substantial limit amount.
The best thing about this service is that you can transact as many times as you want as long as you're within the limit. The payment duration is set to 30 days but a better debt record as soon as possible makes it better.
Fuliza Ya Biashara Charges
One thing to note, since it's a loan it will attract an extra fee which serves as the profit to the lender. For Fuliza Biashara it will attract a 2% once-off fee and daily administrative fee. Below is the charges chart:
Amount (Ksh)                                                Daily Maintenance fees(Ksh)
1000 – 2,499                                                          12
2,500 – 5,000                                                         30
5,001 – 15,000                                                       50
15,001 – 35,000                                                     150
35,001 – 70, 000                                                    200
70,001 – 100,000                                                   250
100,001- 400,000                                                  250