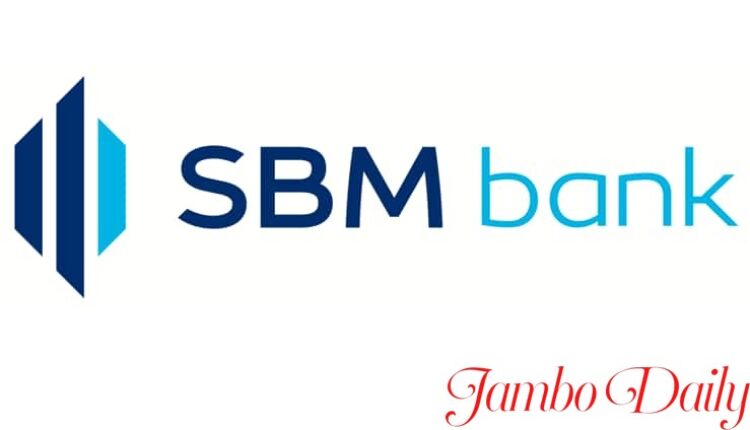 How To Transfer Money From Mpesa to SBM Bank Account
Did you know you can easily transfer money from a Mpesa to SBM bank without using the internet? Well, in this article we cover how to transfer money from Mpesa to SBM Bank using the Safaricom money transfer service, the "Lipa Na Mpesa" Option.
SBM bank is one of the commercial banks in Kenya that offer banking services to thousands of Kenyans. Initially, the bank was referred to as Fidelity Commercial Bank Limited.
It then rebranded to SBM in 2017 after the SBM Group acquired the majority of the shares in the bank. The announcement of the stake was done in 2016 but the process concluded in 2017.
Since then it has been one of the fastest-growing banks in Kenya and they have been putting more work to ensure it retains its old customer and bring new clients on board. Better and more secure services are what every banking client needs and this is what SBM bank has been working on.
Mobile banking has emerged as one of the most convenient and secure ways of wireless transactions. At the moment almost 95% of Kenyans own a mobile phone and in this case both the "Kaduda" and smartphone.
With mobile banking being the most preferred banking system, almost all the banks have partnered with Mpesa, a mobile banking service powered by Safaricom. Mpesa is used by over 90% of Kenyans in money transactions, due to its popularity the banks are able to easily connect their clients with their bank accounts.
This means a client can deposit and withdraw cash using the Mpesa services any time and anywhere. Below we take you step by step through you can transfer funds from Mpesa direct to your SBM bank, we will also cover how you can still withdraw cash from the SBM bank to Mpesa.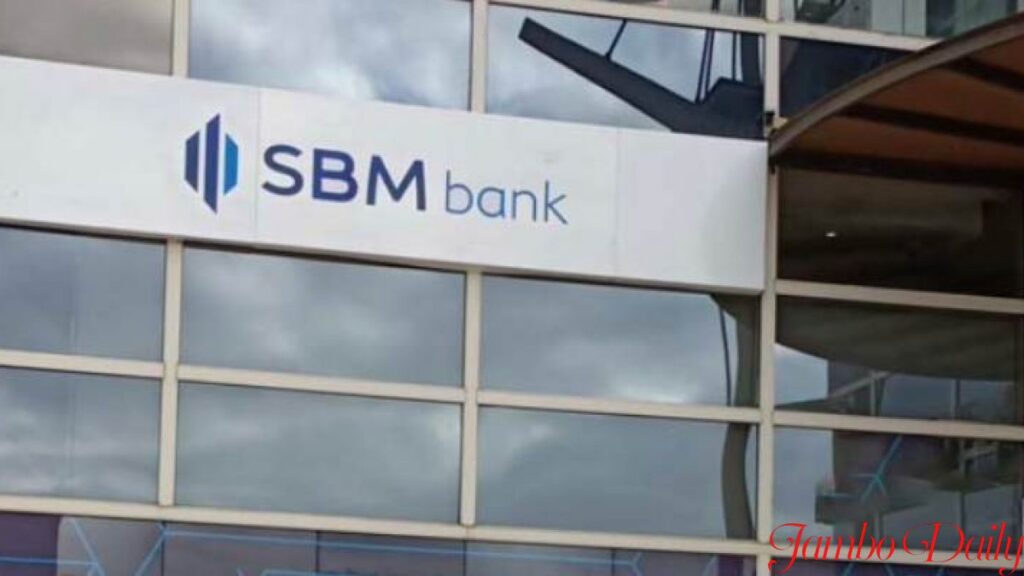 Transfer Money from Mpesa to SBM Bank
On your phone open the STK app/ Mpesa app/ Safaricom app
On the Mpesa menu select the "Lipa na Mpesa" option
Go ahead and Select the "Paybill Option"
Under Business Number space Enter 552800 (Note this is the original SBM bank pay bill number)
Under the Account Number field enter the SBM bank account number you wish to credit
Enter the amount you wish to send to that account.
Enter your 4-digit Mpesa pin and Confirm the transaction.
Once you are done wait for confirmation message to pop up and confirm the details, incase of an error please press any key on your phone and hit the send button to cancel the transaction within the provided 25 seconds.
Transfer Money from SBM Bank to Mpesa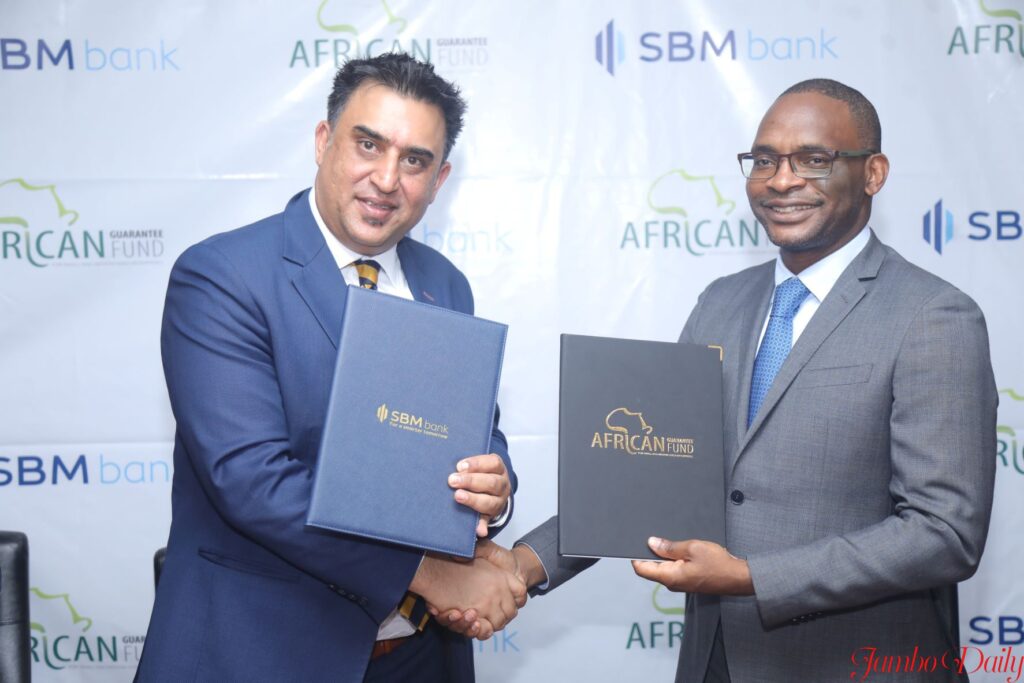 First register for mobile banking, for you to access your bank account
Once you are done dialSBM bank UUSD code *275#.
Input your password and proceed
On the menu select withdraw funds.
Select the Mpesa number you wich to credit whether own number or other number.
Enter amount and then enter pin
Press send
You will receive confirmation message from M-pesa and also from SBM bank confirming the transaction.