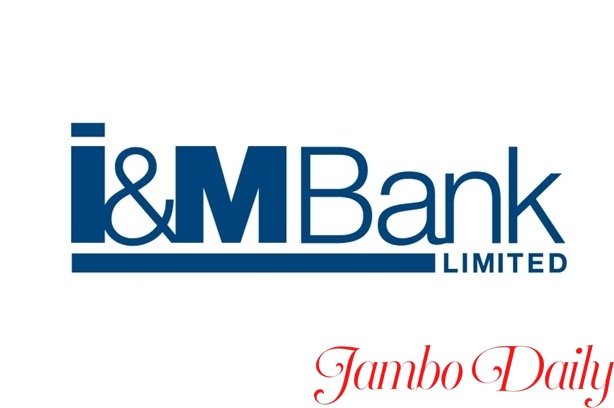 How To Transfer Money From Mpesa to I&M Bank Account.
Mpesa services founded by Safaricom have really upgraded the banking system in Kenya and currently transferring money from a Mpesa account to an I&M Bank account is as easy as "ABCD." In this article, we analyze the simple steps that you can use to transfer money from your Mpesa account direct to your I&M Bank account within minutes.
Apart from being the fastest way to transact it is also secure and reliable since you can deposit or withdraw funds from every corner of the country. Though some banks have managed to partner with different agents to increase their efficiency, I&M bank is one of the banks that have not launched agent branches in most parts of the country.
In order to reach thousands of their clients, I&M bank has reached a deal with Safaricom to come up with a single number that can enable a persons to deposit money straight from their mpesa to their bank account.
This has been made possible by the Lipa na Mpesa option, which is part of the Mpesa option. With the Lipa na Mpesa option all you need is a valid I&M Bank Pay Bill and a valid account number. Below is how you can transfer money to your I&M Bank account through M-Pesa.
How to transfer money from Mpesa to I&M Bank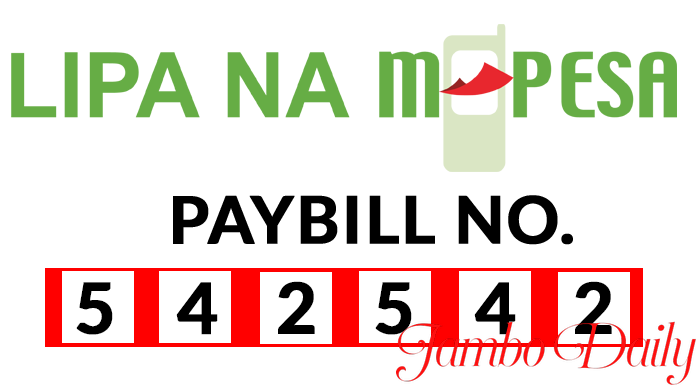 On your phone go to Safaricom Toolkit/ Mpesa App/ Safaricom App
On the Mpesa Menu Select the "Lipa Na M-PESA" option
Then Select the "Pay Bill" option
Go on and enter I&M Bank PayBill Number 542542, then hit the "OK" button
On the " Account no." option enter your I&M Bank Account Number
Go ahead and enter the Amount that you wish to deposit and press "OK."
Enter your 4-digit M-PESA PIN, then press "OK."
You will be prompted with a confirmation message with the details you have filled in. In case you have made an error press any key on your phone and cancel the transaction and repeat the process. Additionally, if you notice the money didn't go to the intended account please contact *100# to have the money reversed.
Transfer money from I&M Bank to Mpesa.
While Mpesa has enabled an easy depositing service, I&M Bank has also made it easier to withdraw cash from your bank account to your Mpesa account. However, to use this service you have to first register for mobile banking.
To register for mobile banking, visit the nearest I&M Bank branch and you'll be guided through the process. Once you've registered follow these steps.
On your phone dial pad, Dial *458#
Then Select Mobile Money Option "5"
After that, Select Account to M-Pesa option (1)
Enter the amount you wish to transfer
You'll receive a notification from M-PESA advising you to receive the money