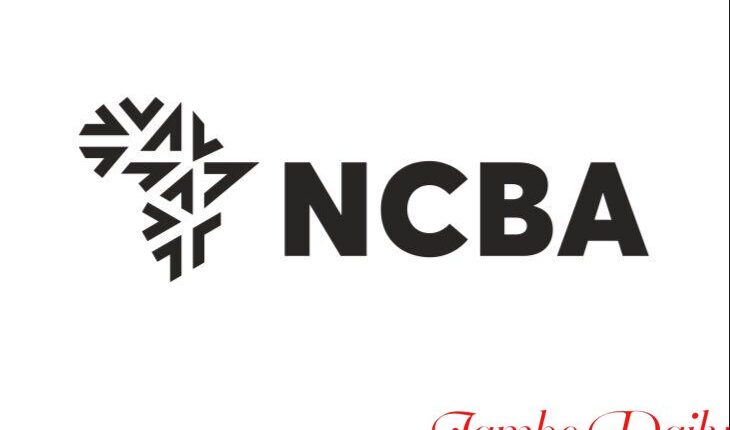 How To Transfer Money From M-pesa To NCBA Bank Account.
In this current world, everything trickles down to financial matters which are mostly handled by financial institutions like banks. In this article, we elaborate on how to transfer money from M-pesa to NCBA Bank account using Pay Bill and other methods.
In this current era banking services matter a lot in terms of customer satisfaction, all baking clients are looking for a bank that has the simplest and most secure banking system. NCBA is one of the banks that have really worked their way up to level up their banking game by partnering with Safaricom to give their clients a simple way of depositing money to their accounts.
NCBA bank operates in different countries in Africa but its headquarters are based in Nairobi. Initially, NCBA bank was operating as NIC Bank which was founded way back in 1956.
Its transformation to NCBA bank happened in 2019 after it merged with Commercial Bank of Africa Group. As the bank continues to grow, making its services more efficient to clients is its top priority.
One of the steps to enable this is mobile banking, mobile banking enables account holders to withdraw or deposit money in the comfort of their homes. However, some mobile banking services need the internet to operate but with M-pesa "Pay Bill" option you are good to go with any kind of phone.
Below we highlight step by step for transferring money from M-pesa to NCBA Bank
Transferring Money From M-pesa to NCBA bank
On your phone open the STK tool kit/ Safaricom App or the Mpesa App.
Open M-pesa Menu
Select the Lipa Na Mpesa option.
Select the Paybill "option".
Enter the business number option, which in this case is the NCBA paybill number "880100".
Enter the NCBA bank account number you wish to credit.
Go ahead and enter the amount you wish to transfer from your Mpesa account to your NCBA account.
Enter your 4-digit Mpesa pin number.
Hit the send button
After that, Safaricom will prompt you with a confirmation message to confirm your details within 25 seconds, in case of an error press any key on your dial pad and press send.
Finally, you'll get a confirmation message from NCBA and Mpesa notifying you the if the transaction was a success or not, note doesn't erase the message.
Transfer Money from NCBA Bank to Mpesa
Well, as an NCBA account holder you can also transfer money from your bank account to your Mpesa account in a quicker manner.
Sending Money Using NCBA Loop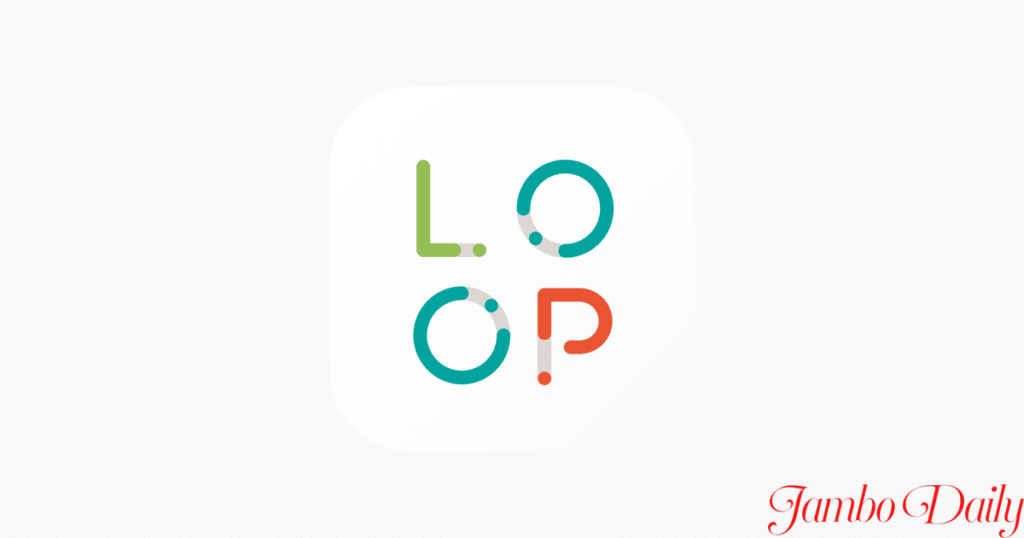 On your phone open the NCBA loop app
Select payment option
Select the "Send Money" option
Then click on the "Mobile" option
Enter the Mpsea number you wish to credit
Then enter the amount
Enter the 4-digit pin
After the transaction is complete wait for a confirmation message.