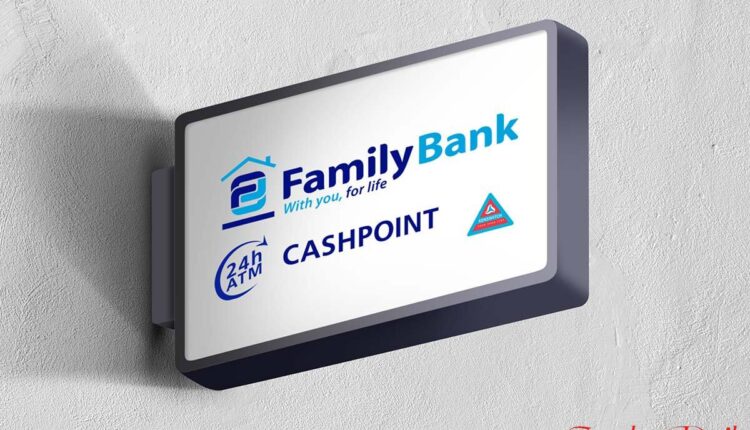 How To Transfer Money From M-Pesa to Family Bank
Visiting a bank just to make a deposit or a withdrawal can sometimes be stressful and time-consuming but with mobile banking trust me you can make transactions from anywhere. Here we cover the process of how to transfer money from M-Pesa to Family bank.
The family bank is one of the most renowned banks in Kenya and with thousands of customers making transactions on a daily basis, lining up for transactions can be messy. To give customers an easy time, Family bank has partnered with Safaricom, one of the largest service providers to form an easy way for a Safaricom user to be able to withdraw and deposit money from his M-pesa account to his Family bank account.
The transactions are done through an M-pesa service, Lipa na M-pesa which gives clients a money transmission channel. With Lipa na M-pesa option you need only a valid Family bank Pay Bill number and a valid Family bank account.
Below are the simple steps of how to transfer money from M-Pesa to a Family Bank Account
How to transfer money from M-pesa to Family Bank.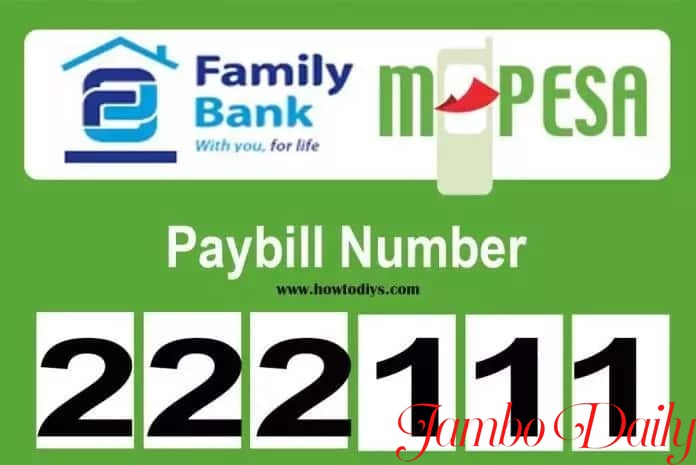 On your phone open Mpesa Menu using the sim toolkit/STK, Mpesa App, or the Safaricom App.
Select Lipa na M-pesa option then Select Paybill.
Under Paybill number, Select the business number option
Then fill in "222111" as the Family Bank business number (note the pay bill number doesn't change).
Then under account number Enter your valid Family Bank account number.
After that, enter the amount you wish to transfer to your Family Bank Account.
Finally, Enter your four-digit Mpesa pin number and proceed by pressing ok.
Double check the information before completing the transaction, in case you missed something Safaricom gives you only 25 seconds to confirm so just press any letter and press "Send."
After all transactions Family bank and Safaricom will send a confirmation message after a few seconds.
On that note, you might also need to withdraw cash from your Family account to your M-pesa account. With go cashless narrative, you might find your M-pesa balance isn't sufficient while purchasing something. Well, in this scenario you can use the Family Bank USSD or PesaPap App.
How to transfer money from Family Bank to Your M-pesa account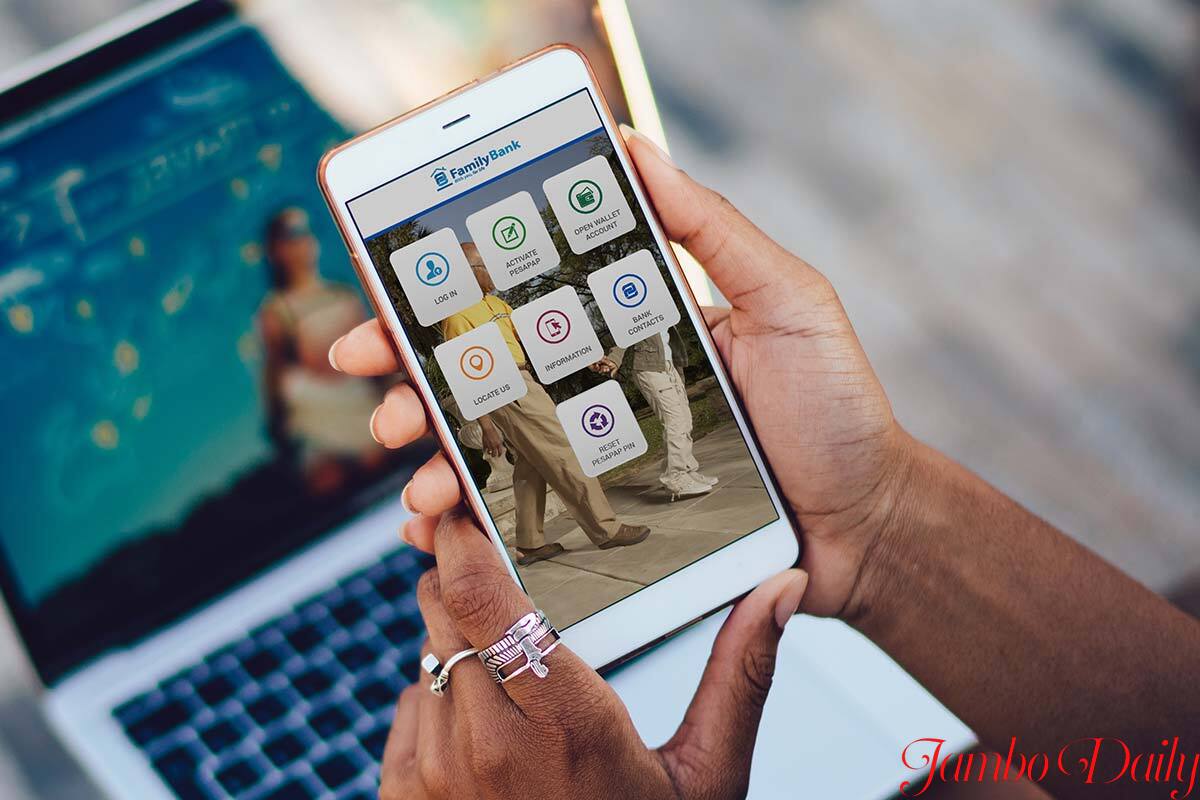 USSD Option
On your mobile dial pad, Dial *325#, please note you have to register with the bank before using this code.
Then select M-pesa Option
Select the number you wish to credit, you might choose either "own number" or "other mobile"
Complete the transaction and submit.
Using PesaPap App
Access the PesaPap App
Log in
Then Select the M-pesa option
Select the number you wish to credit
Complete the transaction.