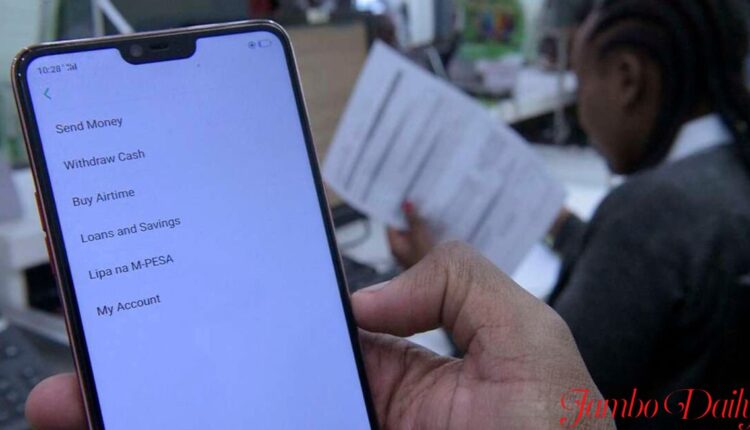 How To Transfer Money From M-Pesa To ABSA Bank Account
ABSA bank was initially Barclays bank before transforming to ABSA bank. However, despite the rebrand, their traditions like how to transfer funds from M-Pesa to ABSA account never changed. In this article, we cover exactly what it takes to quickly transfer money from an M-Pesa account to your ABSA bank account without any problem.
At the moment most banks have adopted mobile banking technology and ABSA bank is one of those banks that have embraced this idea. One of these mobile banking technologies includes the use of M-Pesa a service provided by one of the largest network service providers in Kenya, Safaricom.
In order to complete any transaction from your M-Pesa to your bank account, you'll need a unique number called the PayBill number and an ABSA account. This unique number wires your fund from your m-Pesa account to your preferred account.
How to Transfer Money From M-Pesa to ABSA Bank Account Using PayBill number.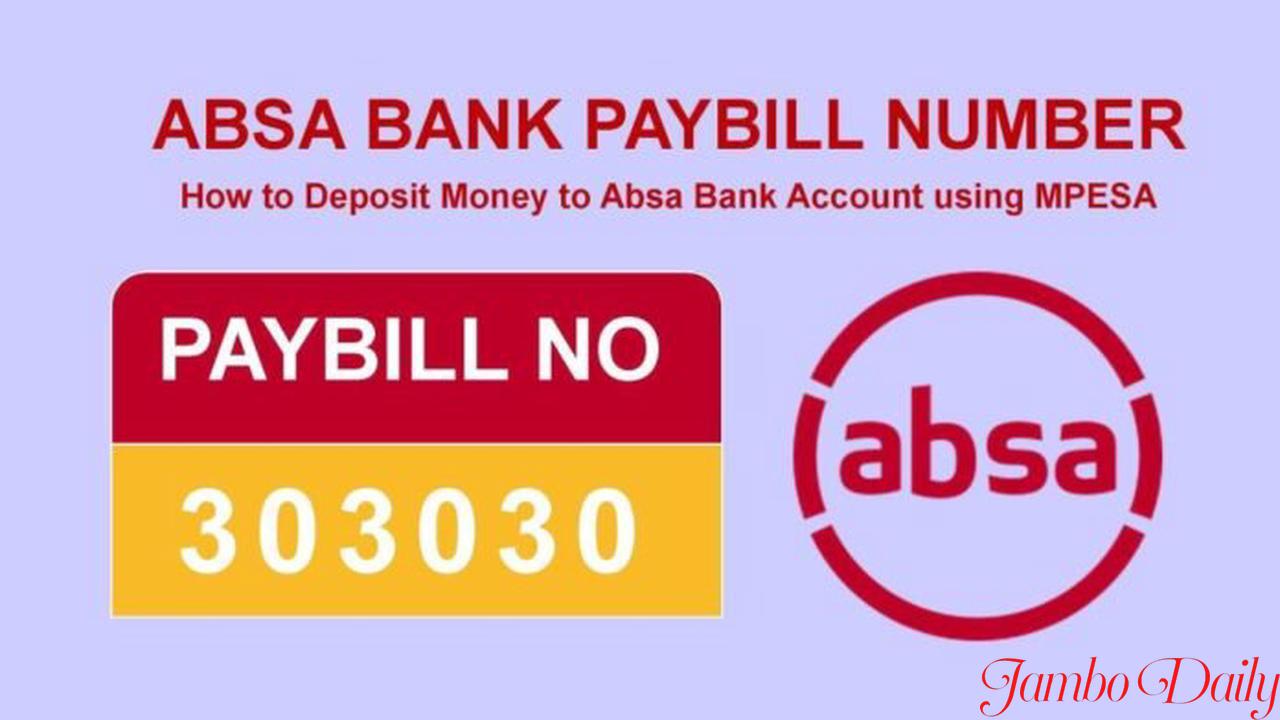 Below are the simple steps you can follow to transfer funds from your M-pesa account to an ABSA account.
Open the M-pesa/STK app, then head to the m-pesa menu.
Select lipa Na M-pesa then
Select the Paybill option
Input the ABSA Paybill number which is 303030(Note the paybill doesn't change)
Under the account number field enter your ABSA bank account number that you wish to credit money to.
Enter the amount that you wish to transfer
Enter your M-pesa pin and confirm the transaction.
After confirmation wait for an M-Pesa message and ABSA confirming your transactions.

Before pressing the send button after M-Pesa prompts you with the confirmation text, please double-check the Paybill number as well as the account number within the provided 25 seconds. With all said and done you might be wondering on how you can do the same but this time depositing money to your M-Pesa account from your Bank account.
Well, no need to panic because we got you covered. With go cashless being the new slogan in town ABSA has made it easier for you to withdraw money from your account to M-Pesa with any mobile phone be it a "Kadunda" or smartphone. With a simple USSD code, you can easily transfer funds from ABSA to an M-Pesa account within minutes, the best part is that using this method is absolutely free. Below are simple guidelines you can use to transfer money from the ABSA account to the M-Pesa account.
How To Transfer Money from ABSA Account to M-Pesa Using USSD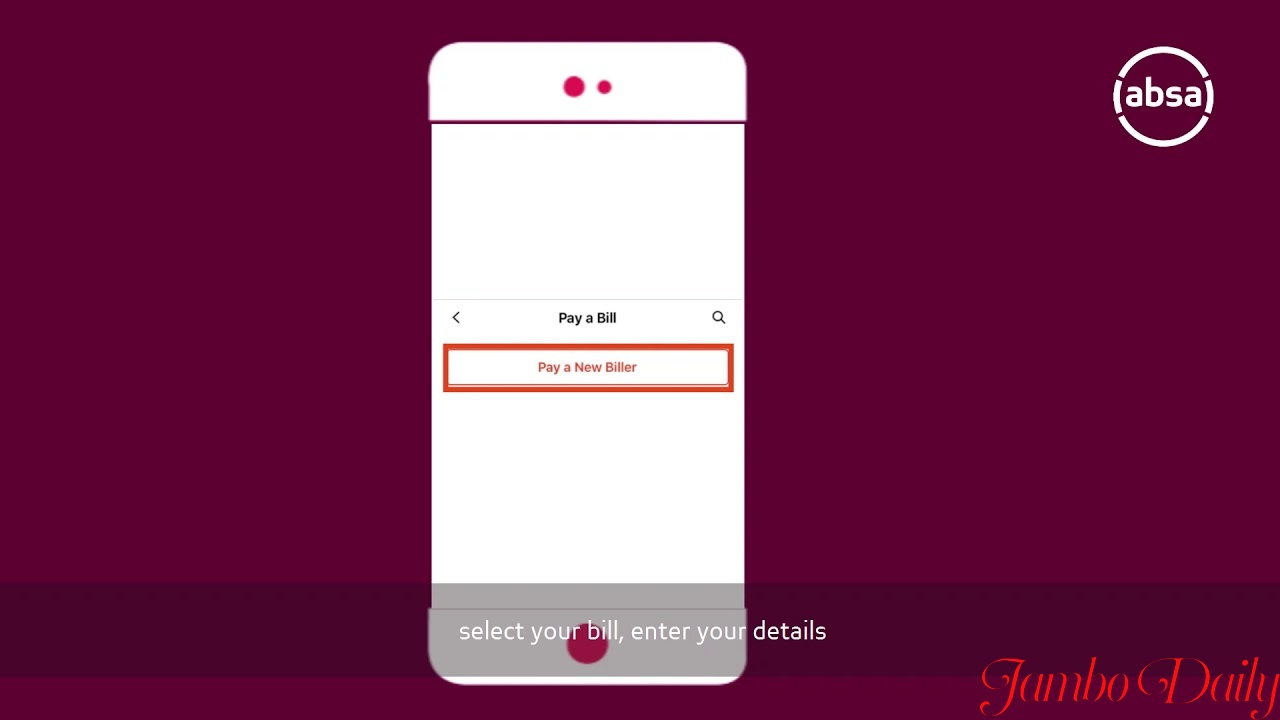 Once you have registered for ABSA mobile banking services, follow these steps.
On your phone dial *224#
Few options will pop up, choose m-pesa
Key in the m-pesa number that you wish to credit
Enter the amount of money you wish to withdraw
Enter your 4-digit M-pesa pin number, then press the send button to complete the transaction.
After that, you'll receive a confirmation message from M-Pesa and ABSA bank.
In case you encounter any technical errors while transferring the money you are fell to contact either the ABSA customer care or Safaricom customer care for assistance.