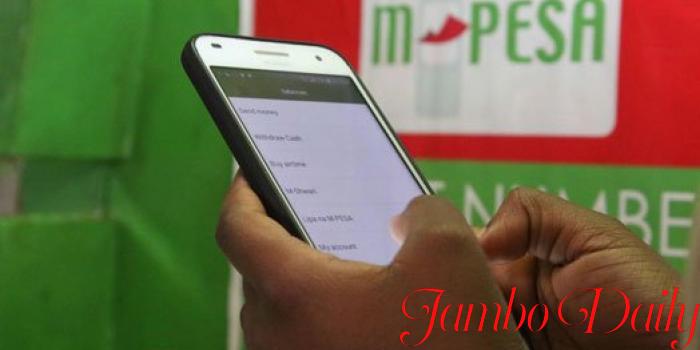 How To Transfer Money from M-pesa to a Co-op Bank Account.
The co-operative bank is one of the top-notch banks in Kenya and in this article we cover the simple steps on how to transfer money from M-pesa to a Co-op bank account. Co-op bank is one of the banks in Kenya that has really made banking easier when it comes to depositng and withdrawing cash from your bank account.
Speaking of easy banking, Co-op bank has different options that you can opt to use and access their services in the comfort of your home. One of the options is depositing cash using M-pesa paybill number.
The best thing about this option is that it doesn't need a smartphone or an internet connection. All you need for the transaction to go on is a stable network.
Once you have a stable network then follow these simple steps and you'll be good to go.
How To Transfer Money from M-pesa to a Co-op Bank Account Using PayBill.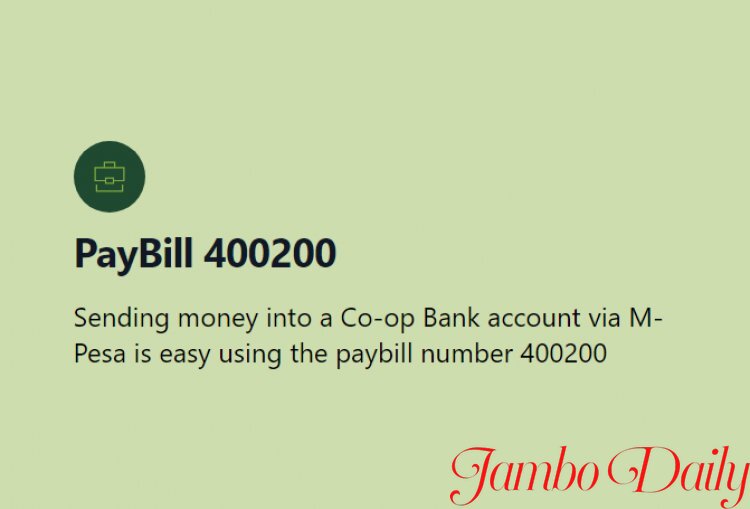 On your phone select the M-Pesa menu.
Select the Lipa na M-Pesa
Under Business Number enter 400200
Under account number enter a Co-op account number you wish to transfer funds to.
Fill in the amount of cash you wish to transfer
Imput your 4-digit M-Pesa pin
Confirm the transaction
M-Pesa will deliver a confirmation message immediately the Co-op confirmation will follow.
Please note the PayBill number doesn't change from what we have provided above. Additionally, always double-check the account number before confirming any transaction.
How To Transfer Money from Co-op Bank Account to M-pesa.
To transfer cash from a Co-op bank account to M-Pesa, you can either use their unique service code, *667# or use Internet Banking. However, in both scenarios, you have to register first before accessing the account. To register for the first option you have to visit the neares bank branch and register mobile banking. For the second option, you have to provide the same phone number you used to register the *667# option.
Transferring Money using *667#
On your mobile phone dial *667#  and press the call button
 Enter your 4-digit Pin (note the 4-digit pin should match the one you registered mobile banking with)
 Select the Send money option
 Select the mobile money option
 Select the service provider you wish to transfer to for M-Pesa select (Safaricom)
 Select the number to send to you can select your own or other numbers
 Select account (source of funds)
 Input the amount and confirm.
Transfering Money Using Internet Banking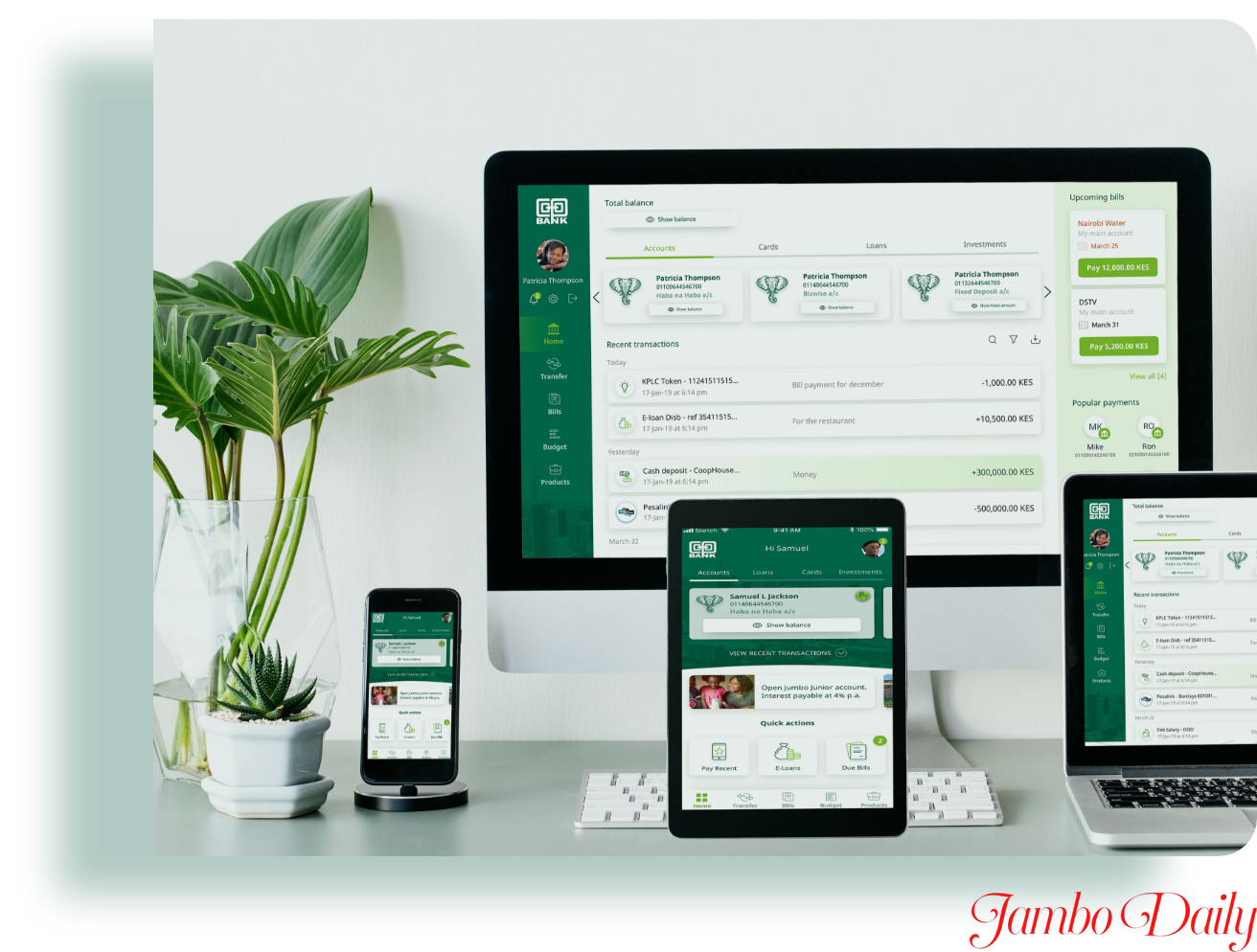 Visit the official Co-op online banking site, https://retail-onlinebanking.co-opbank.co.ke/
Select Personal Internet Banking
Select the register option, create a user name and login password (note while registering for this service please use the exact number you used while registering for mobile banking)
Once you've registered, log in to your account by entering your Username and Password
Select the Transfer money option
Select the mode (M-Pesa)
Enter amount
Enter the debit account number, in this case, select your Co-op bank account.
Confirm the transaction.