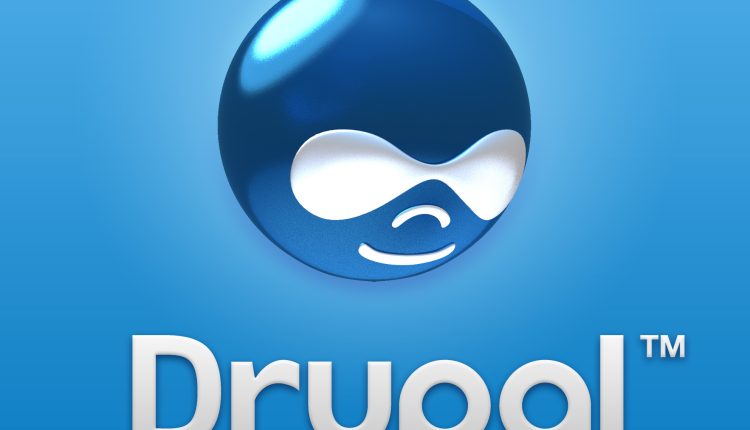 How to Start a Website in Kenya Using Drupal
Drupal is an excellent platform on which to build your first Kenyan website. The Drupal content management system provides an effective basis for creating interactive and feature-rich websites. This comprehensive guide will walk you through the step-by-step process of creating your website in Kenya using Drupal.
How to Start a Website in Kenya Using Drupal
1. Choose and Register a Domain Name
The first step in creating a website is to choose a memorable and unique domain name. Consider using a .ke domain extension to target the Kenyan audience. Once you've decided on a domain name, register it with a domain registrar or web hosting provider. Verify the domain is accessible, then register it by providing your correct contact details
2. Set Up Web Hosting
Find a dependable web hosting service that supports Drupal. Consider hosting plans with excellent server performance, storage space, bandwidth, and customer service. For optimum website performance, selecting a hosting provider with servers in or near Kenya is advised. After settling on a hosting company, it's time to sign up for a plan that meets your requirements.
3. Install Drupal
Most web hosting providers offer a one-click installation option for Drupal through their control panel or management interface. Use this feature to install Drupal on your website.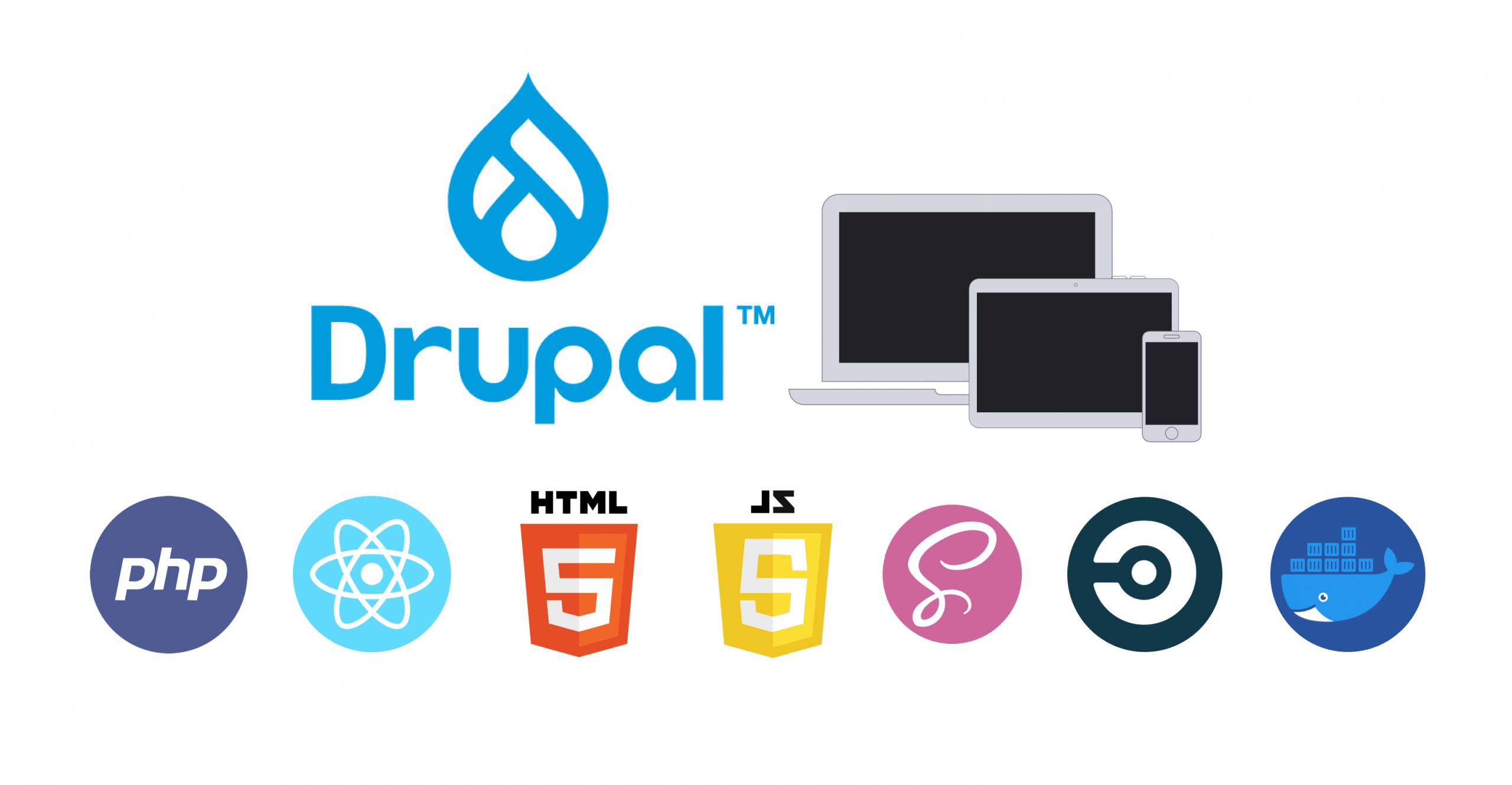 4. Customize Your Drupal Website
After installation, log in to your Drupal admin dashboard. Explore the available themes and choose one that suits your website's purpose. Install and activate the chosen theme.
5. Configure Basic Settings
Set up your website's basic configuration, such as site name, logo, tagline, and favicon. Adjust the URL structure, SEO settings, and user permissions according to your requirements.
6. Create Content Types and Pages
Define the content types you will utilize on your website, such as blog posts, news articles, products, or events. Create the necessary pages, menus, and navigation structure to provide a seamless user experience. Drupal's intuitive interface allows you to add and manage content effortlessly.
7. Customize Layout and Design
Use Drupal's block system to customize the layout of your website. Create custom blocks or modify existing ones to add content, sidebars, banners, or advertisements.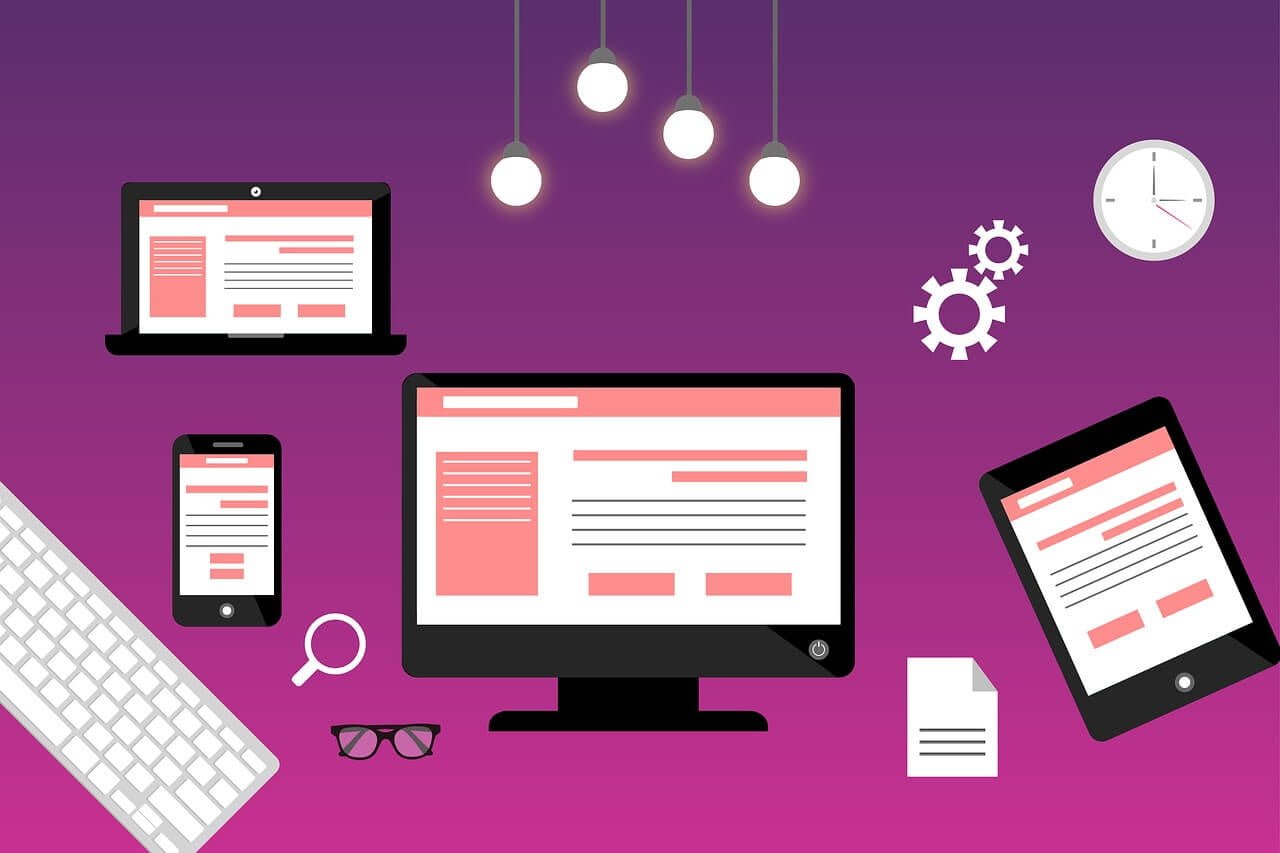 8. Add Content and Optimize SEO
Put out some well-written articles on your website and ensure to consistently add new content. Optimize your site for search engines by including descriptive keywords, meta tags, and URLs. Many search engine optimization (SEO) modules are available for Drupal to help you raise your site's ranking in the search engine results pages.
9. Install Essential Modules
Enhance your website's functionality by installing essential Drupal modules. These may include caching modules to improve performance, security modules to protect your site from threats, and backup modules to safeguard your data.
10. Test, Launch, and Maintain
Ensure your website has been thoroughly tested to make sure everything is working as it should. Check for responsiveness on different devices and browsers. Once satisfied, remove any maintenance mode settings and publicize your website. Regularly update Drupal core, themes, and modules to ensure security and stability. Provide a consistent and satisfying experience for your site's visitors by regularly updating the material, communicating with your audience, and checking on the site's status.
Conclusion
Starting a website in Kenya using Drupal provides an excellent and adaptable foundation for developing an active online presence. Using the step-by-step instructions in this guide, you can create a professional website that is customized to your requirements. Using Drupal, you can reach and interact with your Kenyan audience more successfully than ever before.
Read also, How to Setup and Manage a Database for a Kenyan Business