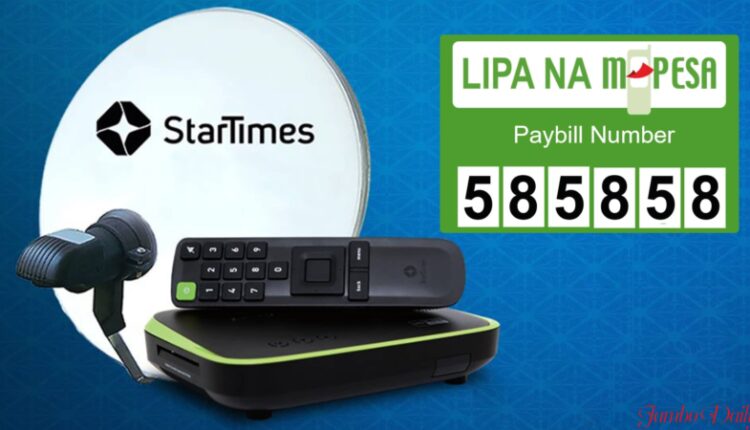 How to Pay StarTimes Using M-Pesa
StarTimes has grown to be one of the best pay television service providers in Kenya. StarTimes offers a variety of packages that suits everyone, however, these packages are supposed to be paid monthly. In this article, we cover on how to pay Star Time decoder through M-pesa, we'll also look at other modes of payment.
The best thing about StarTimes is that it has everyone on board those who are fit with monthly subscriptions and also those who are not in a position to pay subscriptions. Away from their pay service they also offer Free to Air set-top boxes.
For the Free to Air customers they can only access local channels without paying any monthly subscriptions. On the other hand, monthly subscribers access more channels depending on the package price they have subscribed to.
Their Bouquet starts as low as 299 Ksh which comes with 27+ channels, their best bouquet goes for the 899Ksh that comes with 72+ channels. The Star Time decoder is also very affordable going for Ksh 1,999 retail price. Once you buy, you get a one-month free DTH Super Bouquet and a one-month DTH Unique Bouquet.
When it comes to payment there are different ways you can make the payment but the easiest one is the M-Pesa paybill number.
How to Pay StarTimes Using M-Pesa Pay Bill Number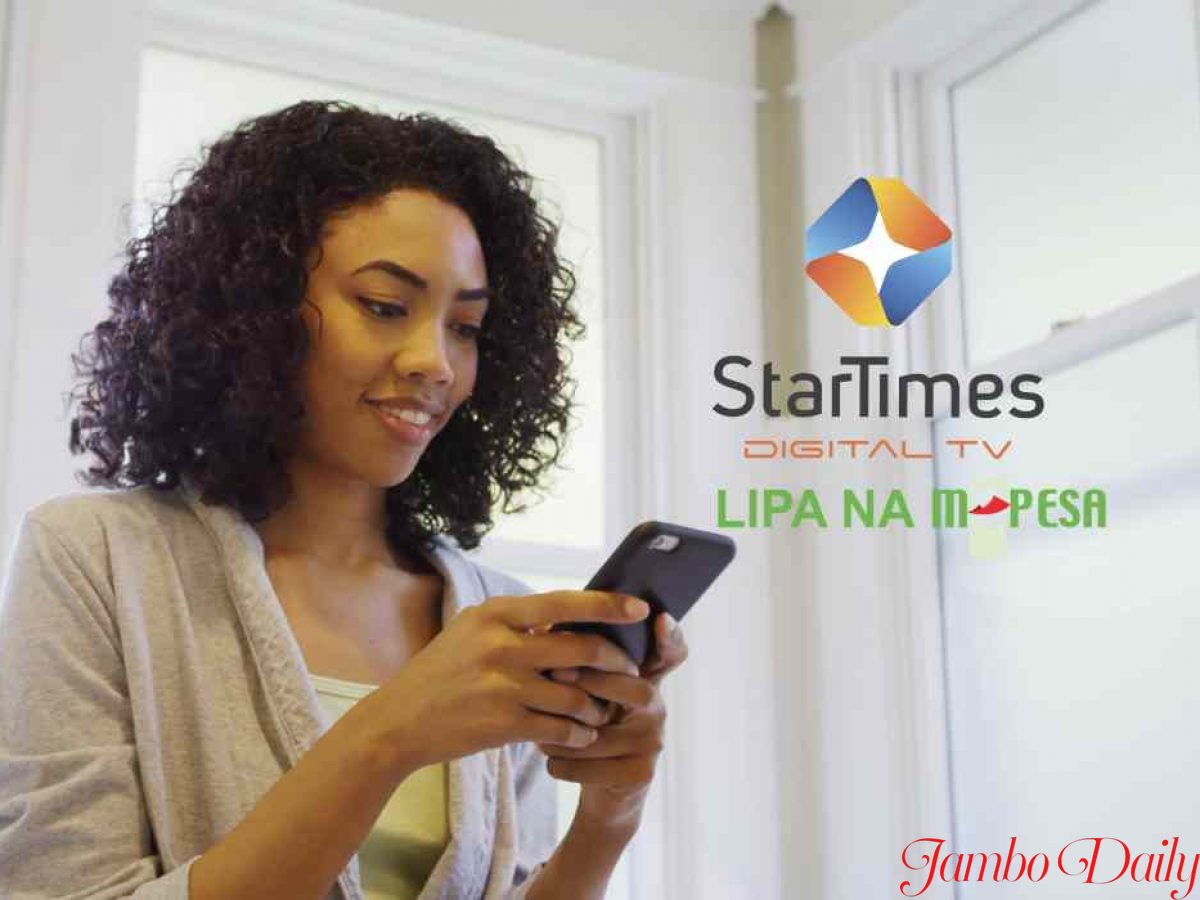 On your mobile phone, open the M-PESA Menu
Select Pay Bill
Under Business, number enter 585858 as the StarTimes Kenya Business Number
Under the Account Number enter your StarTimes Smart Card Number
Enter your subscription as the Amount to pay
Confirm that all the details are correct, then Send.
Wait for a transaction confirmation SMS from M-PESA.
Using Airtel Money
if you are an Airtel line user and you can't access the M-pesa services, then just follow the below steps and remit your subscription.
On your phone, open the Airtel Money Menu.
Go ahead and Select Payment Option,
Select Paybill.
Select Others,
Enter the business name, in this case, enter STARTIMES, in capital letters.
Enter your subscription, then click OK.
Enter your PIN, then your reference number, in this case, use your smart card number as the reference number.
Click Send to complete the transaction.
Pay your Subscription through Equitel
As an Equity bank holder, you have access to an Equitel line and through this line, you can also easily pay your subscription.
On your phone open the Equitel SIM toolkit Select my Money option,
Go to EazzyPay.
Select Paybill,
Enter the account you wish to pay for, and your Equity account number.
Select Business, then More, then Startimes.
Enter your smart card number, followed by the amount.
Confirm your details, then enter your Equitel PIN.
Click Send to complete the process.
You will receive a confirmation when the transaction goes through.