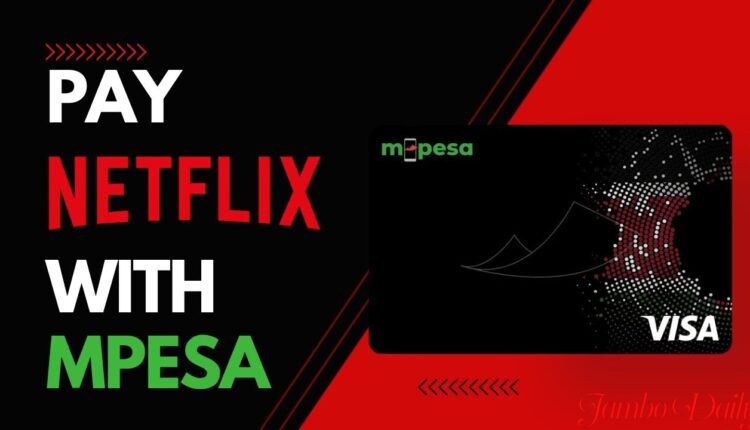 How to Pay Netflix Through M-Pesa in Kenya
Netflix and chill is one of the famous invite over phrases used in Kenya, so how do you pay for Netflix in Kenya? This article highlights the simple process of how to pay for a Netflix subscription through M-pesa in Kenya.
Gone are the days when we had to store our favorite series or movies on a hard disk, In the current era all you need is an internet connection and you can stream all your favorite, movies, documentaries, animations, and series on Netflix from anywhere around the world.
Currently, Netflix is one of the most popular streaming platforms with over 100 million subscribers worldwide. However, as a subscriber, you have to renew your subscription package every month.
Being a global thing every country has its own mode of payment apart from the most common debit cards and credit cards which can be used globally. For Kenya, M-pesa is one of the most used mobile money transfer and most people prefers using m-pesa in bill payments.
Netflix subscribers have different options when it comes to package selection, they can opt to go with the mobile package that goes for Ksh 300 monthly, Basic Packages for Ksh 700 monthly, Standard Package for 950 Ksh, or the Premium Package that goes for 1200 a month.
Since Netflix only allows Credit and Debit cards as the only mode of direct payment, so it's kind of difficult to pay Netflix directly through M-Pesa. However, this doesn't mean it's impossible to pay through M-Pesa. This article guide has all the details you need for you to pay your subscription through M-Pesa.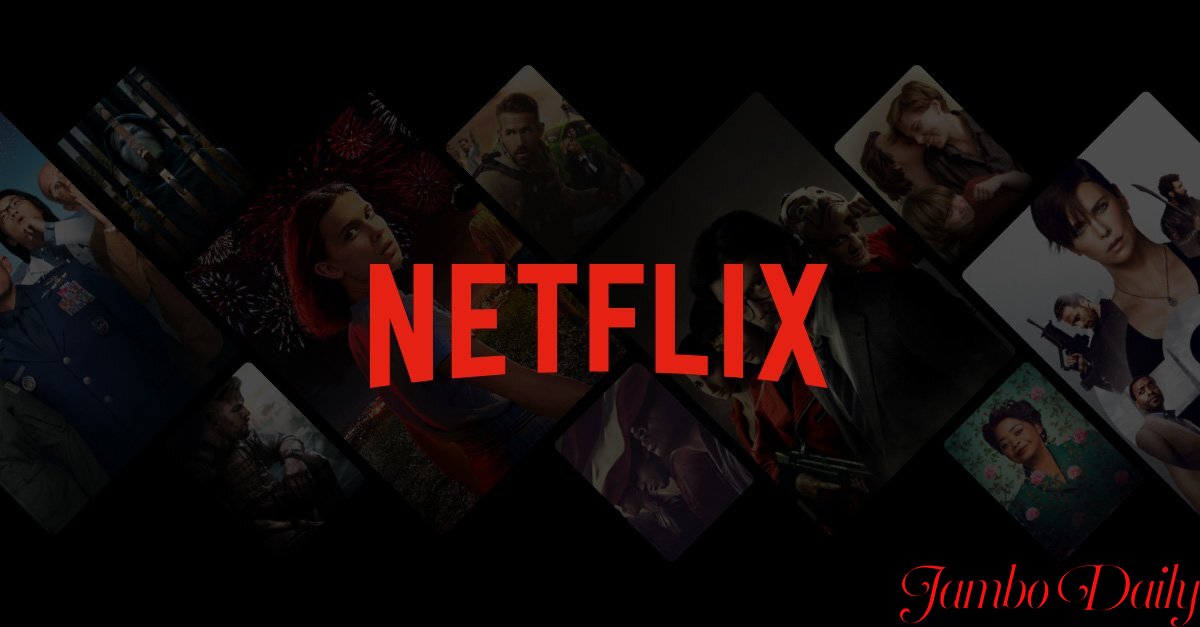 How to Pay Netflix Through M-Pesa
Before we dive deeper into the payment method, the first thing you need to make this a successful transaction is a PayPal account. If you don't have you can visit Paypal's official website and open an account. Once you have the account follow the below steps.
Log in to your PayPal account
Link your PayPal account with M-Pesa, to do this follow the steps provided on PayPal's Money service website.
Then load your PayPal account from M-Pesa to do this
Go to Mpesa Menu
Lipa na Mpesa
Pay Bill  "800088"
Under the account, number field enters your number and complete the transaction.
Once you've credited your PayPal account with the amount of your subscription.
Log in to your Netflix account
Go ahead and update the payment information
Select the PayPal option and follow the instructions
Agree and Continue
After that, money will automatically be deducted from your PayPal account.