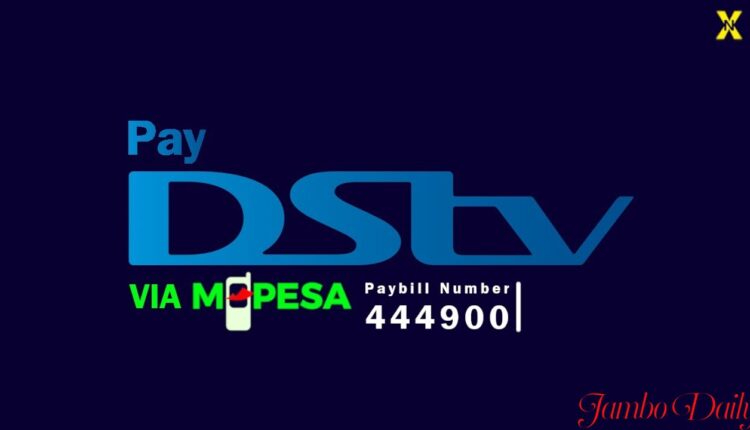 How to Pay DSTV Using M-Pesa
DSTV is well known as home to sports and entertainment, and your services being suspended for not renewing your subscription on time is one of the most annoying feelings. In this article, we highlight how to pay DSTV using M-Pesa in the comfort of your living room we also look at other means of payment like the USSD code.
Currently, the world cup is approaching and you don't want to be left out just because you haven't paid your monthly subscription. Away from sports, DSTV comes with other thrilling packages that fit the whole family.
Their packages are designed in such a way that everyone is covered in that house from the father to the kids. However, all these packages have to be renewed after 30 days. The best thing about DSTV is that their packages start from as low as Ksh 1000 and go all the way to 7,900.
The package amount is determined by the channels of choice. Currently, the payment process has been made easier than before in the Kenyan market.
Below are the simple steps you can follow to pay for a DSTV subscription via M-Pesa.
How to Pay for DSTV Using M-Pesa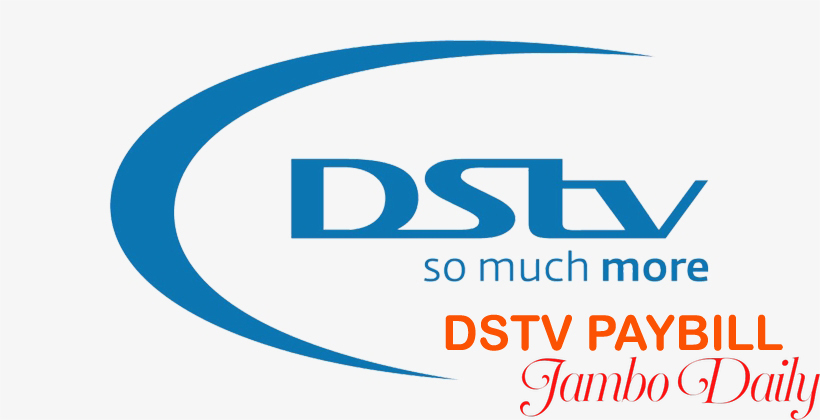 On your phone go to the M-Pesa menu.
Then select the "Lipa na M-PESA,"
Then Select the "Pay Bill." option
Under the "business number" field enters 444,900.
Under the "account number" field, enter your DStv Smart Card number (the
Smart Card number is on the card in the decoder)
After that, enter your subscription amount under the "amount" field.
Enter your 4-digit M-Pesa PIN and proceed
Confirm the transaction, check if all details are in order then press ok.
After that wait for a confirmation message from M-pesa.
Pay DStv online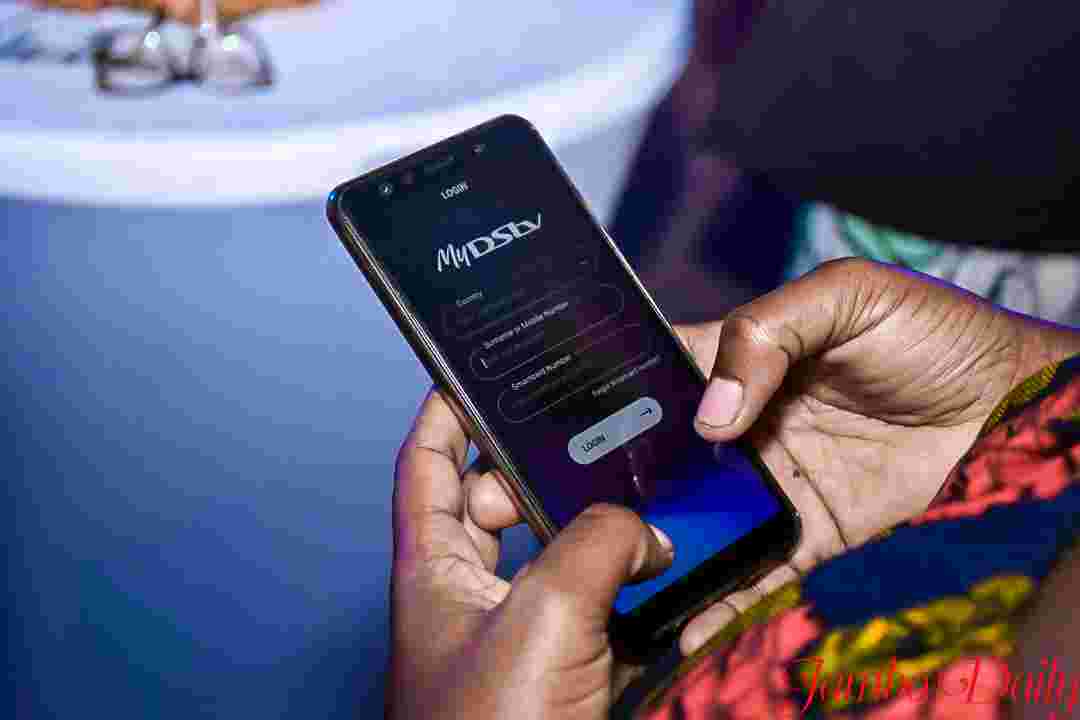 In case you are not able to use the Pay bill option, online is also another perfect place to renew your subscription. This option is used by all subscribers across the continent, however, to use this payment method you have to use your DStv smart card and then follow the following steps.
Enter your smart card number
Enter your subscription period which is mostly one month.
Enter the amount of the subscription in Ksh.
Enter your name if you are the subscriber
Enter your valid email address
Enter your phone number and submit.
Pay DStv through KCB App
If you are a KCB bank holder and you have the KCP app, follow this process,
On your menu select the Transact Icon
Select Pay Bill
Select other Billers
Select DStv
Enter your DStv smart card number under Account No.
Enter the amount to be paid and submit.
Using Safaricom App/M-Pesa app
If you have a smartphone and internet this is one of the easiest ways to pay for DSTV.
On your mobile phone login to your Safaricom app
Select Pay Bill
Enter the DStv's paybill number 444,900
Enter the account and proceed
Enter your pin to complete the transaction.