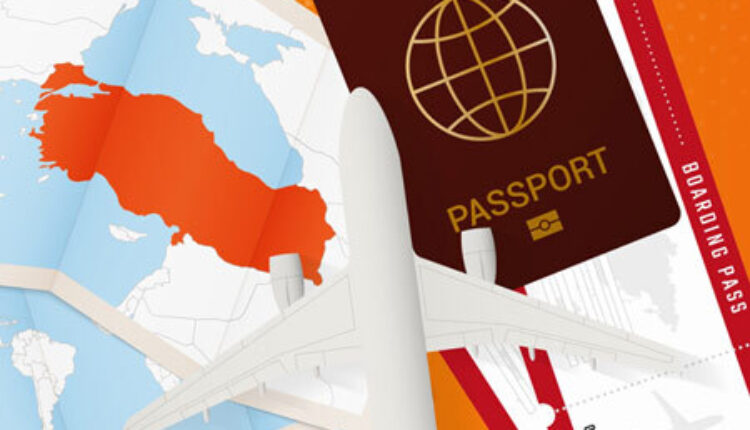 How to Get a Tunisian Visa from Kenya
Tunisia, nestled on the northernmost tip of Africa, is a captivating destination for tourists seeking a blend of history, culture, and natural beauty. If you are a Kenyan citizen who dreams of exploring this fascinating country, you must secure a Tunisian visa. This article is your comprehensive guide to navigating the Tunisian Visa application process in Kenya, ensuring a smooth journey.
This Mediterranean jewel offers a diverse range of experiences, from exploring the well-preserved ruins of Carthage, an ancient Phoenician city, to wandering through the narrow alleys of the UNESCO-listed Medina of Tunis, where history comes alive in the form of stunning architecture and vibrant markets.
Tunisia's coastline boasts stunning beaches along the Mediterranean Sea, and its azure waters invite visitors to relax and partake in various water sports. For those with a taste for the Sahara Desert, the southern part of the country presents a mesmerizing landscape of golden dunes and authentic desert experiences.
Types of Tunisian Visas
Before delving into the application process, it's essential to understand the types of visas available for Kenyan citizens wishing to visit Tunisia. The most common visa types are:
Tourist Visa: Ideal for leisure people planning a vacation or sightseeing trip.
Business Visa: If you intend to conduct business meetings, attend conferences, or explore investment opportunities in Tunisia.
Student Visa: For Kenyan students planning to study in Tunisia, you'll need a student visa issued by a recognized Tunisian educational institution.
Work Visa: If you've secured a job in Tunisia, your employer should assist you in obtaining a work visa.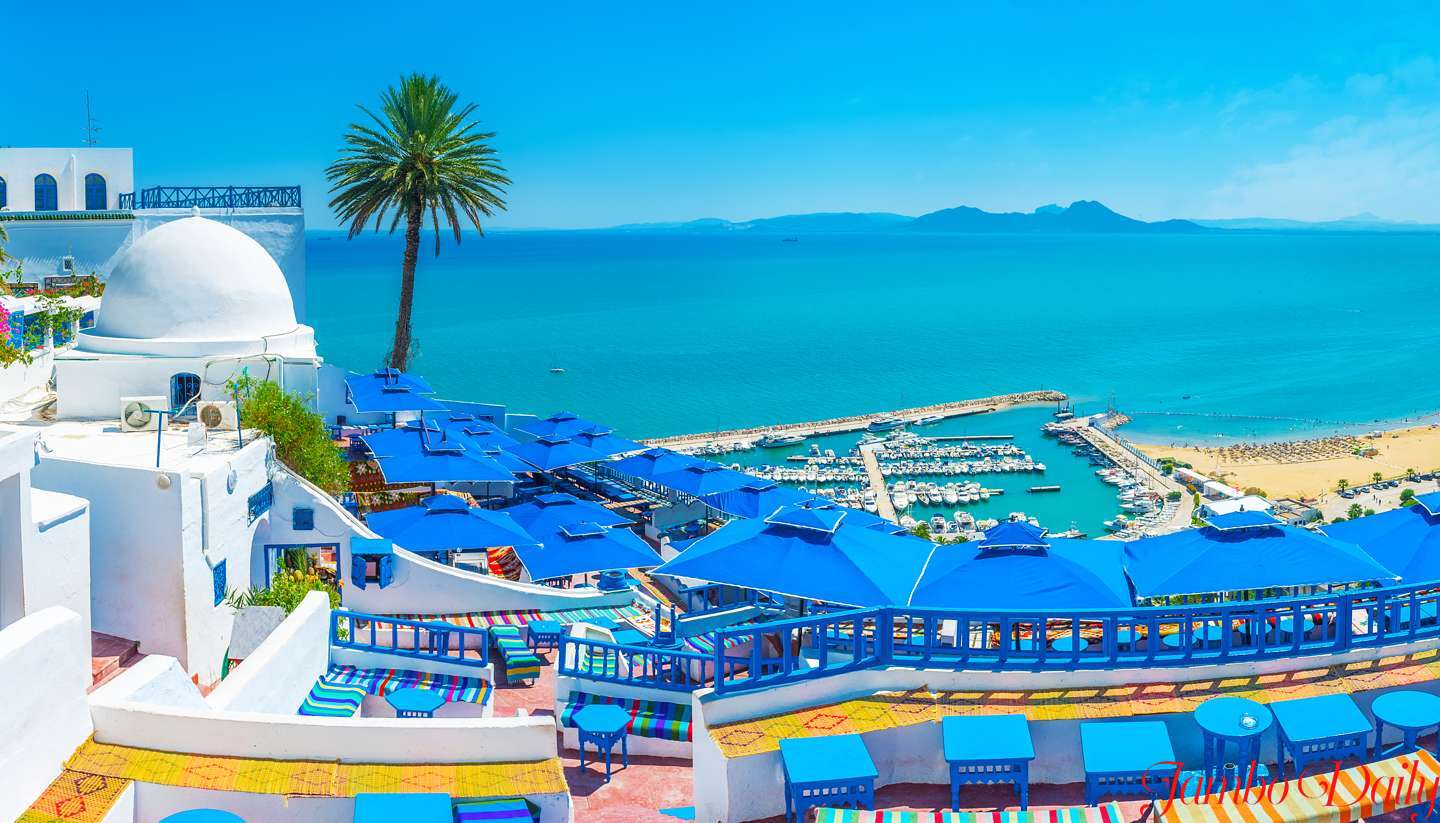 Application Process for Tunisian Visa in Kenya
1. Determine Visa Type
Start by identifying the type of visa you need based on your purpose of travel. Each type has specific requirements and documents, so selecting the appropriate one is crucial.
2. Gather Required Documents
Prepare the necessary documents, which usually include:
A valid Kenyan passport with at least six months of validity beyond your intended stay.
Completed visa application form (available from the Tunisian embassy or consulate website).
Passport-sized photos adhering to Tunisian visa photo specifications.
Proof of travel arrangements (flight itinerary).
Proof of accommodation in Tunisia (hotel reservation or invitation letter).
Bank statements or financial proof showing your ability to cover your expenses during your stay.
Travel insurance covers medical expenses and repatriation.
Visa fee payment receipt.
3. Visa Application Submission
To submit your visa application, visit the Tunisian Embassy or Consulate in Nairobi, Kenya. Schedule an appointment and confirm the latest application procedures and fees if required. Be prepared for an interview if necessary.
4. Visa Interview
In some cases, you may be asked to attend an interview to discuss further your travel plans, financial stability, and the purpose of your visit. Be honest and confident during the interview.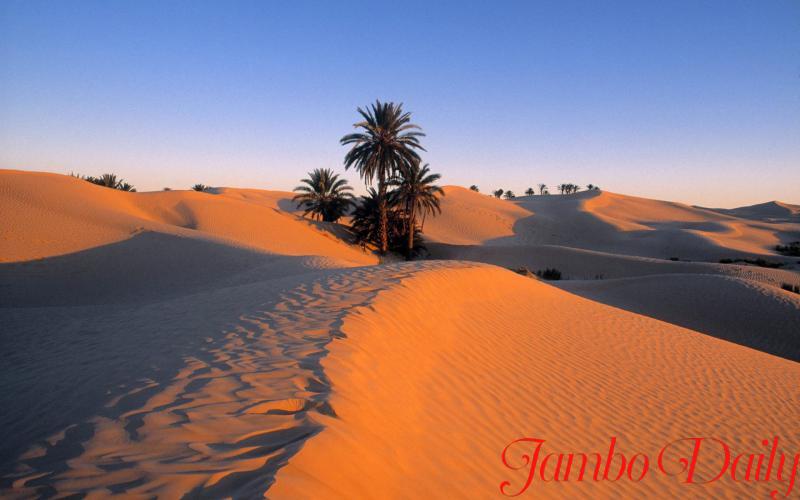 5. Visa Processing Time
The processing time for a Tunisian visa from Kenya can vary. It's advisable to apply well before your planned travel date, typically two to four weeks before.
6. Visa Approval
Once your visa is approved, you will receive a stamped visa in your passport. Double-check the visa details, such as the validity period and allowed duration of stay.
With your visa in hand, you can now make your travel arrangements to Tunisia. Keep copies of all your documents, including your visa and hotel reservations, as you may be required to present them upon arrival.
Conclusion
Securing a Tunisian visa from Kenya may seem frightening, but it can be straightforward with the right information and preparation. By understanding the visa types, gathering the necessary documents, and following the application steps diligently, you will be well on your way to exploring the beauty and culture of Tunisia. Plan your trip well in advance to ensure a hassle-free travel experience.
Read also, How to Get an Algerian Visa from Kenya
Read also, How to Get a Libyan Visa from Kenya
Read also, How to Get an Angolan Visa from Kenya
Read also, How to Get a Moroccan Visa from Kenya