How to Get a Comoros Visa from Kenya
The Comoros, also known as the Union of the Comoros, is an archipelagic country of three islands in Southeastern Africa, located in the Indian Ocean. Obtaining a Comoros visa is an essential stage in your journey if you are a Kenyan seeking to visit Comoros. This article will provide a detailed overview of the application procedure for a Comoros visa from Kenya, guaranteeing a smooth transaction.
There are two ways to obtain a Comoros visa: in person at a Kenyan consulate or embassy or on arrival at Comoros. In essence, a tourist visa is given out at the airport. Upon arrival, you must proceed to the proper department, complete the necessary paperwork, provide the required documentation, and pay the visa cost.
Comoros Visa Types
Understanding the different Comoros visa categories is crucial before beginning the application process. There are three different sorts of visas: transit visas are necessary if you pass through Comoros on your way to another country, long-term visas enable you to stay there for an extended period, and tourist visas are required for tourists and vacationers. These are single-entry visas; therefore, throughout the time that they are valid, you may only make one entrance into this country. Comoros do not provide visas for multiple entries.
Requirements for a Comoros Visa
To obtain a Comoros visa from Kenya, you must fulfill specific requirements. These may vary depending on the type of visa you need but generally include:
Completed Visa Application Form: Obtain and complete the application form, which can be downloaded from the Comoros Embassy or Consulate website.
Valid Passport: Ensure your passport is valid for at least six months beyond your intended departure date from Comoros.
Passport Photos: Provide recent passport-sized photographs that meet Comoros' specific size and background color requirements.
Proof of Travel: You must show proof of your travel arrangements, including a round-trip flight reservation.
Accommodation Proof: Provide evidence of where you intend to stay during your visit, such as a hotel reservation or an invitation letter from a host in Comoros.
Financial Proof: Demonstrate your ability to cover your expenses while in Comoros. Bank statements, pay stubs, or a sponsorship letter may be required.
Visa Fee: Pay the visa application fee, which may vary based on the type and duration of the visa.
Yellow Fever Vaccination Certificate: Ensure you have a valid vaccination certificate, as Comoros may require this for entry.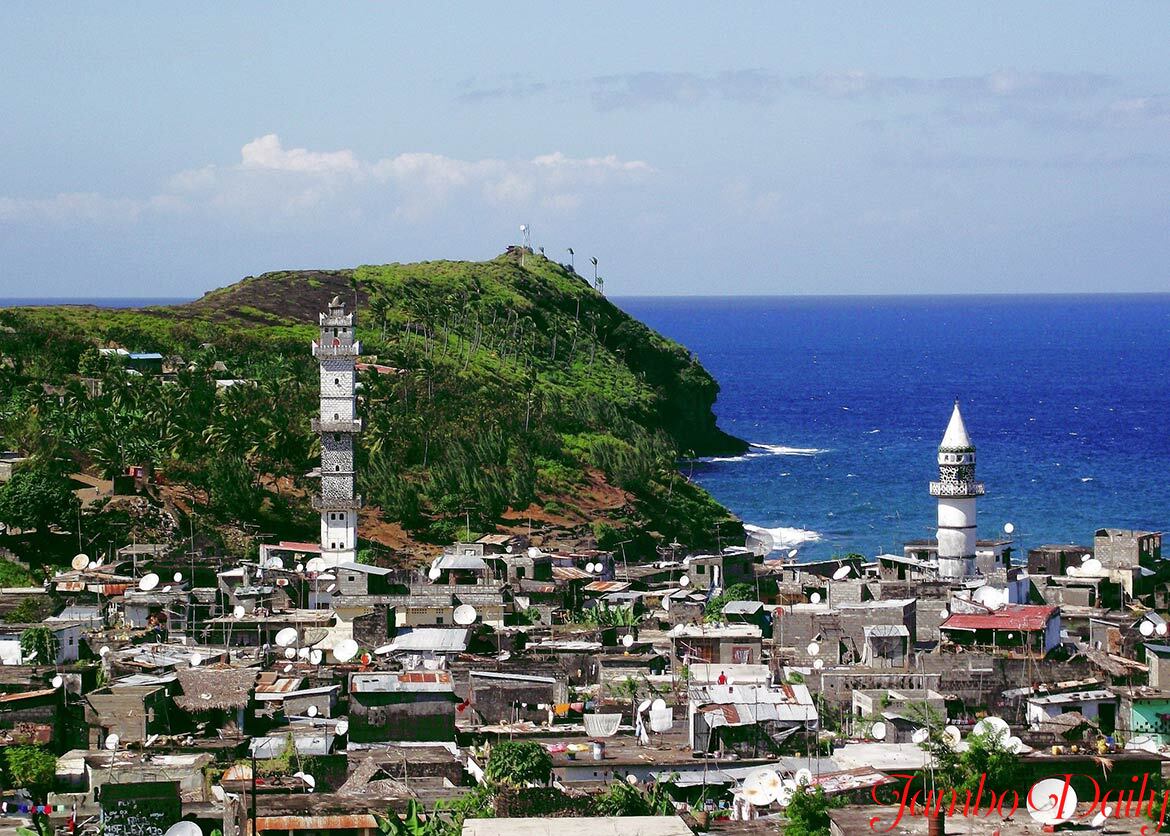 Visa Application Process
Gather the Required Documents: Prepare all the necessary documents as listed above.
Visit the Comoros Embassy or Consulate: Locate the nearest Comoros diplomatic mission, typically in Nairobi, Kenya.
Submit your application: Present your completed application form and all supporting documents to the embassy or consulate. Be prepared for an interview if required.
Pay the Visa Fee: Pay the applicable visa fee as the embassy or consulate instructs.
Await Processing: The processing time for a Comoros visa can vary, so it's advisable to apply well before your planned travel date.
Collect your Visa: Once approved, collect it from the embassy or consulate and double-check all the details to ensure they are correct.
Conclusion
Securing a Comoros visa from Kenya is crucial in realizing your dream of exploring the beautiful Comoros Islands. To ensure a smooth application process, meticulously gather all the required documents and adhere to the specific guidelines provided by the Comoros Embassy or Consulate.
Read also, How to Get a Djibouti Visa from Kenya
Read also, How to Get a Chadian Visa from Kenya
Read also, How to Get a Guinea Visa from Kenya
Read also, How to Get an Equatorial Guinea Visa from Kenya