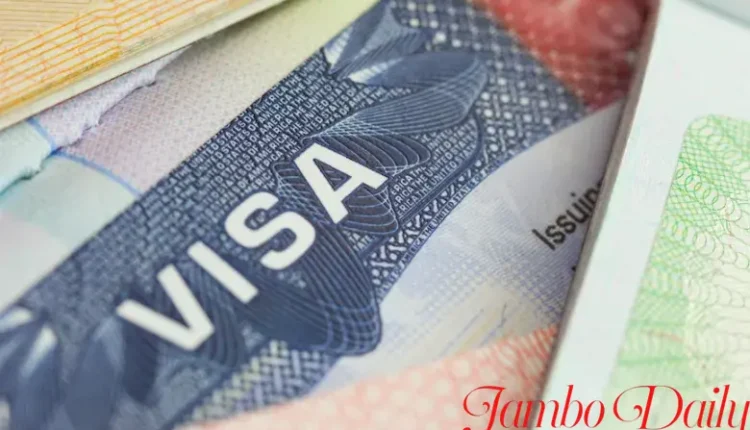 How to Get an Equatorial Guinea Visa from Kenya
Equatorial Guinea is a small but diverse country located on the west coast of Central Africa; it boasts beautiful landscapes, rich cultural traditions, and unique wildlife. This article will provide a step-by-step guide to securing an Equatorial Guinea visa from Kenya and all the documents required.
Equatorial Guinea is known for its colonial architecture, volcanic view, fishing villages, beaches, and rainforests: the rainforests house endangered primates, various species of birds, and sea turtles. Tourists can visit the beaches in the country to relax and engage in activities of their choice. Foreigners are not allowed to take photographs of the presidential palace, ports, airports, and military installations.
How to Get an Equatorial Guinea Visa from Kenya
1. Determine Your Visa Type
Equatorial Guinea offers various visa categories, including tourist, business, transit, and diplomatic visas. Choose the one that aligns with the purpose of your visit.
2. Gather Required Documents
To apply for an Equatorial Guinea visa from Kenya, you will need to compile a set of essential documents. These typically include:
Passport with a validity of at least six months from the intended period of exiting the country. The passport should have at least two blank pages for necessary stamps.
Correctly completed visa application form signed by the applicant.
Two recent passport-sized photographs with a white background. The photo should follow the specification for a visa application.
Bank statement from the past three months before the period of visa application. This is proof of a steady and continuous flow of funds.
Travel insurance, which has sufficient medical coverage. The insurance should be valid for your stay in the country.
Proof of accommodation for the period you will be staying in the country.
Documentation showing applicant's ties to home country.
A police report shows that the traveler does not have a criminal record.
Documentation confirming the purpose of travel.
Proof of application fee payment.
Copy of return flight ticket.
Travel itinerary.
3. Visit the Equatorial Guinea Embassy or Consulate
Once you have gathered all the necessary documents, it's time to visit the Equatorial Guinea Embassy or Consulate in Nairobi, Kenya. Confirm their address, office hours, and any additional requirements by checking their website or contacting them in advance.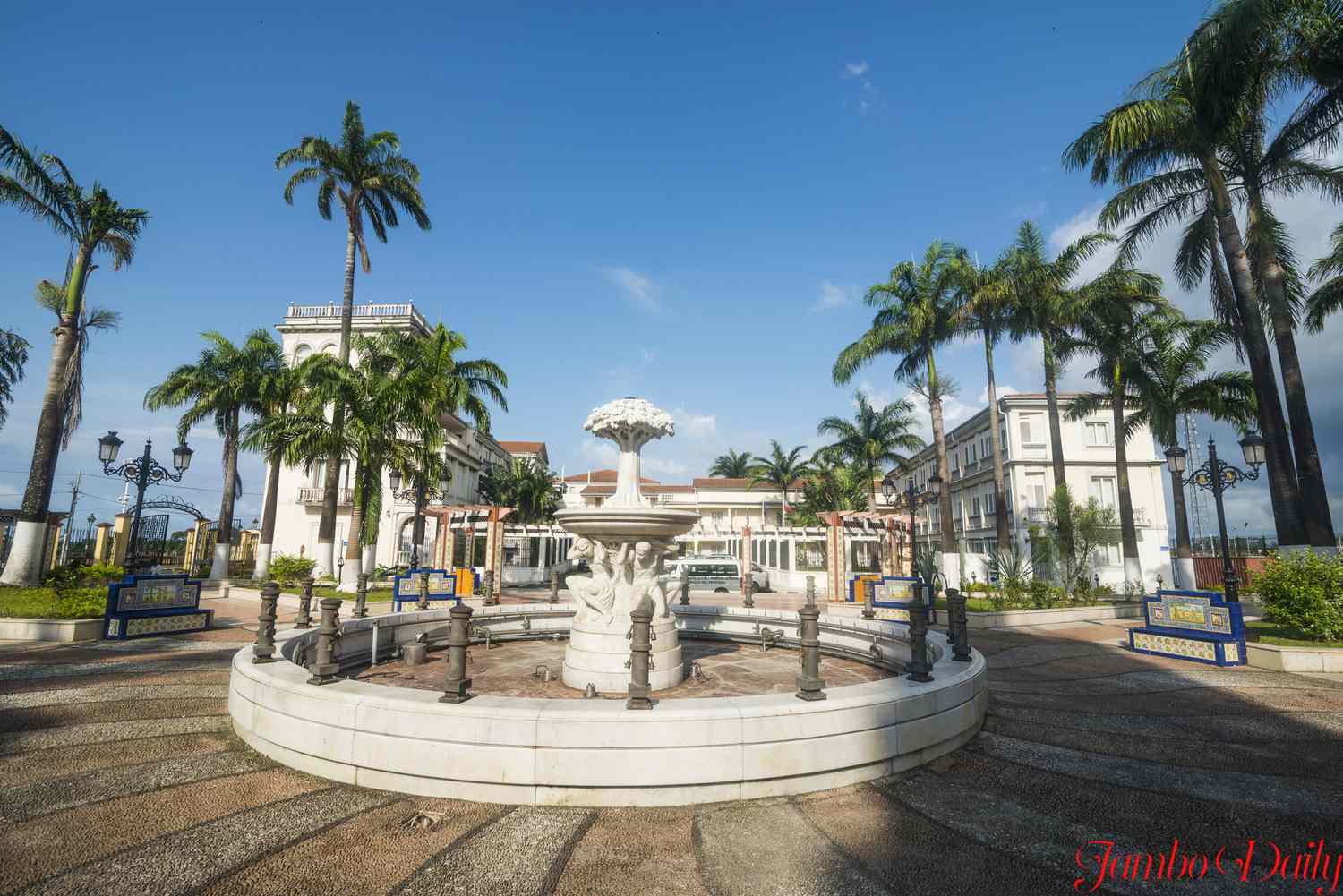 4. Submit Your Visa Application
Submit your visa application and the required documents at the Equatorial Guinea Embassy or Consulate. Ensure all information on your application is accurate and complete to prevent processing delays.
5. Pay the Visa Fee
Pay the visa fee as indicated by the embassy or consulate. Keep the payment receipt as proof of payment.
6. Wait for Processing
The processing time for an Equatorial Guinea visa can vary, but it typically takes several business days. Plan your application well to ensure you have your visa before your intended travel date.
7. Collect Your Visa
Once your visa application is approved, the embassy or consulate will notify you. Visit the embassy or consulate to collect your visa. Review the visa details for accuracy, including the visa type, validity dates, and specific conditions or restrictions.
Conclusion
Obtaining an Equatorial Guinea visa from Kenya requires careful planning and attention to detail. By following the steps outlined in this guide, you can ensure a smooth and successful visa application process. Equatorial Guinea is a destination that promises an unforgettable adventure for intrepid tourists seeking a taste of Africa's hidden treasures. Explore the vibrant streets of Malabo, the capital city, where colonial architecture meets modern life, or venture into the mainland's Río Muni region to discover dense jungles teeming with wildlife. Don't miss to visit Bioko Island, home to beautiful beaches and volcanic landscapes.
Read also, How to Get a Togolese Visa from Kenya
Read also, How to Get a Liberian Visa from Kenya
Read also, How to Get a Niger Visa from Kenya
Read also, How to Get a Tunisian Visa from Kenya