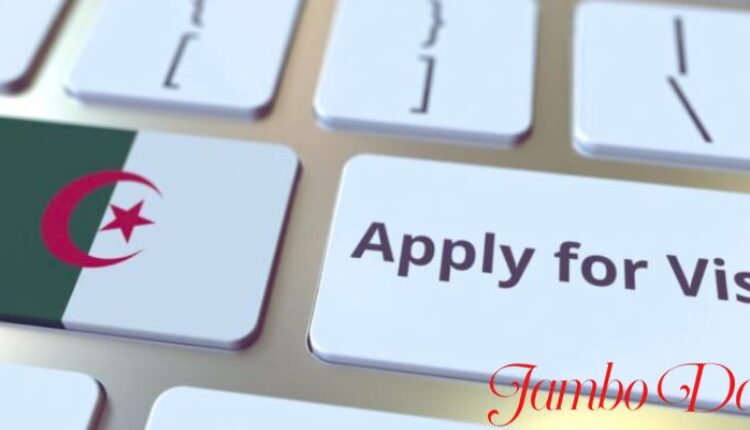 How to Get an Algerian Visa from Kenya
Kenyan citizens seeking to explore the beauty and culture of Algeria often need a visa. However, navigating the visa application process can seem daunting. This article will provide a comprehensive guide to obtaining an Algerian visa from Kenya for seamless travel experiences.
Algeria is a country worth visiting with its stunning landscapes, rich history, and diverse culture. Its vast and diverse landscapes range from the awe-inspiring Sahara Desert, mesmerizing dunes and ancient oases, to the rugged Atlas Mountains, offering exhilarating hiking and breathtaking vistas. The country's Mediterranean coastline has charming seaside towns and pristine beaches, perfect for relaxation and water sports.
In this natural splendor, Algeria's cities resonate with a unique blend of Arabic, Berber, and French influences. Algiers, the capital, showcases a fascinating fusion of modernity and tradition with its bustling markets, historic Casbah district, and contemporary architecture. Visitors can delve into Algeria's past at well-preserved Roman ruins like Timgad or immerse themselves in the vibrant local culture, sampling delicious Algerian cuisine and exploring the welcoming communities.
How to get an Algerian visa from Kenya
1. Determine the Visa You Need
Determining the type of visa that suits your travel purpose is essential. Algeria offers various visa categories, including tourist, business, family, student, work, and transit visas. You must have specific documents and meet certain requirements depending on your travel reason.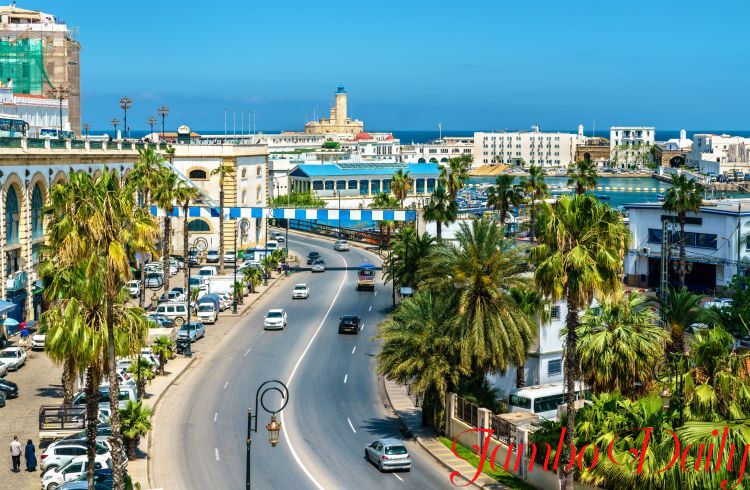 2. Gather the Required Documents
Once you have identified the type of visa you need, collect the necessary documents. Generally, the following documents are required for an Algerian visa application:
A completed visa application form.
A valid passport with at least six months of validity remaining.
Two recent passport-sized photographs.
Proof of travel arrangements, such as a round-trip flight reservation.
Proof of accommodation in Algeria (hotel reservations or a host's invitation letter).
A bank statement or proof of sufficient funds to cover your expenses during your stay.
A letter explaining the purpose of your visit.
A letter of invitation from an Algerian host (for business or family visits).
Visa fees (check the current cost with the Algerian embassy or consulate).
3. Fill out the Visa Application Form
Get the visa application form from the Algerian Embassy website or the Consulate in Nairobi, Kenya. Fill out the form accurately, ensuring all information matches your gathered documents. Pay close attention to details like your name, passport number, and contact information.
4. Schedule an Appointment
Contact the Algerian Embassy or Consulate in Nairobi to schedule an appointment for submitting your visa application. Be sure to inquire about their specific requirements and any additional documents or fees that may apply.
5. Attend the Visa Interview
On the scheduled date, attend your visa interview at the Algerian Embassy or Consulate. Be punctual and dress appropriately. During the interview, you may be asked about your visit's purpose and travel plans, so be prepared to provide clear and honest answers.
6. Pay the Visa Fee
Pay the required visa fee at the embassy or consulate. Keep the receipt as proof of payment, as you must submit it along with your application.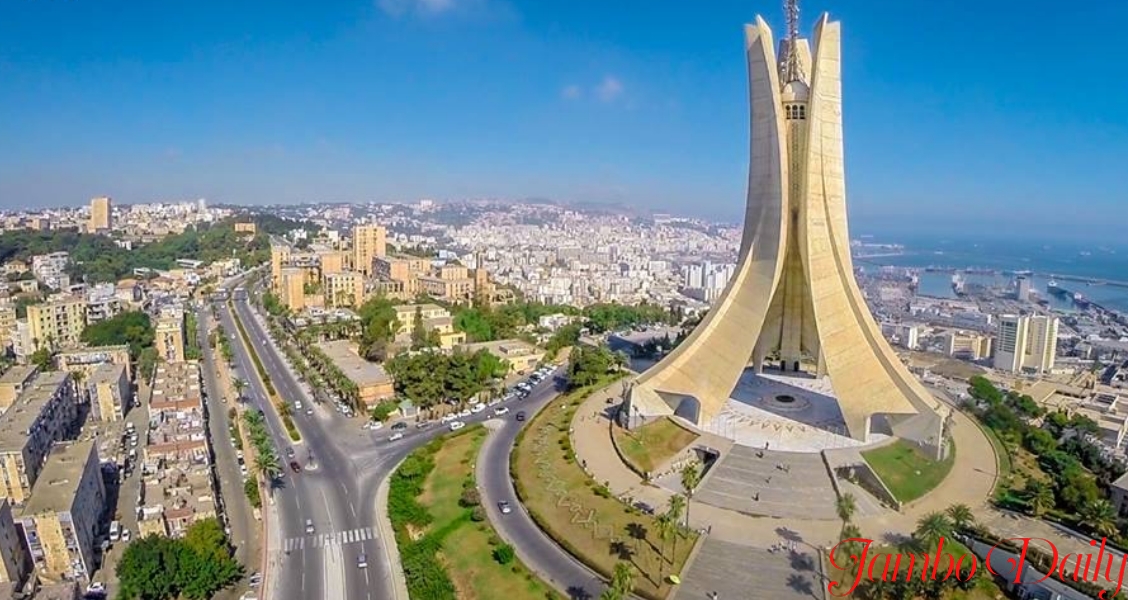 7. Wait for Processing
The processing time for an Algerian visa can vary, so applying well before your intended travel date is essential. The embassy or consulate will review your application and conduct any necessary background checks. Be patient during this period and refrain from making non-refundable travel arrangements until you receive your visa.
8. Collect Your Visa
Once your visa is approved, you will be notified by the embassy or consulate. Visit the embassy or consulate to collect your visa personally. Ensure all the information on the visa sticker is correct before leaving the office.
Conclusion
Obtaining an Algerian visa from Kenya may involve a thorough process, but it is entirely achievable with careful planning and adherence to the requirements. Start early, gather all necessary documents, and follow the steps outlined in this guide.
Read also, How to Get a Libyan Visa from Kenya
Read also, How to Get an Angolan Visa from Kenya
Read also, How to Get a Moroccan Visa from Kenya