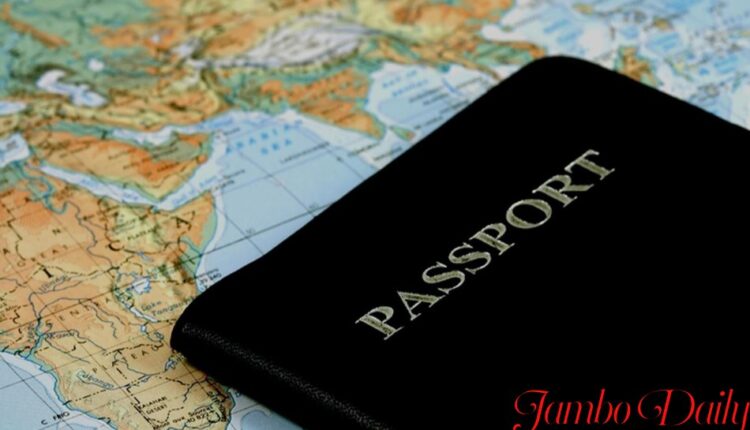 How to Get a Togolese Visa from Kenya
Togo can be an excellent destination to explore its rich culture and stunning landscapes. However, before you embark on your journey, you must obtain a Togolese visa. This article will provide a step-by-step guide to securing a Togolese visa from Kenya and all documents required.
How to Get a Togolese Visa from Kenya
1. Determine Your Visa Type
Togo offers various visa categories, including tourist, business, immigration, and transit visas. Ensure you choose the one that best matches the purpose of your visit. The visa policy in Togo allows Kenya citizens to visit for seven days. Kenya passport holders can get a visa upon their arrival at any international airport in Togo.
Tourists who want to stay beyond the 7-day validity can apply for an extension at the immigration department. Intending visitors must have a passport valid for at least one year from arrival in Togo. The passport should have at least one blank page for visa stamping.
2. Gather Required Documents
You must compile essential documents to apply for a Togolese visa from Kenya. These typically include:
A completed visa application form: You can usually download this form from the official website of the Togolese Embassy in Kenya or obtain it in person.
A valid Kenyan passport: Ensure your passport has at least six months of validity beyond your intended departure date from Togo.
Passport-sized photos: You may need two recent passport-sized photographs adhering to Togolese visa photo requirements.
Proof of accommodation: Provide a copy of your hotel reservation or a letter of invitation from your host in Togo.
Flight itinerary: Show proof of your round-trip flight reservations.
Travel insurance: It's advisable to have travel insurance that covers medical emergencies and repatriation.
Visa fee: Check the current visa fee on the Togolese Embassy's website and ensure you have the exact amount in cash or an acceptable payment method.
Proof of sufficient funds: Provide bank statements or a letter from your employer confirming your financial stability.
Visa approval letter: If required, obtain an approval letter from the Togolese immigration authorities before submitting your visa application.
3. Submit Your Application
With all the necessary documents, visit the Togolese Embassy in Nairobi, Kenya. It's crucial to check the embassy's website or contact them in advance to confirm their address, office hours, and any additional requirements.
Upon arrival at the embassy, submit your visa application and the required documents. Ensure that all the information is accurate and complete to avoid any delays in processing.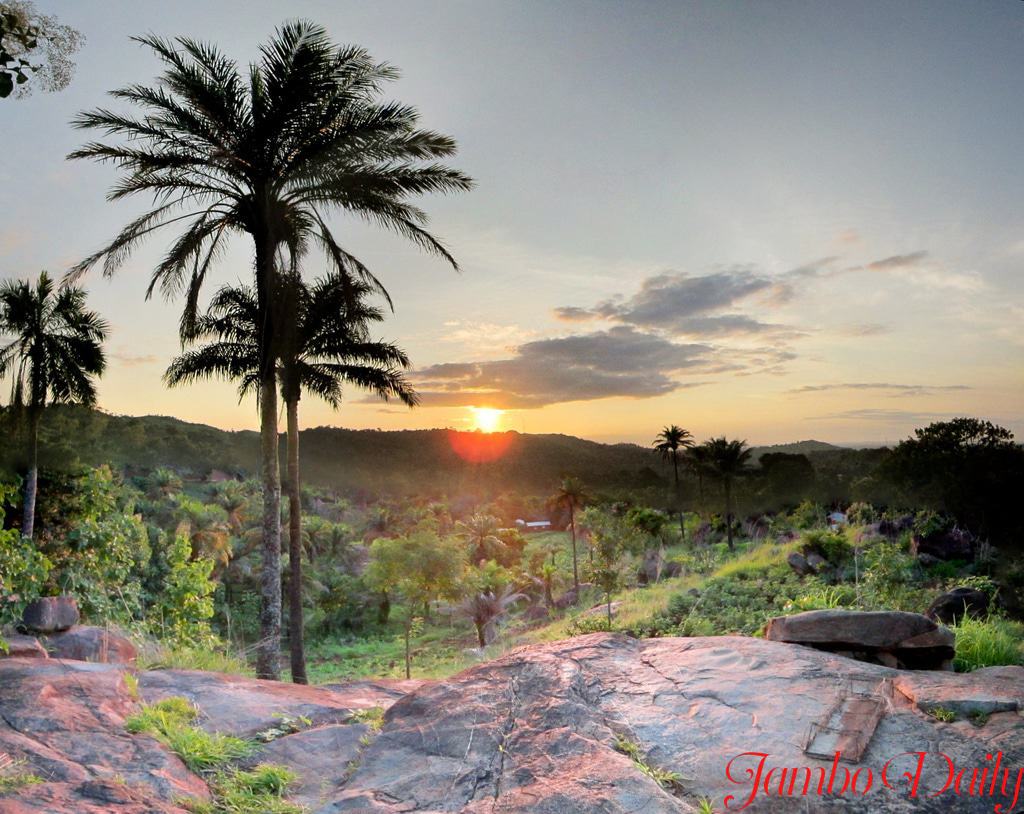 4. Pay the Visa Fee
Pay the visa fee as specified by the embassy. Keep the receipt as proof of payment.
5. Attend an Interview (if required)
In some cases, the embassy may request an interview to assess the purpose of your visit. Be prepared to answer questions about your trip, itinerary, and ties to Kenya.
6. Wait for Processing
The processing time for a Togolese visa can vary, but it typically takes a few business days. Applying well before your intended travel date is advisable to account for potential delays.
7. Collect Your Visa
Once your visa application is approved, you will be notified by the embassy. Visit the embassy to collect your visa. Check the visa details for accuracy, including the visa type, validity dates, and the number of entries allowed.
Conclusion
Obtaining a Togolese visa from Kenya is straightforward if you follow the steps outlined in this guide. Plan your trip well in advance, gather all the required documents, and submit your application to the Togolese Embassy in Nairobi, Kenya. With your visa, you are ready to explore Togo's vibrant culture and natural beauty, making your journey memorable.
Read also, How to Get a Liberian Visa from Kenya
Read also, How to Get a Niger Visa from Kenya
Read also, How to Get a Tunisian Visa from Kenya
Read also, How to Get an Algerian Visa from Kenya