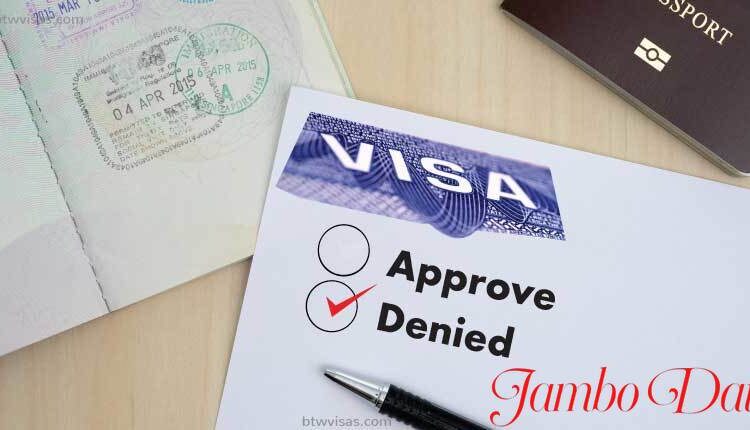 How to Get a Liberian Visa from Kenya
Liberia, known for its beautiful coastline, vibrant culture, and rich history, is an intriguing destination for travelers. This extensive and detailed guide is designed to provide a thorough understanding of the process of obtaining a Liberian visa from Kenya. Whether planning a business trip, vacation, or any other travel purpose, this comprehensive guide will take you through the steps and requirements necessary for a successful visa application.
Tourists visiting Liberia come to enjoy the palm-lined beaches and museums. The museums in Liberia exhibit the rich national culture and history of Liberia and Liberians.
Liberia is an English-speaking country; therefore, you won't need to learn any local languages for your vacation. The country has Africa's cleanest cities and one of the lowest rates of smoking in the world.
How to Get a Liberian Visa from Kenya
Here is how to get a Liberian visa from Kenya;
1. Determine Your Visa Type
Determining the type of visa that suits your travel purpose is essential before you start the visa application process. Liberia offers various visa categories, including tourist, business, and transit visas. Select the one that aligns with your travel plans.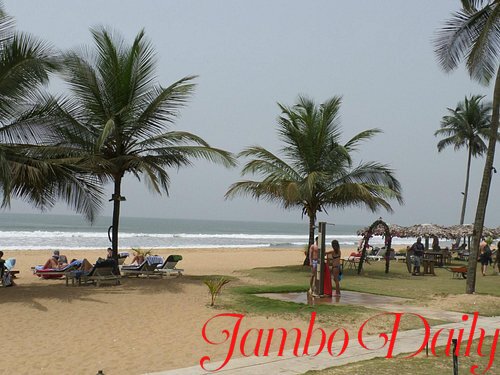 2. Gather the Required Documents
The key to a successful Liberian visa application is careful preparation and assembling all necessary documents. Travelers must fulfill the following requirements to apply for a Liberian Visa in Kenya.
Kenyan passport validates at least six months from the intended period of exiting the country. The passport must have two blank pages for entry stamp.
Duly completed visa application form, which carries the applicant's signature.
Two passport-sized photographs were taken with a white background within the last six months. The letter should follow the photo specification for a visa application.
Bank statement not older than three months from the period of visa application. This proves that you can cater for yourself in the country.
Travel insurance, which has sufficient medical coverage. The insurance should be valid for your stay in the country.
Confirmed accommodation for the duration of your stay in the country.
Copy of return flight ticket.
Travel itinerary.
3. Submit Your Visa Application
To commence the visa application process, visit the Liberian Embassy or Consulate in Nairobi, Kenya. If appointments are required, scheduling one in advance is advisable to streamline the application process and reduce waiting times. Present your visa application along with the required supporting documents.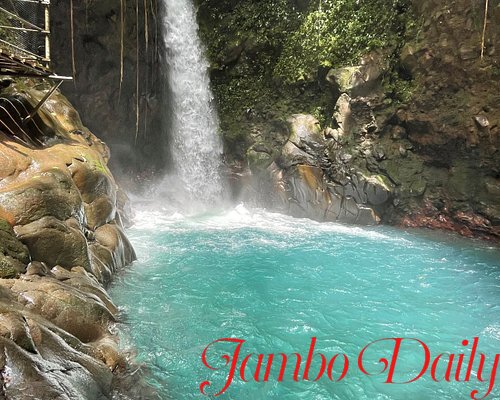 4. Attend a Visa Interview
Depending on your selected visa category and individual circumstances, you may be invited to attend a visa interview at the Embassy or Consulate. During the interview, be prepared to provide additional information about your travel plans, financial situation, and other pertinent details.
5. Wait for Visa Processing
Visa processing times can vary, so applying well before your intended travel date is essential.
6. Collect Your Visa
Upon approval of your visa application, you will receive notification about the collection process. Following the specified instructions and office hours, visit the Liberian Embassy or Consulate to retrieve your visa.
Conclusion
Obtaining a Liberian visa from Kenya requires attention to detail and strict adherence to the specified requirements. Visa regulations and application procedures can change, so it's crucial to verify the most current information from the official website of the Liberian Embassy or Consulate in Kenya or through direct communication with the relevant authorities.
By diligently following these guidelines and planning your application well, you can look forward to a memorable journey through Liberia's beautiful landscapes, rich culture, and warm hospitality. Liberia's unique blend of history and natural beauty promises an enriching travel experience you will never forget.
Read also, How to Get a Niger Visa from Kenya
Read also, How to Get a Tunisian Visa from Kenya
Read also, How to Get an Algerian Visa from Kenya
Read also, How to Get a Libyan Visa from Kenya