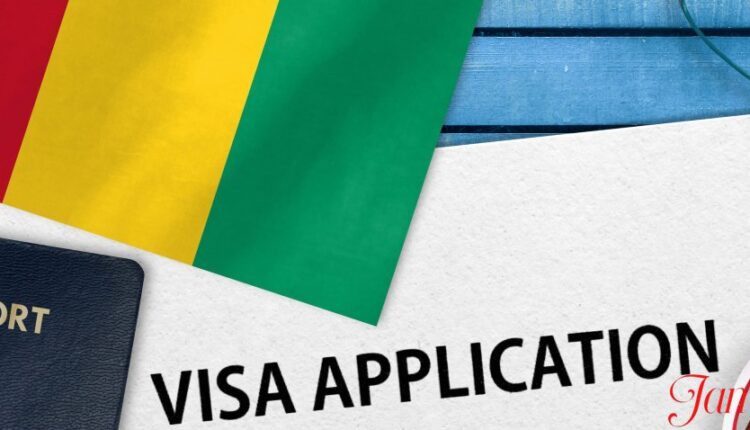 How to Get a Guinea Visa from Kenya
Guinea, located on the west coast of Africa, is a country teeming with natural beauty, diverse cultures, and historical significance. This article will guide you through the steps to obtain a Guinea visa from Kenya, ensuring your journey is memorable and hassle-free.
Guinea is a famous tourist destination due to its breathtaking environment. The nation is notable for having some of the world's last surviving dry forests, rainforests, and a diverse range of species. Nature enthusiasts will like the long walks through waterfalls and little settlements. They can also choose to follow chimps into the rainforest. Guinea's biggest feature is its atmosphere.
Tourists should be cautious of their surroundings and avoid walking alone at night. Homosexual actions are unlawful and can result in large fines and jail terms. Drinking tap water is dangerous due to the high potential for contamination.
How to Get a Guinea Visa from Kenya
1. Determine Your Visa Type
Guinea offers various visa categories, including tourist, business, transit, and diplomatic visas. Select the one that aligns with your travel plans.
2. Gather Required Documents
To initiate your Guinea visa application from Kenya, gather the essential documents necessary for a successful application. These typically include:
Kenyan passport validates at least six months from the intended period of exiting the country. The passport must have two blank pages for entry stamp.
Duly completed visa application form, which carries the applicant's signature.
Two passport-sized photographs were taken with a white background within the last six months. The letter should follow the photo specification for a visa application.
Bank statement not older than three months from the period of visa application. This proves that you can cater for yourself in the country.
Travel insurance, which has sufficient medical coverage. The insurance should be valid for your stay in the country.
Confirmed accommodation for the duration of your stay in the country.
Copy of return flight ticket.
Travel itinerary.
3. Visit the Guinea Embassy or Consulate
With all your documents in order, visit the Guinea Embassy or Consulate in Nairobi, Kenya. Confirm their address, office hours, and any additional requirements by checking their website or contacting them directly.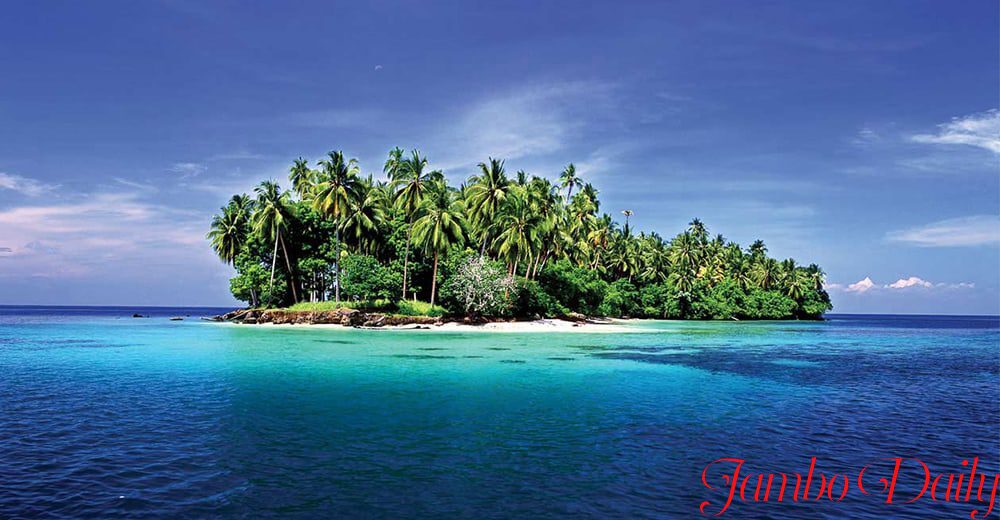 4. Submit Your Visa Application
Submit your visa application and the required documents at the Guinea Embassy or Consulate. Ensure that all information on your application is accurate and complete to avoid delays in processing.
5. Pay the Visa Fee
Pay the visa fee as specified by the embassy or consulate. Keep the payment receipt as evidence of payment.
6. Wait for Processing
The processing time for a Guinea visa may vary, but it typically takes several business days. It's advisable to plan your application well in advance to allow for processing time before your intended travel date.
Upon approval of your visa application, the embassy or consulate will notify you. Visit the embassy or consulate to collect your visa. Carefully review the visa details, including its type, validity dates, and specific conditions or restrictions.
Conclusion
Obtaining a Guinea visa from Kenya is a step-by-step process that requires thorough preparation and attention to detail. Following the steps outlined in this guide can streamline the visa application process, ensuring a smooth experience.
Read also, How to Get an Equatorial Guinea Visa from Kenya
Read also, How to Get a Togolese Visa from Kenya
Read also, How to Get a Liberian Visa from Kenya
Read also, How to Get a Niger Visa from Kenya