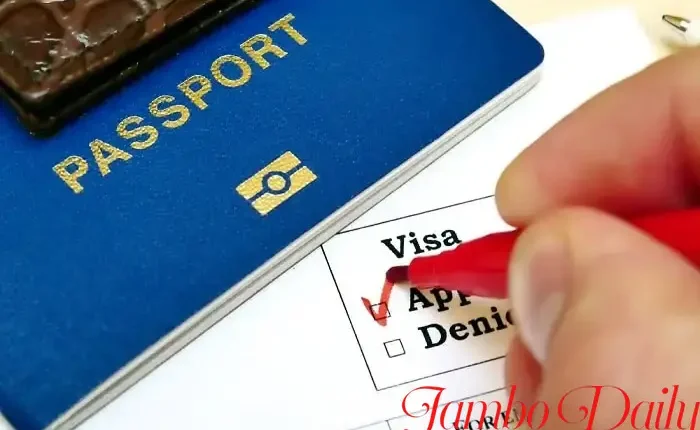 How to Get a Chadian Visa from Kenya
Chad is a landlocked country located in north-central Africa. It is renowned for its diverse landscapes, encompassing the vast Sahara Desert in the north and the fertile savannas and wetlands in the south. Obtaining a Chadian visa from Kenya is a straightforward process, but it requires careful planning and adherence to specific requirements. This article will provide a step-by-step guide to securing a Chadian visa from Kenya and all documents required.
Tourism in Chad is not a major industry, but the country still attracts several tourists yearly. The country is named after 'Lake Chad,' the largest wetland in Chad and the second largest in Africa. French and Arabic are the most popular languages in the country.
How to Get a Chadian Visa from Kenya
1. Determine Your Visa Type
Choose the visa category that best fits your trip needs before applying for a Chadian visa. Chad offers various visa categories, including tourist, business, and transit visas. Ensure you choose the one that aligns with your travel intentions.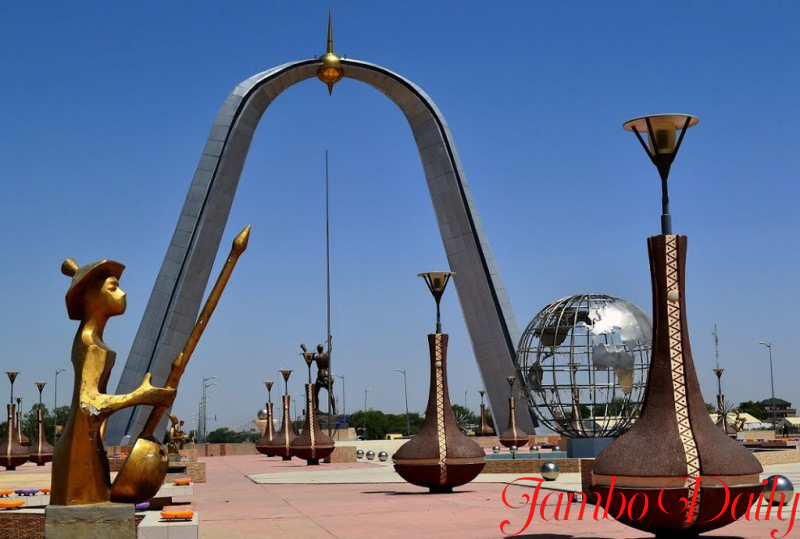 2. Gather Required Documents
To initiate the visa application process, assemble the necessary documents. Commonly required documents include:
Download the visa form from the Chadian embassy or consulate website and fill out the visa application form.
A valid Kenyan passport with at least six months of validity beyond your planned departure date from Chad.
Three passport-size photographs (4.5 x 3.5 cm) taken on a white background.
A flight itinerary showing your entry and exit dates from Chad.
Proof of accommodation in Chad, such as hotel reservations.
A letter of invitation or a business letter, depending on your visa type.
Bank statements to demonstrate your financial capability during your stay in Chad.
Yellow fever vaccination certificate, as Chad requires proof of vaccination upon entry.
3. Visit the Chadian Embassy
With your documents ready, visit the Chadian embassy or consulate in Nairobi, Kenya.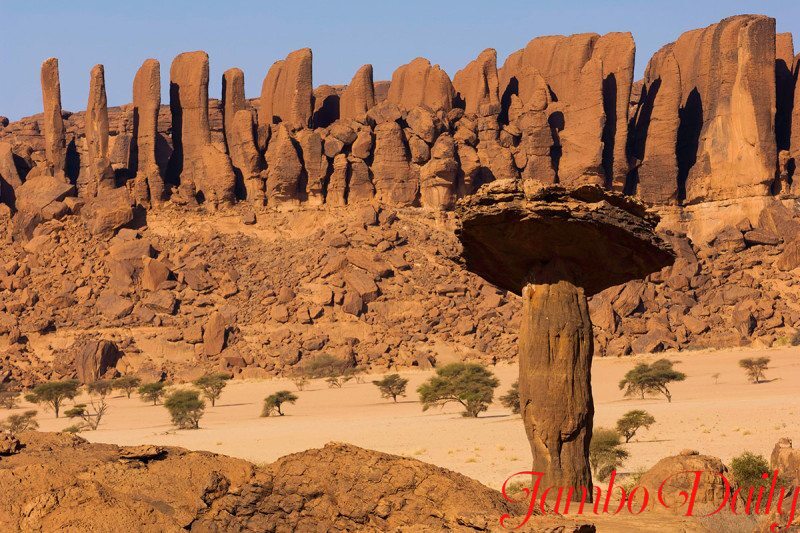 4. Pay the Visa Fee
Chad typically charges a visa processing fee. Ensure you have the required amount, as some embassies and consulates may not accept credit cards or other payment methods. Fees can vary based on your visa type and nationality.
5. Attend an Interview
Chadian authorities may require you to attend an interview at the embassy or consulate. Prepare for the interview by familiarizing yourself with your travel plans, accommodation details, and the purpose of your visit.
6. Submit Your Application
Submit your visa application and all the required documents, photographs, and fees at the Chadian embassy or consulate.
7. Wait for Processing
The processing time for a Chadian visa can vary, but applying well before your intended travel date is generally advisable. Processing times may range from a few days to several weeks. Keep your travel itinerary flexible to accommodate potential delays.
8. Collect Your Visa
The embassy or consulate will notify you once your Chadian visa application is approved. You can then collect your visa and other documents, such as a sticker to your passport. Verify that all the information on the visa sticker is accurate before leaving the embassy.
Conclusion
Obtaining a Chadian visa from Kenya is a necessary step for Kenyan travelers who wish to explore the beauty and culture of Chad. By following these steps and ensuring that your documentation is complete and accurate, you can minimize visa application stress and uncertainty. Check the latest visa requirements and guidelines before applying to ensure a seamless process.
Read also, How to Get a Guinea Visa from Kenya
Read also, How to Get an Equatorial Guinea Visa from Kenya
Read also, How to Get a Togolese Visa from Kenya
Read also, How to Get a Liberian Visa from Kenya