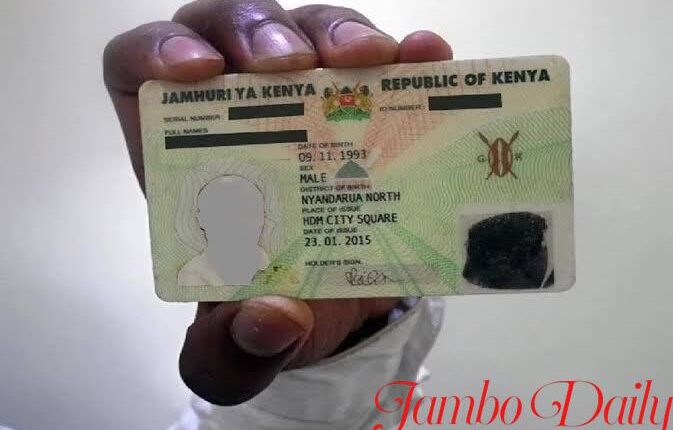 How To Change Name on Identity Card in Kenya.
As a Kenyan citizen over 18 years, the firt document you are handed to show that you are an adult and a citizen of Kenya is National Identity Card (ID). This article will take you through how to change a name on an identity card in Kenya.
The National Identity Card contains details such as the holder's name, date of birth, place of birth, place of issue, and other related details. For one reason or another, the need to change your name might arise at one point in your life.
One of the main reasons one can decide to change his name is after marriage. In most scenarios, in marriages, the female partner usually eliminates their surnames in their National ID and adds their spouse's name. The change is typically significant especially in matters concerning inheritance when the husband dies.
In other cases, your ID might come with a typo error where one letter of your name is missing or is replaced with another letter. These typos can't be ignored because in most offices while applying for another document, you'll have to provide your national I.D as well as a birth certificate and the names should match.
In case you find yourself in one of these scenerios you don't need to panic because changing your particulars in a national ID is possible. Below we highlight some of the requirements necessary to complete this process.
How To Change Name on Identity Card in Kenya.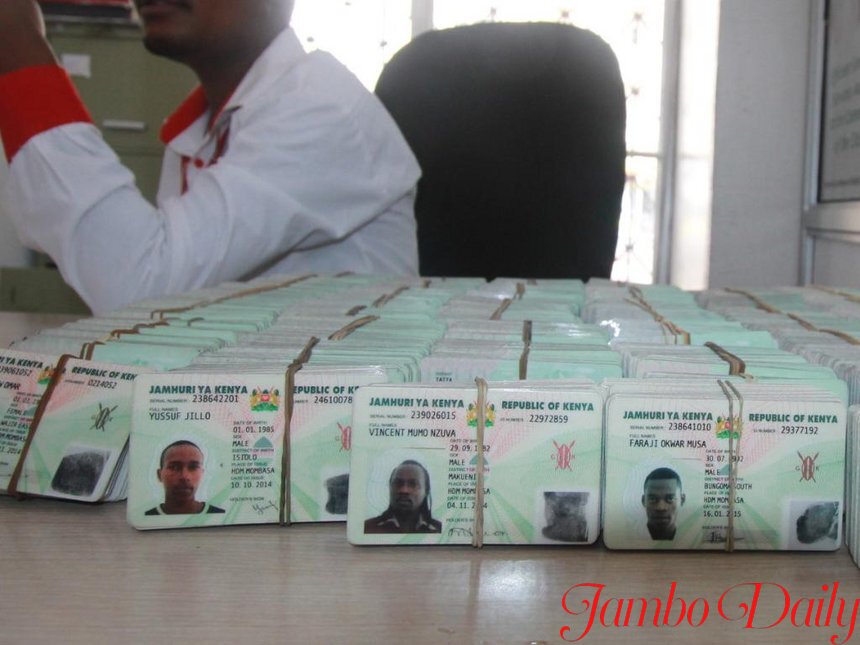 For you to change your name the below documents are must-have,
A deed poll- This form allows you to change your name where you fill in the name you wish to be included in your ID or the correction. The form is available online at the E-Citizen portal or you can get it at the office of the Registrar of persons
If married please have your marriage certificate
Have a copy of your parent's Identifications Card
Have a copy of your birth certificate
Acquire a letter from your local chief
Printout of your fingerprints
Acquire a sworn affidavit from a person who has known you for more than a decade, the affidavit is written by an advocate.
Then acquire a letter of confirmation from an Administrative office, signed and registered with the registrar of documents.
You don't need a passport photo since your photo will be taken when applying
After you have handed over all the required documents, the registration officer will issue an application form then you hand over the old ID. Your name will then be published in the Kenya Gazette by the registrar of Persons.
Once you have the application form you'll be required to apply for a new ID card after the gazettement of your name change.
The process will take 1-2 months.
Please note while replacing your lost ID you don't use the above process or change any particulars during the replacement process.