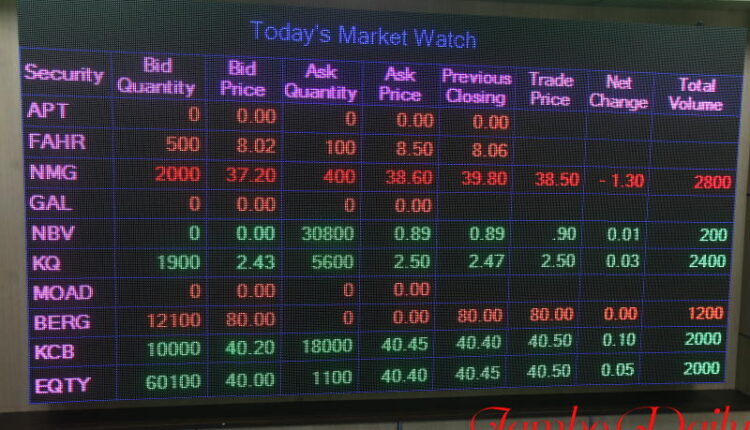 How to Buy Safaricom Shares Through M-Pesa
Did you know you can buy Safaricom shares through M-pesa once you have a CDSC account? This guide shows step by step how you can be a part owner of Safaricom through shares.
Buying shares for a certain company makes you a part owner of the company. In Kenya, Safaricom PLC is one of the multi-billion companies where you can actually own shares and become part of the company, and earn a profit according to the agreements.
Being one of the leading telecommunications companies in Kenya, Safaricom is listed as one of the largest firms on the Nairobi Stock Exchange. Most of the people who bought these shares some time back have already harvested heavily.
Just like their motto, Simple, Transparent, and Honest, the share purchasing process is also simple, transparent, and honest. However, unlike the way we purchase other services, shares have different modes of purchase.
Before you purchase you have to open a virtual account called the Central Depository and Settlement (CDSC). Below we highlight different methods by which you can open a CDSC account.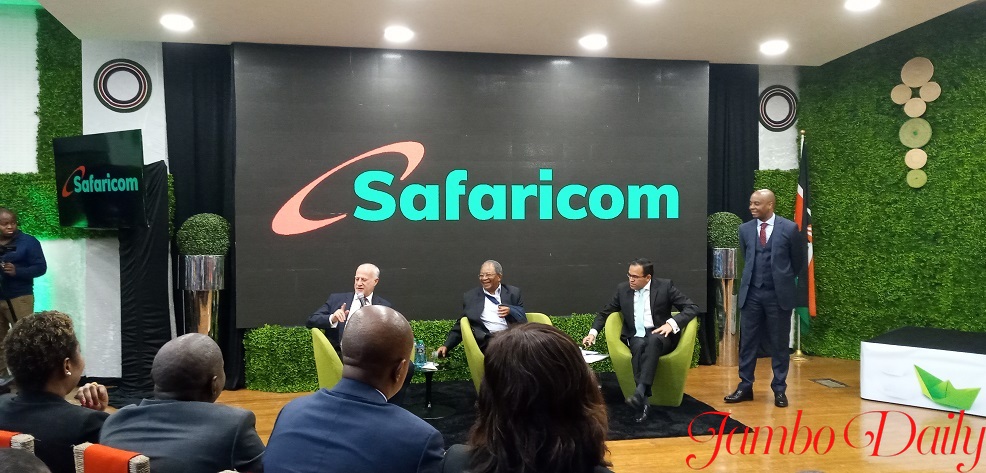 How to Open a CDSC account Via Bank
if you are a bank account holder, all you have is to visit your bank's nearest branch and inquire if they offer stock brokerage services. Most banks do offer these services and all you need is to carry the below documents.
A valid Kenyan Identity Card
Two recent passports-size photographs
Bank statements or utility bills
An original certificate of incorporation
Once you provide these documents you be given a CDS1 form to fill out before receiving your CDSC number.
How to Open a CDSC account Via USSD Code
USSD Code is another way you can register for a CDSC account if you have a Safaricom Sim Card. On your phone dial *543# and follow the prompt step-by-step.
How to Buy Safaricom Shares Via M-pesa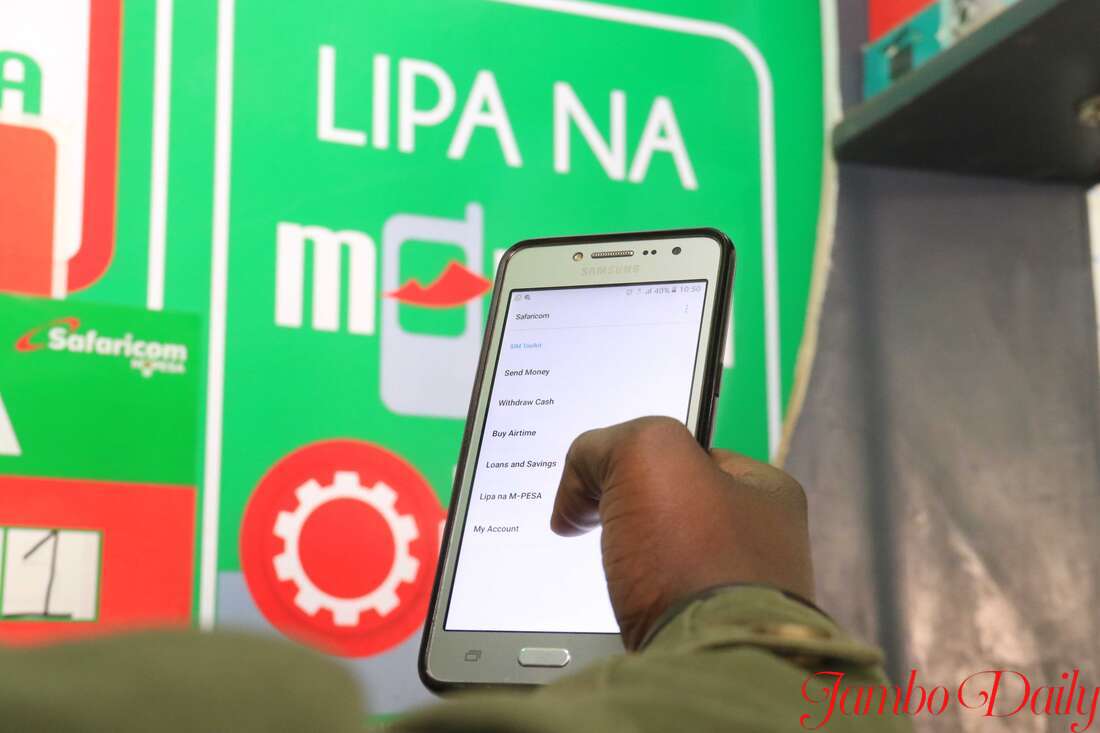 Once you have the CDSC account it now times to purchase the shares. Safaricom allows you to purchase shares from different verified stockbrokers. However, brokers can sometimes be scum so you are advised to do due diligence before you opt to use stockbrokers.
Other than stockbrokers you can also purchase directly through m-pesa paybill number. To purchase through the m-pesa paybill number follow the below process.
On your Phone open the M-pesa menu
Select the Lipa na M-pesa option
Select Paybill option
Under the "Business number" enter 163163
Under "Account Number" enter your name or the name of your group
Enter the Amount
Enter Pin
Wait for a confirmation message
Check if the money has been reflected in your CDSC account this might take 24 hours.