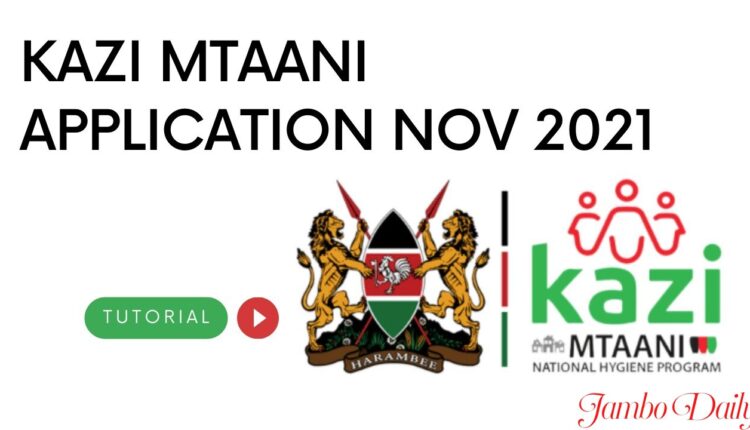 How To Apply For Kazi Mtaani Online
Apply for Kazi Mtaani; Kazi Mtaani is one of the key platforms that has created hundreds of jobs in each county. The government-based project was founded in 2020 to curb the rate of unemployment which has affected many youths in the country. The best thing about the Kazi Mashinani project is that it gives all youth an equal platform both graduates and school dropouts.
Apart from curbing unemployment, the rate of crime in society has also reduced. These jobs aren't complicated since they deal with face-lifting the streets, meaning it's a suitable job for everyone who has a national identity card. Though it's not a dream job for graduates, but it's something to keep them moving.
How To Apply For Kazi Mtaani Online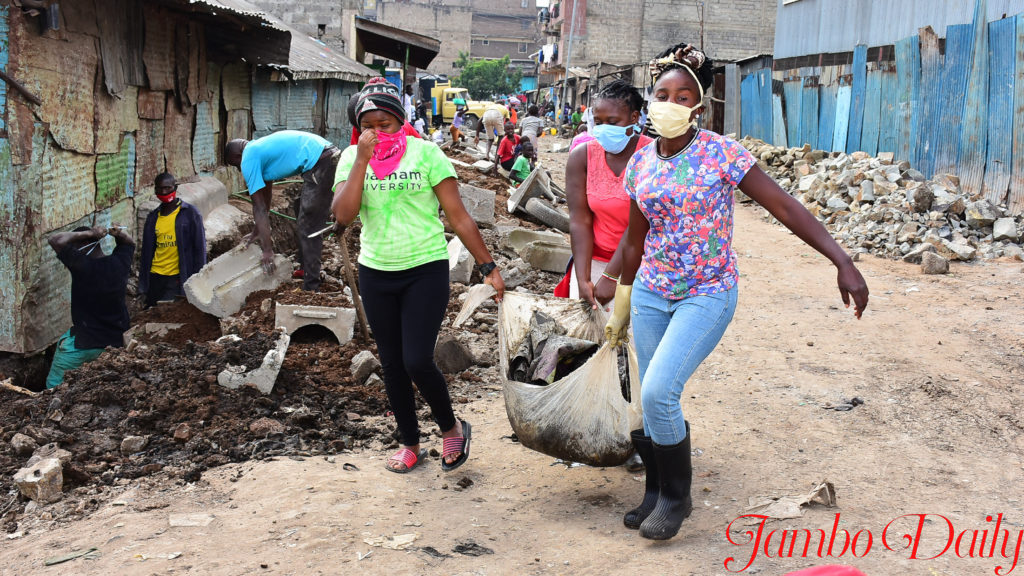 At the moment the first phase of Kazi Mtaani is already done and dusted and recently the government announced the arrival of the second phase. In the first phase, people were registered manually through the chiefs camp and many people didn't get that opportunity.
This time around the government has gone an extra mile to make sure the recruitment exercise is available to everyone. With the new phase, you don't have to go to the chief's office to apply for this job instead all you have to do is a seat in the comfort of your house, get hold of Wi-Fi or data bundles and send your application.
So, how do you apply for this job? well, no worries we got your back, just follow these easy steps and you are good to go.
Open your browser like Chrome or any browser you have
Key in this URL, https:// kms.go.ke
Press ok, after the portal loads, you will be prompted with an application form
Fill in the required details like ID number and click proceed
Enter your location details like ward or district then click next
Enter education level and skills if you have any
Choose your preferred Kazi mtaani job
Ensure you read the terms and conditions before checking the "I ACCEPT' box
Double check your information if all required fields are properly answered and then click submit
After that, an application notification will be sent
Once you qualify you will receive an email or an SMS and that is all.
Salary Per Day
During the first phase, each worker received daily wages of Ksh 455, while the supervisors received Ksh 505. However, the second phase is expected to have a better offer compared with the rise of the economy.