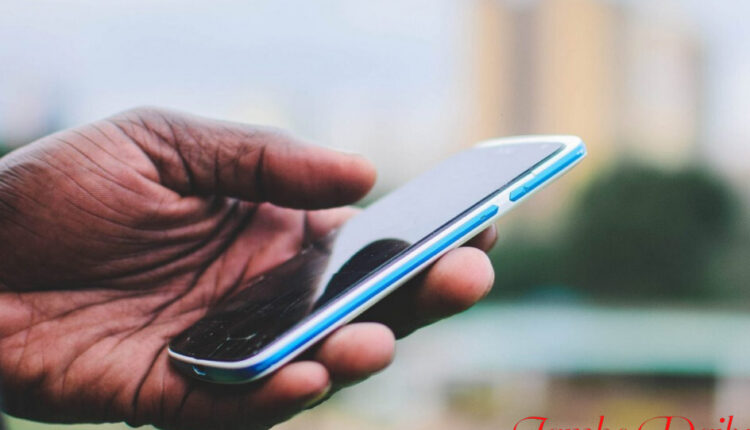 How to Access Hustler Fund on your Mobile Phone
The Kenya Kwanza's government major campaign promise the Hustler fund was launched on Wednesday 30 November 2022 at the Green Park bus terminus in Nairobi. The ceremony was graced by President William Ruto, who announced the official launching of the Fund.
Borrowers of the Hustler Fund will be able to access the fund by dialing *254#, according to leading network telcos.
Kenyans with Safaricom, Airtel, or Telekom subscriptions will need to dial the short code to access the loans after President William Ruto launches them.
The Huster Fund will not require registration, according to Cabinet Secretary for Co-operatives and SMEs Development Simon Chelugui.
Read Simon Chelugui Bio, Career, Age, Education, Family, Wife and Net Worth
According to Chelugui, borrowers will use an SMS short code that will take them to a specific menu, leading all the way to the loan application.
"We urge members of the public to disregard any communications inviting them to register for funds on a website or by phone," he said.
He also stated that hustlers will only need their phones because there will be no middlemen in the process.
"The funds will be accessed through phone numbers and respective networks," he explained.
The CS also announced the establishment of a call center to address borrowers' concerns and questions. He also stated that the center will be operational once the fund is launched.
Chelugui says that every time someone borrows money from the Hustler Fund, 5% of the money goes to a savings scheme, where it earns interest.
"The government will add one shilling for every Sh2 saved."
Speaking during the ceremony, the President said that the loan was to be rolled out in various phases. The first phase consists of the normal hustler fund where borrowers will be able to access loans ranging from Ksh 500 to 50,000.
In the second phase, individuals and groups will be issued loans ranging from Ksh 50,000 to Ksh 500,000 to set up business enterprises of cooperatives. This phase will be rolled out in February 2023.
The subsequent phase will see the issuance of large amounts of loans to cooperatives and SACCOs regulated by the SACCO Societies Regulatory Authority (SASRA). The loans will range from Ksh 100,000 to Ksh 10 Million. This product will be launched in April 2023 according to President Ruto.
The President also promised that borrowers will not be subjected to high-interest rates and the loans will be accessible to everyone who is eligible to apply.