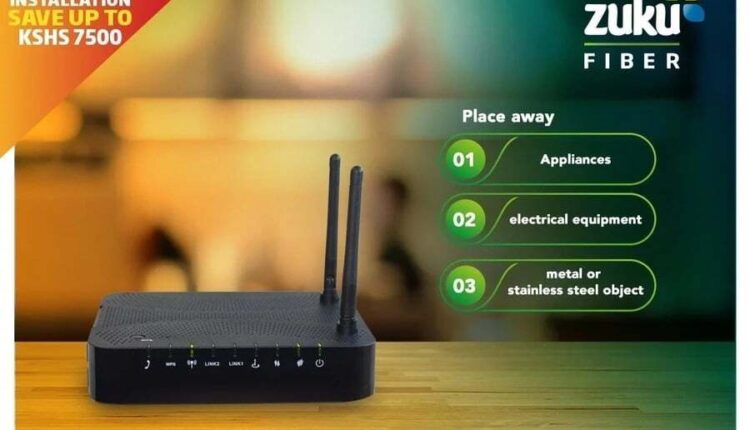 How To Pay Zuku Services Through M-Pesa
Zuku is one of the few tech companies that offer different services that you can quickly pay for through your mobile phone. This article focuses on how to pay for Zuku Services through an M-pesa pay bill number.
Zuku dominated the Kenyan market through its digital tv services when people transitioned from analog to digital. At the time,  Zuku emerged as among the top Television service providers due to their service quality. Their service mode is more similar to that of DStv since they use the satellite dish to distribute their television services.
Despite the introduction of dishless digital tv service providers taking over the market, Zuku is still pushing the market due to their reliable services. However, at the moment Zuku is really doing a great job with internet connection distribution.
Today the world is going online and Zuku is among the companies playing a huge role in ensuring no one is left behind. The tech company has now installed over 40% of the internet connections used in most households in Kenya.
One of the main reasons, Zuku is thriving in the internet connection field is because of their affordable rates and reliability of their internet. Additionally, Zuku also offers fiber phone airtime. The best part about their services is that you can pay for all these services using M-pesa. However, each service has a different M-Pesa pay bill number.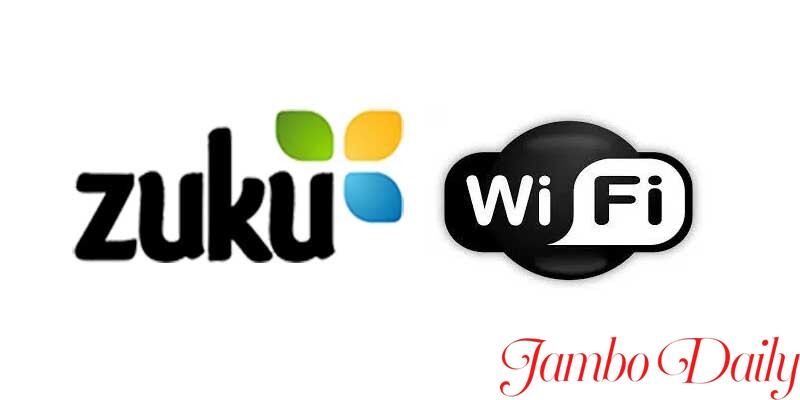 How To Pay Zuku Services Through M-pesa Paybill Numbers
On your phone, open the Sim tool kit
Go to the M-pesa Menu
Select the "Lipa Na Mpesa option"
Select the "Paybill" option
For the Internet services enter "320320" for Zuku tv service enter "220220" for fiber phone airtime, enter "320321" as the business number
Under the "account number" enter the Zuku account number provided in your latest invoice
Enter the amount you wish to send and press "ok"
Enter your 4-digit m-pesa pin and press "send"
Confirm the details and wait for a confirmation message.
Use the Safaricom App
In case you have a smartphone you can opt to use the Safaricom app instead. The Safaricom app can be downloaded from the play store or apple store. Once you download follow the below process.
Open the Safaricom app and select the M-PESA icon
Select the "Bill Manager" option
Under the Bill Manager, you will find "Popular Bills"
Go ahead and select the Zuku icon
Enter your Zuku account number and continue
Enter the amount that you wish to pay and press enter
Enter your pin number and complete the transaction
Wait for a confirmation message from M-PESA and Zuku