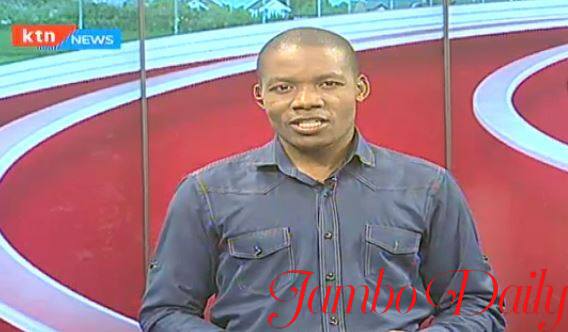 Hassan Jumaa Biography, Career, Wife, Family, Age and Net Worth
Hassan Jumaa is a celebrated journalist and one of the best Kenyan sports news anchors and a producer. He is well known for his tagline 'Hassan Jumaaa' a tag he uses every time he is leaving his audience.
He has spent most of his career in one of the biggest, privately-owned media houses in Kenya, Standard Media Group on KTN.
The award-winning journalist is a clear definition of rags to riches referring to his background being raised in a children's home after his parents died when he was still young.
In this article, we take a look at the interesting life journey of Hassan Jumaa.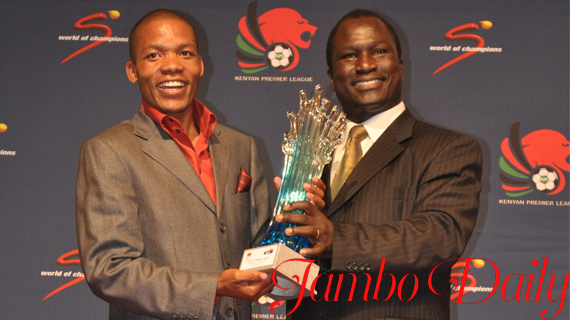 Hassan Juma Age and Place of Birth
The sports anchor was born in Mombasa County in a small village called Golini on 10th October 1980.
Hassan Juma Family
His parent died while he was still young and he was left in the hands of his relatives who mistreated him together with his siblings. As a result of being mishandled, he was left with no other option other than seeking refuge in a children's home where he was raised.
Education
He began his schooling at the Bamburi Primary School in Mombasa. He later relocated to Eldoret joining Herman Germaine Primary, where he sat for his KCPE in 1994. He managed to secure good grades that saw him join Mother of Apostles Secondary School still in Eldoret.
His hard work at the high school level earned him admission at the United States International University (USIU) where he pursued a degree in Mass Communication and International Relations.
Hassan Juma Wife
2016 was his year of luck as he got a job and at the same time proposed to his long-time girlfriend and she said yes.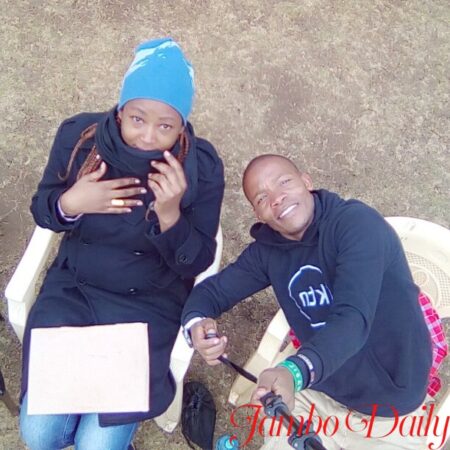 Hassan Juma Net
His net worth will be updated soon.
Career
His passion and love for sports started when he was a young lad, he was a good player and he had a good eye for details as he could report whatever was going on the field.
Hassan joined Standard Media Group in 2016, though the journey to joining the mainstream was not straight since he knew no one. He managed to get an interview which had over two thousands applicant turning out to try their luck.
Out of the 2000 applicants, station, only seven were successful and he was among the seven. At first, the senior editor and him didn't get along due to how he pronounced his name. According to him to date, some people still think he exaggerates his name.
The two later got along well and everybody got used to how he pronounces his name which has now become his trademark and people know him for that. As a hardworking reporter, he rose in the ranks becoming a sports producer.
In addition, he became the deputy editor at KTN, he is the producer behind Zilizala Viwanjani and Utesi Ugani.  In 2014 he got the privilege to cover the 2014 FIFAWorld Cup in Brazil.
As an accomplished anchor, in 2010 he clinched the best TV sport's journalist of the year KPL FOYA Awards. In 2009 he finished as runners-up in the same award.