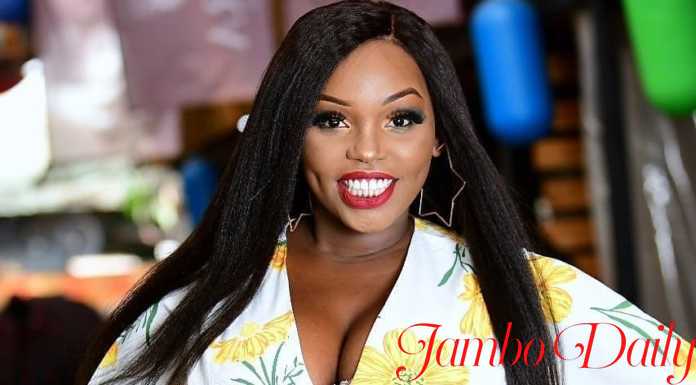 Fridah Mwaka Biography, Husband, Career, Age, Parents and Net Worth
Fridah Mwaka is a Kenyan media personality working with Nation Media on NTV as a Swahili news anchor alongside her mentor Lofty Matambo. The gorgeous Tv queen is one of the stylish female news anchors in the Kenyan media industry.
The ambitious news anchor hails from the coastal region and she was one of the beneficiaries of the KTN presenter show season 2 in 2018. Her personality always revolves around her goals and her cheerful soul, is the main reason why her audience can't take their eyes off her news bulletin.
Just like many other people her journey has not been that easy as she had to work extra hard to reach where she is today. In this article, we share the interesting and inspiring journey of Fridah Mwaka.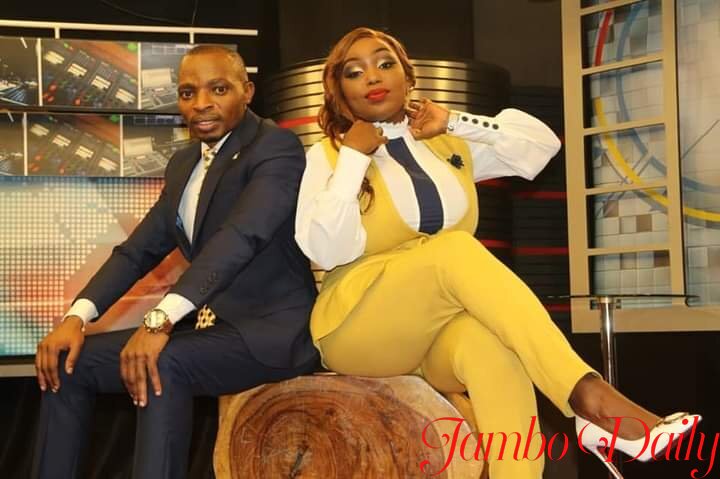 Fridah Mwaka Age and Place of Birth
The brilliant news anchor was born in Mombasa, but she has not yet disclosed any information concerning her date actual date of birth.
Fridah Mwaka Family, Parents, and Siblings
Fridah is the only child in her family that currently resides in Mombasa. Her father Patrick Mwaka owns a small business in Mnarani-Kilifi where he works as a shopkeeper.
On the other hand, her mother is a professional teacher and a practicing counselor. In addition, her mother is also gifted in dealing with children and she works with a certain organization dealing with destitute children.
Fridah Mwaka Husband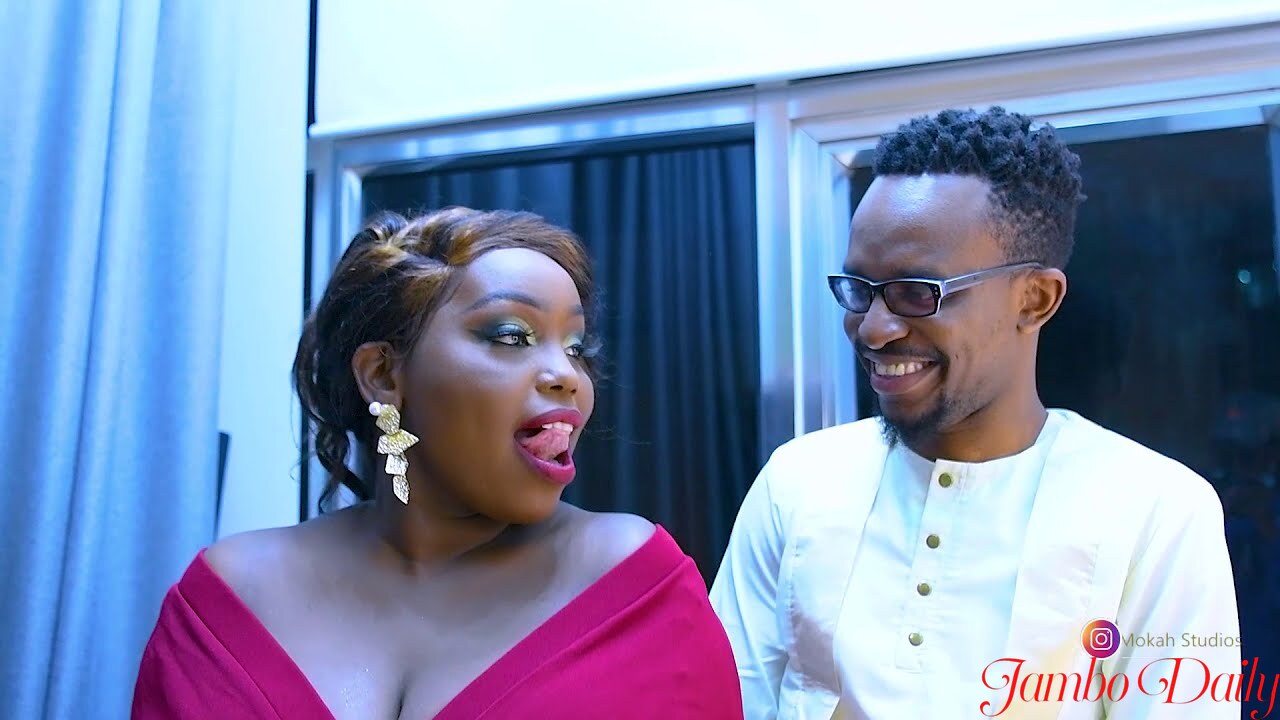 Well, the attractive and good-looking lady is off the market. Fridah tied the knot in November 2019 to Samuel Nguma Ndhuli who is an architect by profession. The glamorous ceremony took place at the Mnarani Club, Kilifi County.
The two met when they were young and even went to the same primary school. In addition, they were neighbors for 13 years, however, in those days they were just friends.
After her wedding, she rubbished claims that she had dated her husband for 17 years. According to her, she met Samuel in 2001 and they were kids but they started dating when they were adults.
 Education Background
She attended local schools though she has not disclosed more on where she received her education.
Fridah Mwaka Net Worth
Fridah earns over Ksh 300k a month, however much details concerning her net worth will be updated later.
Career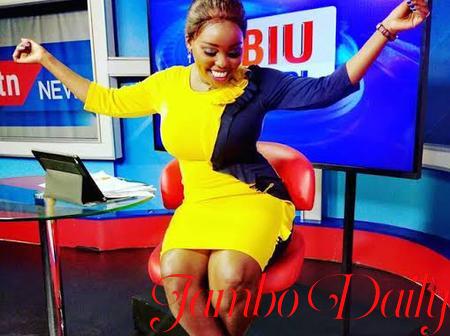 Fridah began her career working at now-defunct Kumbamba radio before she was linked to Lofty Matambo by her friend who was also residing in Mombasa. Lofty Matambo was working with Standard Media Group on KTN at that time.
Fridah seized the opportunity of having an experienced journalist as her friend and started sending him some of the clips she had done showcasing her ability in broadcasting. Matambo was impressed with her hard work, determination, and how she presented herself and he started mentoring her step by step.
In 2018, KTN announced season 2 of the Presenter show audition, where the panel of judges would discover talented journalists. Prior to the audition, her friend notified her about the death of Fidel Odinga, son of Hon. Raila Odinga and requested her to do a piece on that.
The piece later became a gamechanger in her life as she landed a slot on Season 2 of KTNs the Presenter show in 2018. After the audition, she was one of the luckiest participants as she landed a job with one of the biggest media houses in Kenya. She joined KTN as a Swahili news anchor joining her mentor Lofty Matambo.
After three successful years with KTN, she left the station to join Nation Media Group on NTV alongside her mentor Lofty Matambo where the two were paired in broadcasting the 7 pm news.
Their chemistry in the newsroom is just marvelous and the audience always wants to see more of them. The duo has also done a song together on Covid-19.