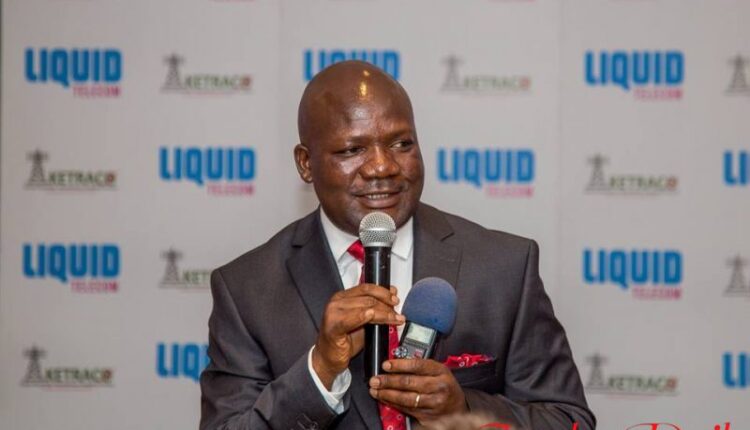 Fernandes Barasa Bio, Career, Education, Age, Wife, Salary and Net Worth
Fernandes Barasa (FCPA Fernandes Barasa) is a Kenyan politician and former  Chief Executive Officer and MD at Kenya Electricity Transmission Company Limited (KETRACO). He is also a former Chairman of the Institute of Certified Public Accountants of Kenya serving from 2015-2017.
Currently, he's serving as the second governor of Kakamega county after he floored the former senator Cleophas Malala during the August elections.
Away from his office work he also participates in Community Development projects in his home county. With the community development initiative, he has managed to transform the livelihood of many people in his region.
In 2016, the board of directors and Cabinet Secretary confirmed his appointment as the CEO. He took over as the CEO in August 2015, but at the time he was serving in an acting capacity after his predecessor retired upon completing his two terms.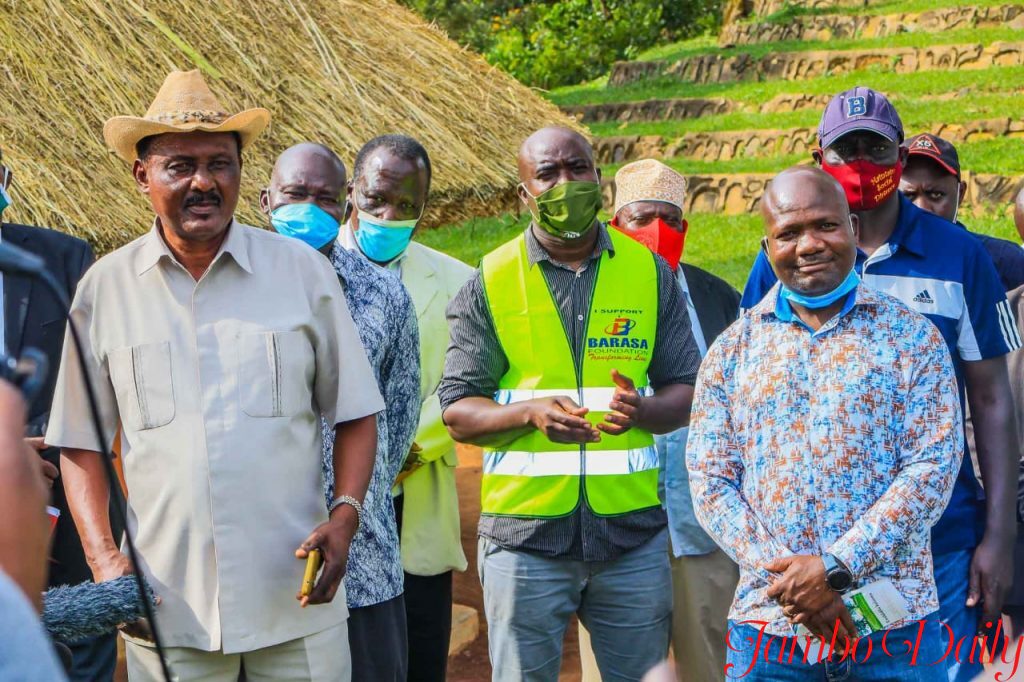 Fernandes Barasa Age and Place of Birth
Barasa was born and raised in Kenya, but he has not yet revealed his actual date of birth.
Fernandes Barasa Family and Wife
He was born in a humble background and grew up in a village. His family didn't have much at the time, however, more information about his parents is still not known.
As for his love life, Barasa is a very secretive person and he has managed to keep his wife and children away from the public. Our team is still reviewing the details and it will be updated as soon as possible.
Fernandes Barasa Education
Barasa attended a local primary school, where he could trek for ten Kilometere to and from home without shoes. He was a bright pupil and he always worked to change his background.
After Primary school, he managed to get good grades which landed him in a good secondary school. To him, it was a privilege as he got a chance to wear his first pair of shoes.
He also did well in high school and secured a chance to join Kenyatta University.  Securing an opportunity at Kenyatta University made his parents proud and he became an inspiration to many other young guys back in his village.
Barasa Joined KU in 1993 and pursued a bachelor of commerce in accounting, graduating in 1997. In addition, he also holds a Master of Business Administration. He is also a member of the Certified Accountants of Kenya.
Fernandes Barasa Net Worth
Barasa earns an estimated salary of Ksh 500k plus allowances. His net worth is not yet in the public domain but it will be updated as soon as possible.
Career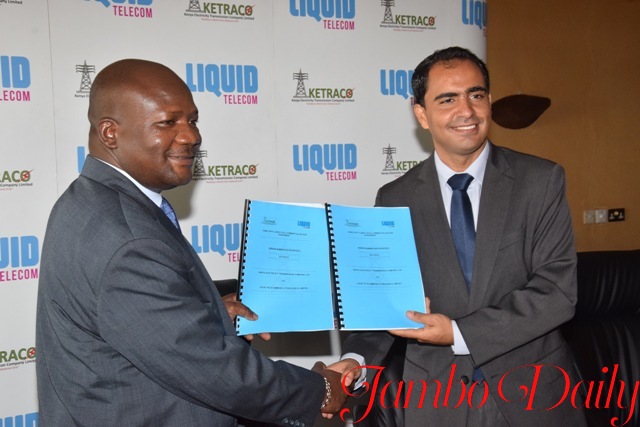 Becoming the person he is today was not that smooth considering he was born and raised in a family with limited means. His dream as a young lad was to become a bus driver after he grew up.
The inspiration for becoming a driver came from a very famous book " Hello Children's Mr. Kamau", a primary school book. According to him while growing up there was always one bus that used to pass by their market and he always saw the bus driver as a hero.
However, after he joined high school he discovered education had soo much to offer besides being a driver.
In 1997 he graduated from Kenyatta University with high hopes of landing a lucrative job. Just like any other graduate, he started the journey of sending CVs here and there.
After a long process of "tarmacking" and waiting for an opportunity to show up, he eventually landed his first job at Kenya Airways in 1997, serving as an assistant accountant. Though it was not his dream job, it was a good point to start his career.
Barasa believes in learning, unlearning, and re-learning new things every day; with this, he is always ahead of everything. Before he moved to KETRACO he had gained enough experience and risen to other ranks.
Barasa had also served as the Treasury Manager and Head of Factories Accounts at Kenya Tea Development Agency Limited (KTDA).
Joining KETRACO
He joined KETRACO as the Chief Manager of Finance and Accounts. In 2015, he was appointed to serve as the Managing Director and Chief Executive Officer in an acting capacity. The appointment came after the retirement of his predecessor who had already served for two terms.
Still, in the same year, he was appointed as the Chairman of the Institute of Certified Public Accountants of Kenya. He served in that position for only two years from 2015-2017.
In 2016, the KENTRACO Board of Directors and Cabinet Secretary of Energy confirmed his appointment as the new Managing Director and CEO. The board of directors cited that following his track record and achievements they were convinced he was going to do a good job.
Tenure
Since he took over he has been driving the company in a successful direction. Under his tenure, KENTRACO has managed to construct a total of 2,704km, 132kv, 220kV, 400kV, and 500KV HVDC Transmission Infrastructure.
Barasa spearheaded the completion of the 328Km 220kV Rabai-Malindi -Garsen- Lamu. In addition, he oversaw the completion of the 234Km 132kV Kindaruma Mwingi Garissa transmission line in 2016.
Recently he implemented the largest Regional Power project. The project will connect the East and Southern Africa Power Pools, the project budget is estimated to be around Ksh 63 billion.
Apart from his successful and excellent project, he has also managed to increase the Company's assets and revenue. In a period of 5 years, he has managed to raise base assets from 8.2 Billion to 200 Billion as of 2021. He is considered to be one of the main pillars of the company's growth.
Joining Politics
Barasa left his excutive seat at KENTRACO in the fall of 2021 and joined the political podium with the aim of serving the people of Kakamega county. His political stars started shining when he got the ODM ticket considering Kakamega county is one of ODM's strongholds.
However, despite the county being the party stronghold, Barasa was facing stiff competition from an ANC candidate Cleophas Malala who left the Senate seat. Ahead of the 9th august election, the IEBC announced the gubernatorial election in that part of the region was to be postponed to a later date.
Eventually, the elections were held on 29th August and Barasa emerged as the winner garnering 192,929 votes.  He will now take over from Wycliff Oparnaya who has served in that seat for two terms.