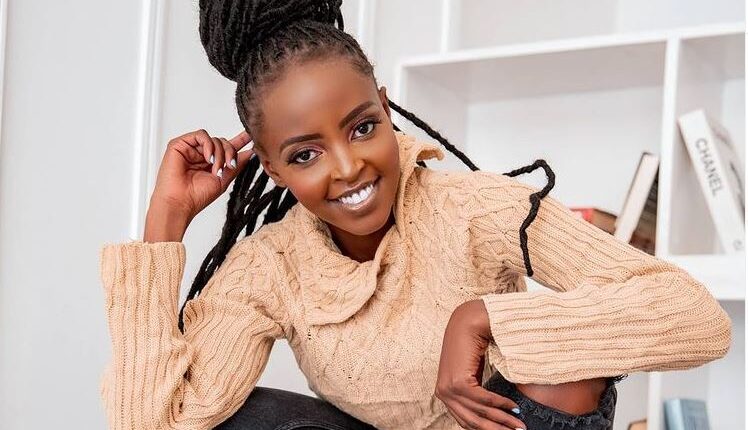 Eve Mungai Biography, Age, Family, Education, Parents and Net Worth
Eve Mungai, born Everlyn Wanjiku Mungai is a Kenyan content creator and a YouTuber who has made it big in the content creation and monetization field. Eve is currently one of the fast-growing Youtubers in Kenya with a massive following on her channel.
Mungai joined the content creation field in 2020 covering the Machakos Gengeton Festival working alongside his boyfriend, Trevoh who gave her the idea of starting the youtube channel. The success of a two-year journey has yielded her over 620k subscribers on Youtube and with over 500 videos she has earned millions of views.
While few smart youths are turning to the internet as their cash cow, Mungai Eve has not been left behind. In this article we feature we look at her successful journey.
Eve Mungai Age and Place of Birth
Mungai was born on the 6th of April 2000 in Gachiku village, Murang'a county.
Education background
She attended different local schools due to fees insufficient. During her high school days, she was so eloquent and one of the teachers advised her to try journalism. After high school, she decided to pursue journalism, however, due to lack of funding she was forced to drop out and try out other ventures.
Career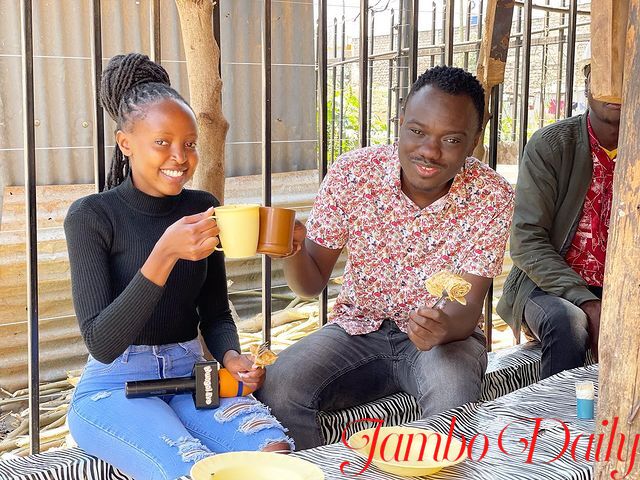 Speaking of hard work, consistency and determination then Eve Mungai is definitely the perfect definition of these terms. Mungai has trusted the process and in return, she has earned herself a name in the content creation industry as well as a good monthly income.
Eve began her career soon after dropping out of journalism school due to lack of school fees and started looking for something to do to sustain her basic needs. In search of greener pastures, she relocated to Kenya's capital city with hopes of making ends meet.
Luckily, she landed an opportunity in the city however, the job she got couldn't meet her needs and she had to quit and go back to her village. Before moving back to Murang'a she had a talk with her soulmate, Trevoh.
As a supportive boyfriend, Trevoh advised Eve Mungai to start a Youtube channel instead of going back to the village. Mungai took the advice and the duo started their journey Eve Mungai was in front of the Camera while his boyfriend was behind the camera doing all the magic.
To be more dominant the two choose a niche that was going to keep in content creation for a longer time. Her content revolves around youths keeping the youths up to date with what's trending and interviewing upcoming and veteran celebs.
While she does the interviewing job, her boyfriend Trevoh, on the other hand, serves as a photographer, marketer, and director of the Eve Mungai show.
Eve Mungai Boyfriend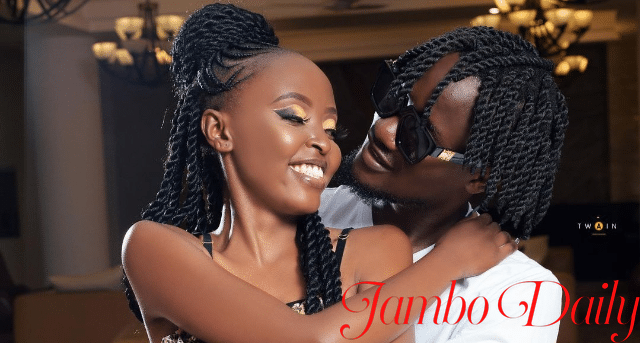 Eve Mungai is currently engaged to his director Trevoh and the two have been together since eve rose to prominence.
Salary and Net Worth
Judging from her subscriber and monthly views her estimated earnings range from Ksh 1.1 million to 800K on a bad month.