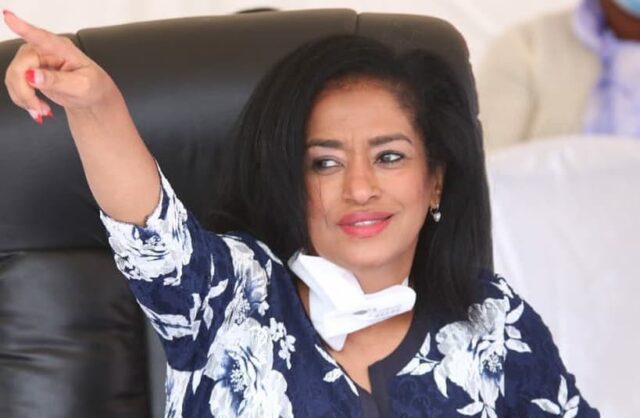 Esther Passaris Biography, Age, Career, Husband & Net Worth
Esther Passaris Wanjiru, the Nairobi Women Representative, is a seasoned businesswoman, politician, philanthropist, and activist.
She is one of Kenya's most well-known female leaders, and she has been the subject of numerous contentious arguments. Many people wonder what tribe she belongs to, if she is Indian, and other questions about the politician.
This article aims to provide these answers as well as further information on Esther Passaris through her biography.
Esther Passaris Age and Place of Birth
Esther Passaris will be 59 years old in 2023. She was born on October 20, 1964, in Mombasa County, Kenya, to a Greek father and a Kenyan mother from the Kikuyu community. She spent her early years in Mombasa, where she attended primary and secondary school.
"This is my father. At 79, he is still able to try to lift weights and cycle with the help of your great physiotherapist Eric, nurse assistant Nelly, and the rest of the family that stands by you when I can't. I celebrate you as the first Kenyan of Greek origin to build a ship in Mombasa and for the many young lads you mentored as a football coach," she wrote on Father's Day.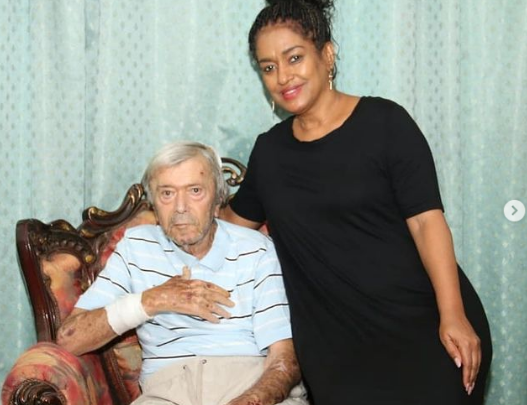 Read Sabina Chege Biography, Career, Husband, Net Worth, Kids, Age and Education
Education Background
She attended Aga Khan basic and secondary schools before enrolling at the United States International University – Africa to pursue International Business Administration. She went on to earn a Diploma in Law from the University of London, followed by an Advanced Management Program from Strathmore University in Nairobi.
Passaris Career
Esther Wanjiru moved into social work after graduating from college, pushing for women's and children's rights in various campaigns and addressing community issues. She has given to various children's homes and nursing homes. In 2013, she entered the political sphere, running for the position of Women's Representative in Nairobi. She was defeated by Rachel Shebesh, who received more votes from the voters. She ran for the seat again in 2017, winning this time, and she still holds it.
Esther Wanjiru is a highly trained and experienced sales and public relations professional who has worked for a number of firms both as an employee and on her own. Sharper Images Limited was formed by her to promote brands, advertise them, and provide sales services. She also has expertise as a sales and marketing manager at Nyali Beach, where she worked for a few years handling such commercial concerns as revenue generation.
Read Senator Hezena Lemaletian Bio, Age, Career, Husband, Net Worth
Aside from politics, she is an experienced social entrepreneur who is well-known in business circles. She founded the 'Adopt a Light' group, an independent movement to upgrade and strengthen the city's street lighting infrastructure, thereby increasing security. Passaris established and leads the 'One in a Million' initiative, which strives to shed light on some of society's most critical concerns. 'One in a Million' addresses a variety of concerns, including a lack of work opportunities, underdevelopment, and poverty.
Esther Passaris Personal Life
Esther Passaris Wanjiru Rosanna is the mother of two children, one of whom is a famous musician named Makenna Ngugi, whom she had with her husband Pius Ngugi.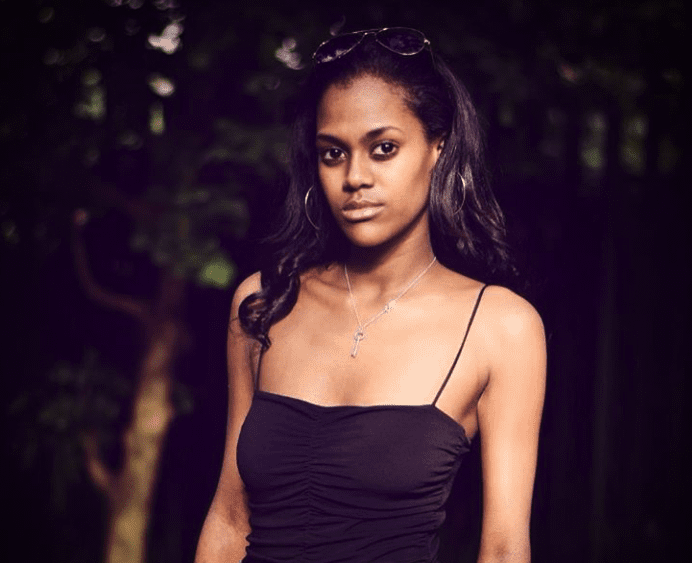 The couple's relationship has endured various hurdles, including the two filing domestic violence lawsuits against each other. In 2003, Passaris sued Ngugi for breach of contract to marry lawfully, requesting a Ksh 200,000 monthly payment for the kids and a vehicle to make school attendance easier.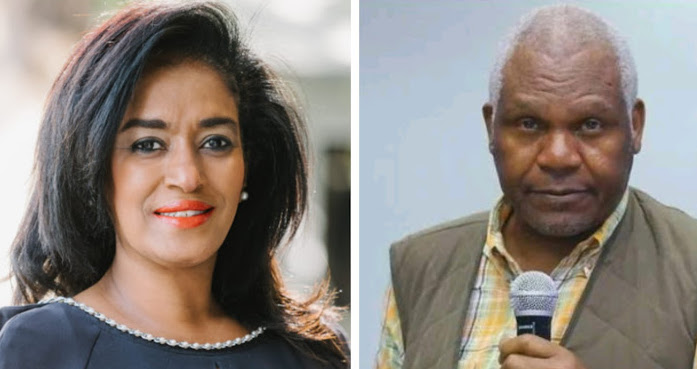 Net worth and Assets
Esther Wanjiru Rosanna has received recognition for her contributions in social work and business. She was given the Order of Grand Warrior (OGW) by H.E Mwai Kibaki in 2008 and has been considered one of the most powerful women in business and government.
Esther Passaris' net worth has yet to be determined, and details about the assets she possesses are unavailable to the public.