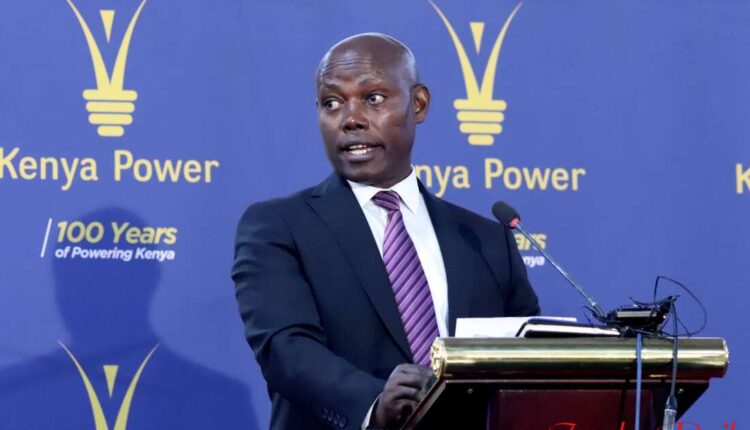 Eng. Geoffrey Muli Bio, Career, Age, Education, Salary and Net Worth
Eng. Geoffrey Muli, born Geoffrey Wasua Muli is currently serving as the Acting Managing Director of Kenya Power and Lighting Company. Muli was appointed to serve in this capacity on the 17th of May 2022, taking over from Rosemary Oduor who went on annual leave.
Moreover, apart from serving as an interim managing director for Kenya Power, the prominent engineer also serves as a member of the Board of Directors of the same firm, serving alongside other prominent leaders including former Cabinet Secretary for National Treasury Amb. Ukur Yatani.
As an expert in Electricals, Muli is a registered Professional Engineer with the Board of Kenya and a Corporate Member of the Institute of Engineers of Kenya.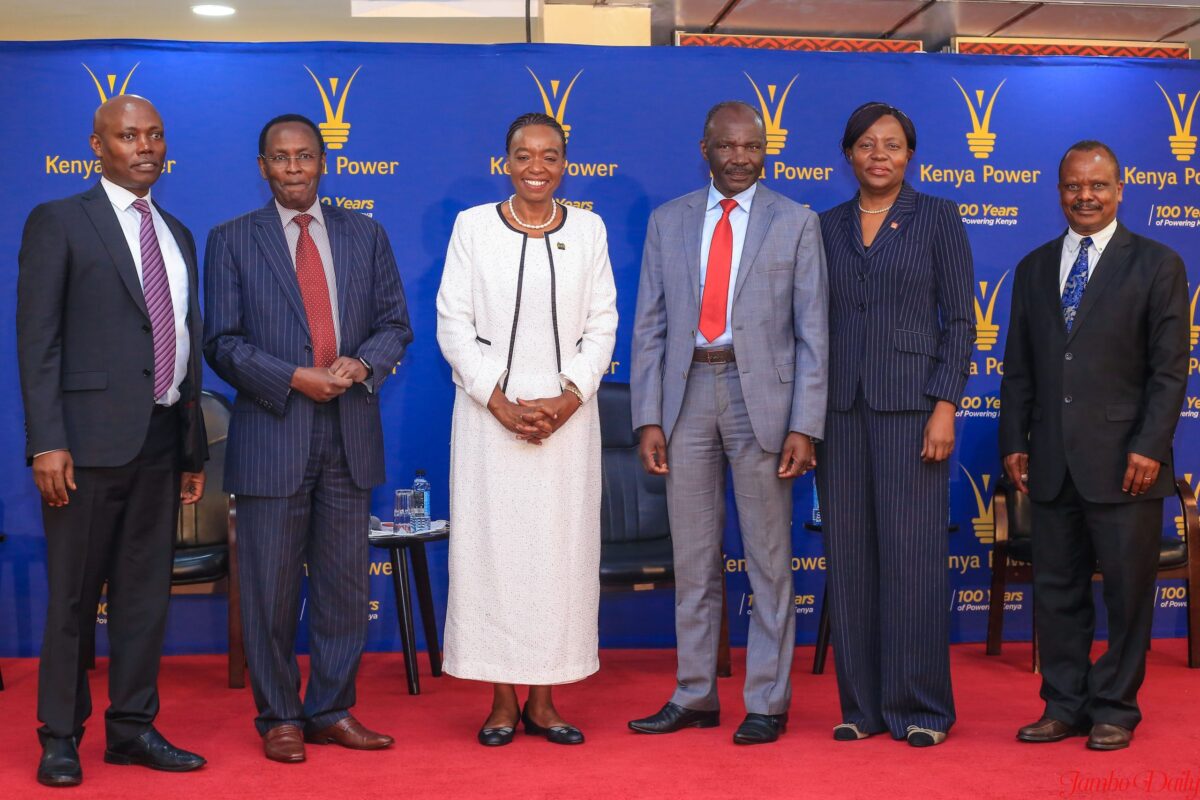 Geoffrey Muli Age and Place of Birth
Muli was born and raised in Kenya, however, details on the county he grew up in and his actual date of birth are still unclear at the moment.
Education Background
Muli has walked a long educational journey to earn the Eng. title which is mostly associated with learned fellows like him. The able engineer holds a Bachelor of Science in Electrical Engineering, on top of that, he holds a Master of Business Administration and he's currently, pursuing a Ph.D. in Business Administration.
Career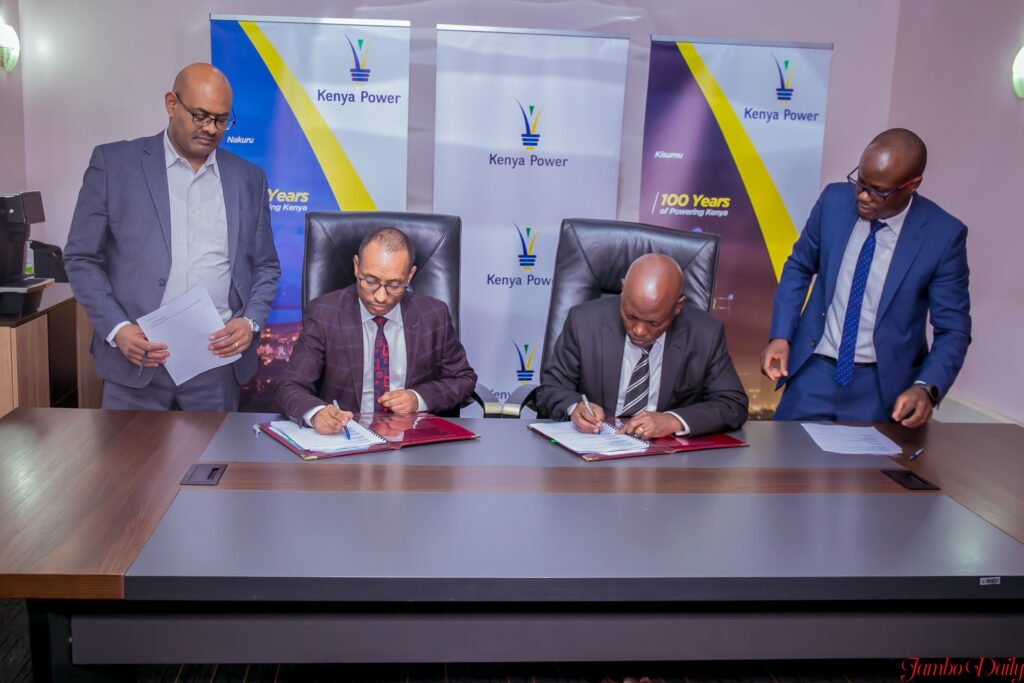 Eng. Geoffrey Muli's career revolves around Kenya Power, where he has been serving in senior positions for quite some time now. Prior to his current position as an interim managing director, Muli was serving as an interim general manager in charge of regional coordination.
During his tenure as an acting general manager, he exhibited outstanding performance that resulted in him being appointed as the Acting Managing Director. The company has been on the hunt for the right fit for the position since August 2021 when Bernard Ngugi who was the Managing Director resigned from the office after serving for only two years.
After Ngugi's resignation Eng. Rosemary Oduor who was serving as the utility general manager took the helm and headed the institution for numerous months before Eng. Geoffrey Muli was handed the baton on the 17th of May 2022.
As the Managing Director, Muli's main assignment is to oversee and improve the quality of services offered by the company. Additionally, he is also tasked with ensuring the company brings more profit than the other years, when he was taking over, the company was under transition.
Since his arrival, the company has been moving in the right direction and so far they haven't found the right fit to take the seat permanently.
Geoffrey Muli Family
His personal life is far away from his social life, most people know him for his job but only those who are close to him know his family. At the moment there isn't any information in the public domain concerning his family.
Geoffrey Muli Salary and Net Worth
Working as an MD for one of the biggest parastatals in Kenya, Muli earns an estimated monthly salary amounting to Ksh 900K. Speaking of his Net Worth, he has an estimated net worth of Ksh 100 million.