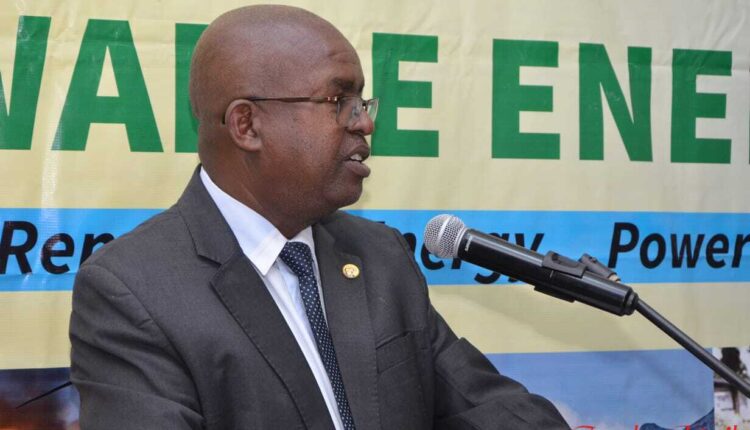 Eng. Benson Mwakina Bio, Career, Age, Education, Salary and Net Worth
Eng. Benson Mwakina, born Benson Mlambo Mwakina is a Kenyan citizen serving as the Director of Renewable Energy at the Ministry of Energy. In addition, he's also the head of the Alternative Energy Technologies Department.
As an expert in Energy, Mwakina also seats as a member of the Board of Directors for Kenya Power and Lighting Company. In his tenure, he has been able to oversee all renewable energy projects across the country.
As the head of Alternative Energy Technologies, he's mandated with policy formulation and promotion of the development and utilization of Alternative Energy Technologies. In our special feature, we look at the journey of Eng. Benson Mwakina.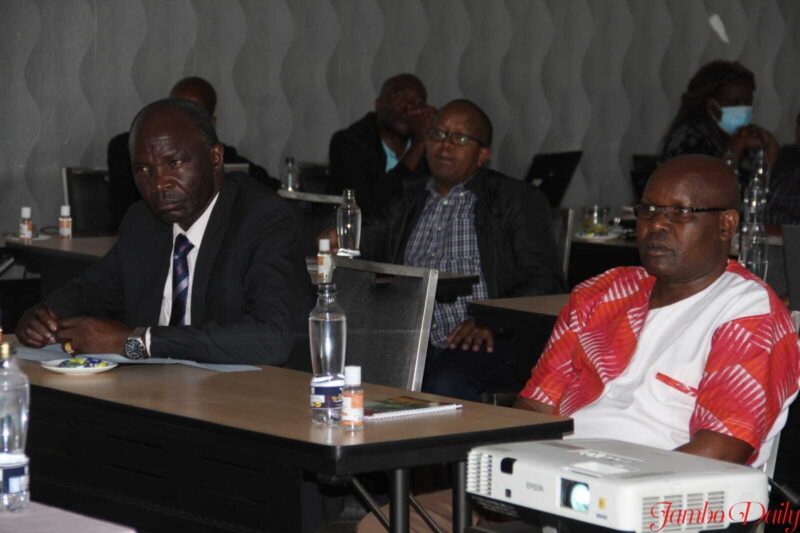 Eng. Benson Mwakina Age and Place of Birth
Benson Mwakina was born and raised in Kenya in 1967, however, details on his county of birth are still unclear at the moment.
Education Background
The experienced engineer has received his education both locally and internationally. He holds a Master of Energy & Technology degree from Habin Bin Khalifa University in Qatar. He also holds an MBA from Jomo Kenyatta University of Agriculture and Technology. Mwakima also has a BSc degree in Electrical & Electronics Engineering from the University of Nairobi.
Career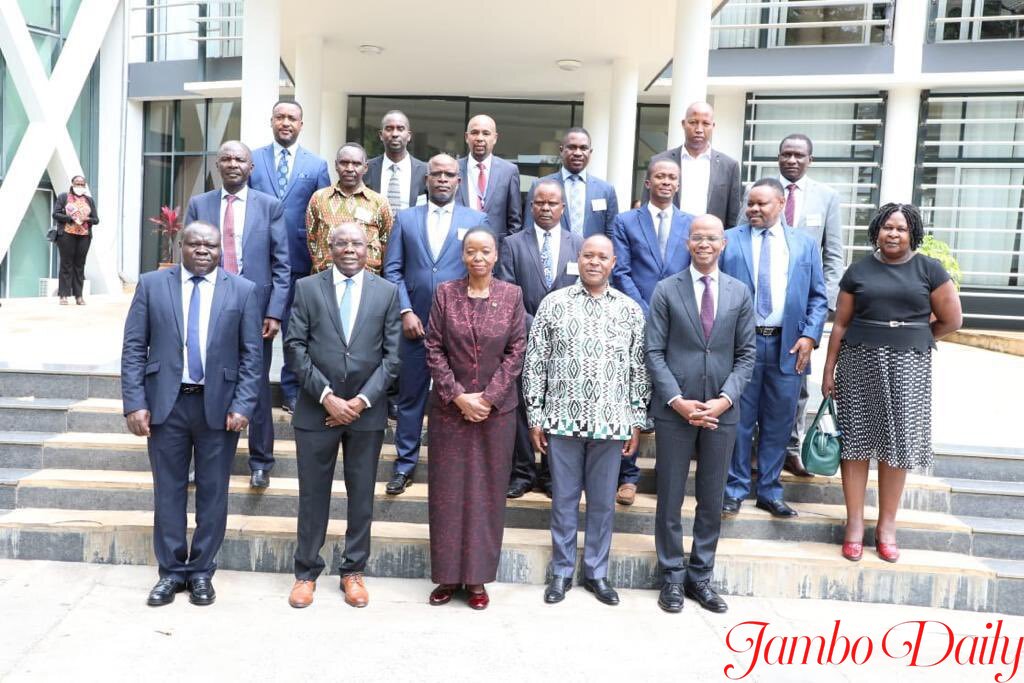 Eng. Benson Mwakina began his career in 1990 working at Nairobi City Council serving as Assistant Engineer II. He worked in that capacity for almost a decade and a half before he was promoted to the position of Chief Electrical Engineer in 2004.
Mwakina served as Chief Engineer for City Council for six years before moving to the Ministry of Nairobi Metropolitan Development in 2010. The renowned engineer moved to Nairobi Metropolitan Development as Principal Superintending Engineer.
In this capacity, he served for four years before moving to the Ministry of Energy, becoming the Senior Principal Superintending Engineer. Three years later he rose in ranks becoming the Director of Renewable Energy in July 2017, a position he holds to date.
To serve in this capacity he has been trained both locally and internationally in different sectors which include project formulation, feasibility study analysis, environmental impact analysis, contract management, funding, and renewable energy technologies.
Back in the day, renewable energy occupied around 80% of rural areas but by 2020 government had extended the electrification to 75%. This means that renewable energy decreased in rural use. While this happened huge companies adopted this mode of energy to curb the high cost of electricity.
In Mwakina's tenure, he has overseen some of the biggest renewable projects including the megawatts solar project in Garrisa. On top of that, he also oversaw the wind energy project in Turkana.  The Garissa project brings about 200 MW on daily basis.
Eng. Benson Mwakina Family
Though much is not known about his wife and kids, Mwakina is a family man with a wife and kids.
Salary and Net Worth
As a Director of one of the biggest organizations in Kenya, Mwakima earns over Ksh 800k a month, his main source of income is his job which pays him at the end of the month. His net worth is estimated to be over Ksh 20 million.