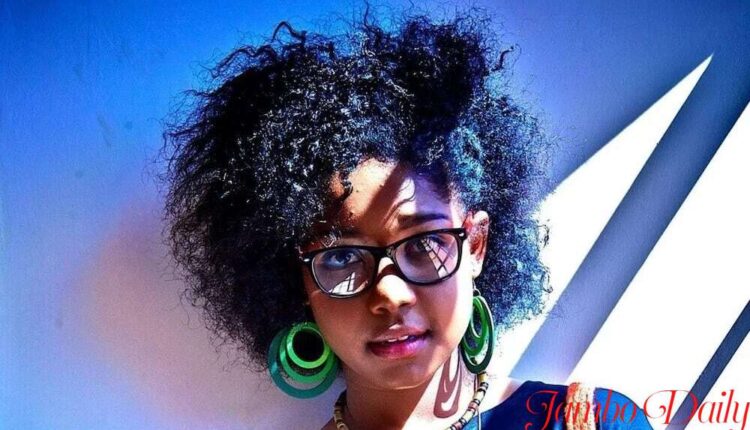 Elodie Zone Bio, Age, Career, Education, Boyfriend and Net Worth
Elodie Zone is a Kenyan social media influencer, Youtuber, Musician, and commerce entrepreneur who earns through her social media platforms. She is one of the most followed social media personalities with over 140k followers on instagram, showcasing her lifestyle and advertising products from different companies.
Elodie has hit the headlines severally following her relationship scandal with a Sauti Soul signee and the hit maker of "Pombe Sigara", Nviiri the StoryTeller.
As an entrepreneur, she is the owner and founder of Kiyana Designs, a clothing line she advertises on her social media pages.
Elodie Zone Age and Place of Birth
Elodie was born on 23/11/1996 in Nairobi, Kenya
Educational Background
She attended her primary and secondary education in Nairobi county. However, after her secondary school, nothing much is known about her higher education level.
Career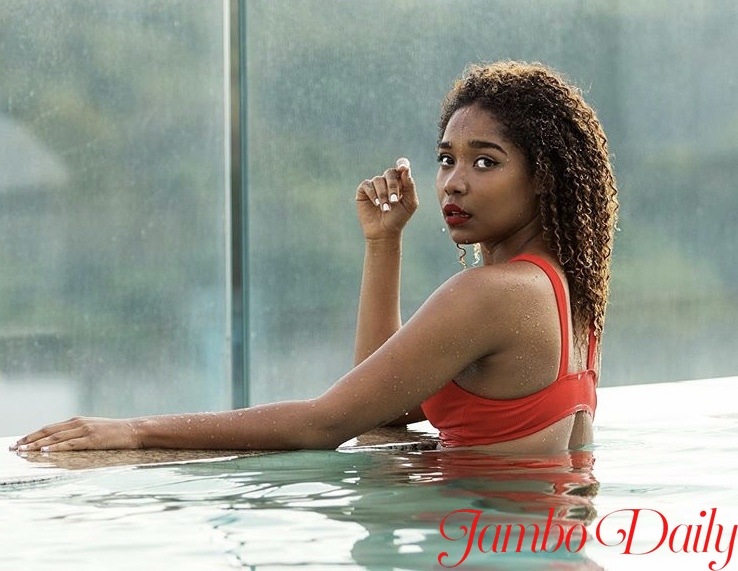 The young entrepreneur is one of the young generations who have found a greener pasture in the online world. While others use their social media platforms for fun the pretty lady has found a way to monetize her pages and earn from them.
She has crafted her career around the internet and she has gained corporate attention which on most occasions partners with her to advertise their products.
Away from Instagram where she has dominated gaining a massive following, Elodie is also a Vlogger who creates content on her Youtube Channel. As a content creator, she has majored in different niches including travels, celebrations, skin routine, and hair.
Elodie is also a musician and she has tried her hand on the musical booth releasing numerous singles on SoundCloud. Some of the singles she has released include "Can we Get Higher", 'So Faded' and 'It Goes On'.
Elodie Zone Dating Life and Relationship Scandal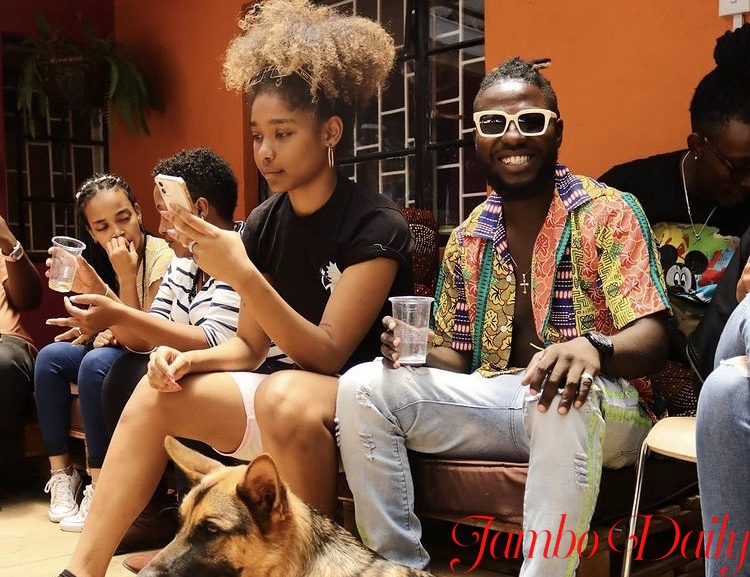 Elodie first hit the headlines when she started dating the late Mwai Kibaki's grandson Sean Andrews who is also a renowned media personality. Elodie and Sean were friends for a while before they surprised the netizens with their relationship.
However, the two never got to the "for better and for worse" part as they broke up after a while. After Sean Andrews, Elodie shifted her love to a musical master, Nviiri the Storyteller.
The two expressed their love on social media, at the time if a power couple was defined by the hot photos on instagram then Elodie and Nviiri could have fit that definition. The two met while working on a project together and the project turned out to be a connector as they ended up dating.
After a few months of dating, their newly formed relationship started facing challenges over and there and within no time the netizen knew there was trouble in paradise.
Elodie took to her instagram to expose the "Pombe Sigara" hitmaker as a physical and emotional abuser, terming him as a toxic boyfriend. Since the scandal, Elodie has not yet introduced her boyfriend to the public.
Net Worth
According to different sources, her net worth is estimated to be over Ksh5 million, with social media being one of her main sources of income.