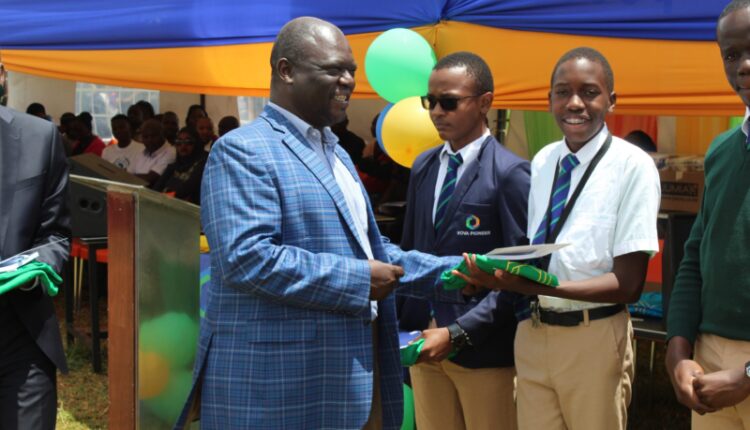 Christopher Khaemba Bio, Age, Career, Education, Family and Net Worth
Christopher Khaemba, born Christopher Situme Khaemba is a Kenyan educator, entrepreneur, and former Dean of the African Leadership Academy (ALA) in South Africa. As an entrepreneur, he has invested heavily in the education sector.
He co-founded the Nova Pioneer based on the African Leadership Academy model of Academic curriculum that comes with the leadership program. Additionally, Khaemba also served as the principal of Alliance High School and Kamusinga High school. After his teaching career, he was appointed as the Dean of the African Leadership Academy in 2008.
Khaemba was also an officer and pilot with the Kenya Air Force but left the job in 1984 and moved into teaching.
Christopher Khaemba Age and Place of Birth
He was born and raised in Kenya but his actual date of birth is still unclear.
Christopher Khaemba Education
Khaemba graduated with an MBA from Kenyatta University, and his high school and primary education details are still unknown.
Career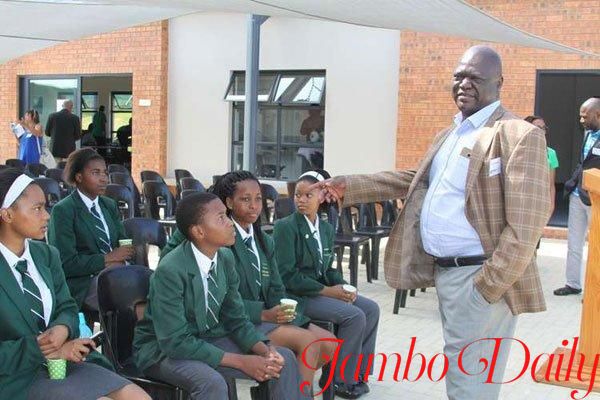 Khaemba began his teaching career at Alliance High School joining the school as a mathematics and physics teacher. He stayed with the school for 14 years, rising through the ranks from a common teacher to becoming the principal of the school.
In 1995, he was transferred from Alliance High School and he was appointed as the principal of Friends of Kamsinga. Being a top-performing teacher he was sent to Friends of Kamusinga to rise the standard of learning in the school since they weren't that impressive.
After his arrival, it only took him three years to accomplish his mission at the Friends of Kamusinga before he made his return to where he started, Alliance High School in 1998. After a decade of impressive performance as a principal, he decided to venture into a different sector of education.
In 2008, he was appointed as the Dean of the African Leadership Academy in South Africa. Khaemba was hunted by the founders of the school due to his excellency record at Alliance High School and Friends of Kamusinga.
In 2012, he was appointed as an Education Advisor in the Office of the Prime Minister of Kenya, where he served for several months. His role in the Office of Prime Minister lapsed after Kenya elected a new government in 2013 and that office was abolished.
He was later appointed as the Deputy Director of Teacher Management at the Teacher Service Commission. Four months later, he was appointed to the Nairobi City Council cabinet serving as an Education Executive. He was later moved to the Urban Planning and Lands sector.
In 2015, he joined forces with three other entrepreneurs and founded Nova Pioneer. Their first class was launched in January 2016 which was a boys' affair and In January 2017 they launched, Nova Pioneer Girls High school.
Christopher Khaemba Net Worth
Khaemba is one of the people who have earned great success in the education sector. His net worth is estimated to be over Ksh 500 million.