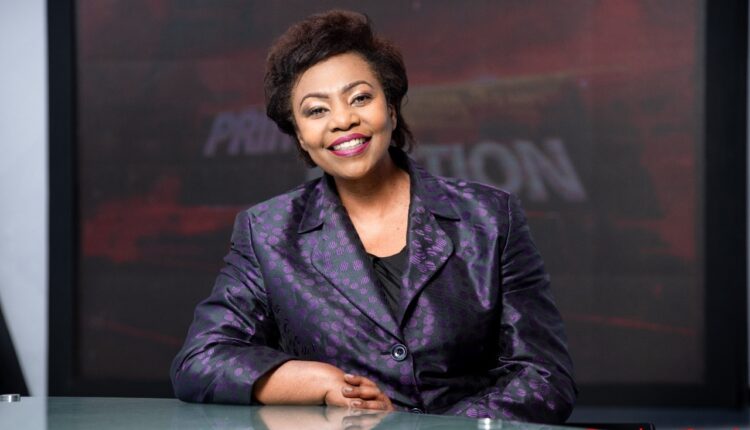 Catherine Kasavuli Biography, Career, Family, Education and Net Worth
Catherine Kasavuli is a legendary media personality who has contributed a lot to our modern media industry. Currently, Kasavuli is working with Kenya Broadcasting Corporation (KBC). Initially, she had gone for retirement but made a return in 2021 after KBC was revamped.
Kasavuli was the first female news anchor in Kenya, having joined the media fraternity in 1980 at the Voice of Kenya which was the only media station in Kenya at that time.
The veteran news anchor is considered one of the most respected news anchors in the country. For the three decades that she has been serving in an industry that most of the time is associated with fame and controversies, she has never been in any scandals.
Kasavuli has inspired many female news anchors in Kenya and on top of that, she has mentored some to be one of the best.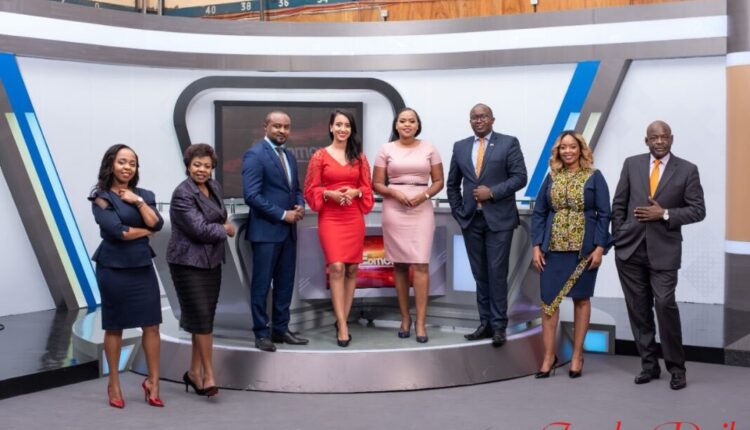 Catherine Kasavuli Age and Place of Birth
The renowned journalist was born and raised in Nairobi in 1962.
Catherine Kasavuli Family
Catherine is a mother of one son, Martin who was born in 1981 and she claims, she regrets missing his childhood due to her demanding career back in those days. Nothing is known about her love life as she has maintained a low profile when in it comes to personal life.
Catherine Kasavuli Education
She attended the Kenya Institute of Mass Communication, graduating with a journalism-related course.
Salary and Net Worth
Having joined the industry over thirty years ago Kasavuli has an estimated net worth of a Kes 5 million and above.
Career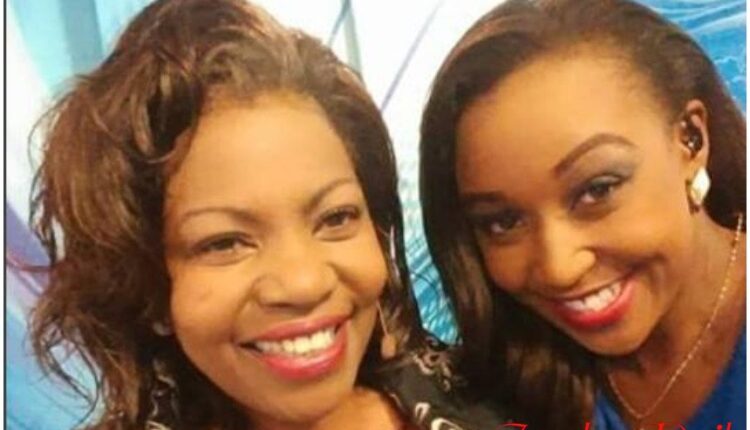 Catherine Kasavuli was motivated by her Uncle to join the media, a field that was dominated by men at that time. In 1980, she was hired by the Voice of Kenya Catherine (VOK) at the age of 18, serving as a radio continuity announcer. VOK was later rebranded to Kenya Broadcasting Corporation and is operated by the government.
VOK being the only station in Kenya at that time all the presenters were male and when she was hired she broke the monotony by becoming the first female presenter in Kenya.
The role fitted her perfectly and in 1985 she was promoted to Television as a news anchor. At the time of promotion, she had no professional certification in the media industry. After sometimes she joined the Kenya Institute of Mass Communication and pursued media-related courses.
During those days she used to earn Kes 1,500 per month but she could earn in commercial voicing. According to her one of her highest-paid commercials was in 1985 when she earned Kes 25,000 which was a lot of money at that time.
In 1990, Kenya Television Network (KTN), the first private-owned media house was launched. Being an experienced journalist at that she became part of the news anchor team that inaugurated the media house.
While reflecting on those old days, Kasavuli recount one time their reporting landed then in a hot soup and they were summoned at the State House.
The experienced worked with KTN for 17 good years before switching to Royal Media Services in 2007. Royal Media House opened doors for experienced anchors who wanted to join the media house and Kasavuli was among the anchors who jumped and made a switch to working on Citizen TV as a news anchor.
After working as a news anchor for some time, she was later elevated to the position of corporate manager at Royal Media. In 2015, she retired from the screens and joined the business world.
Eight years later, KBC decided to reconfigure and brought new faces on board and Kasavuli was among the new faces that were introduced by the company where she airs the weekend news.
As a businesswoman, she is the founder and CEO of Kasavuli media Group.