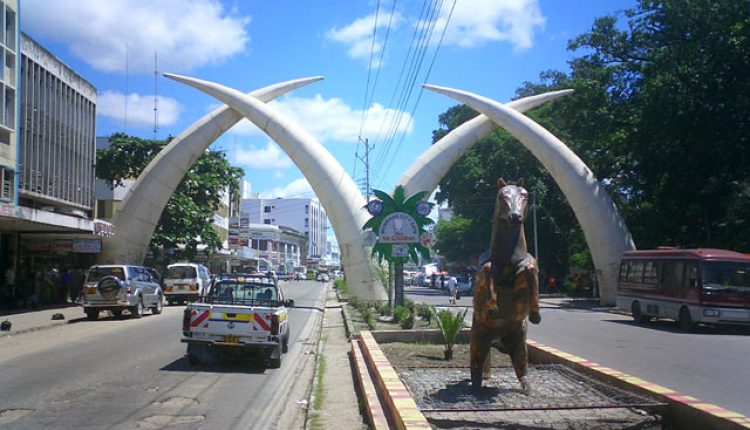 Bus Fare Prices from Nairobi to Mombasa County
Mombasa County, situated on the picturesque southeastern coast of Kenya, is a popular destination known for its stunning beaches, rich history, and vibrant culture. This article explores the major towns along the Nairobi to Mombasa route, fare prices, and exciting things to do in the county.
Nairobi to Mombasa County
Traveling by bus from Nairobi to Mombasa County
Buses are a convenient mode of transportation for the journey from Nairobi to Mombasa County. Fare prices can vary based on factors such as bus company, class of travel, and other prevailing conditions. It is recommended to check with the respective bus operators for the most accurate and up-to-date information on fares.
Bus and fare from Nairobi to Mombasa County
Dreamline Express LTD-To be confirmed
Bus Car-To be confirmed
Tahmeed-To be confirmed
Imani-To be confirmed
Spanish shuttle-To be confirmed
Coast Bus- Ksh 1000-1400
Simba coach-To be confirmed
Mash bus- Ksh 1500-1800
Transline Classic-To be confirmed
Crown bus service company-To be confirmed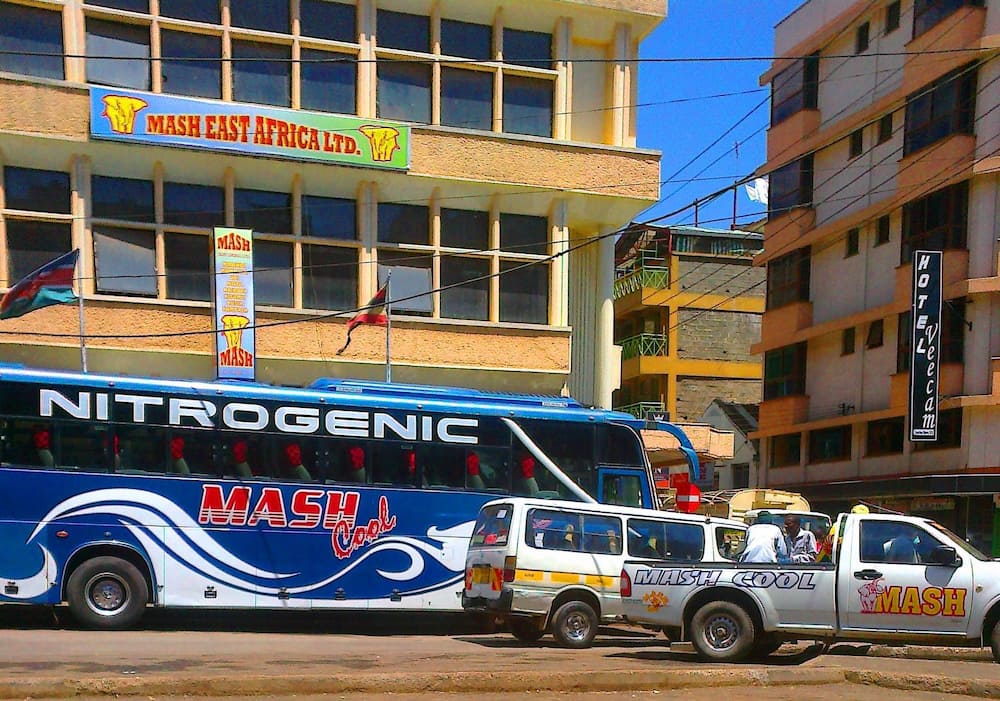 Nairobi to Athi River
Distance: Approximately 29.8 kilometers
Fare: Around 100-200 Kenyan shillings
Interesting things to do in Athi River: Visit the Kitengela Glass Art Center to witness unique glass art creations, or explore the Nairobi National Park for a wildlife safari experience.
Read also, List of 10 Interesting Things to Do in Mombasa County
Read also, Top 10 Best Restaurants In Mombasa, Kenya
Athi River to Emali
Distance: Approximately 98 kilometers
Fare: Around 500-800 Kenyan shillings
Exciting things to do in Emali: Enjoy birdwatching and wildlife spotting at Tsavo East National Park, home to diverse animal species, including elephants, lions, and giraffes.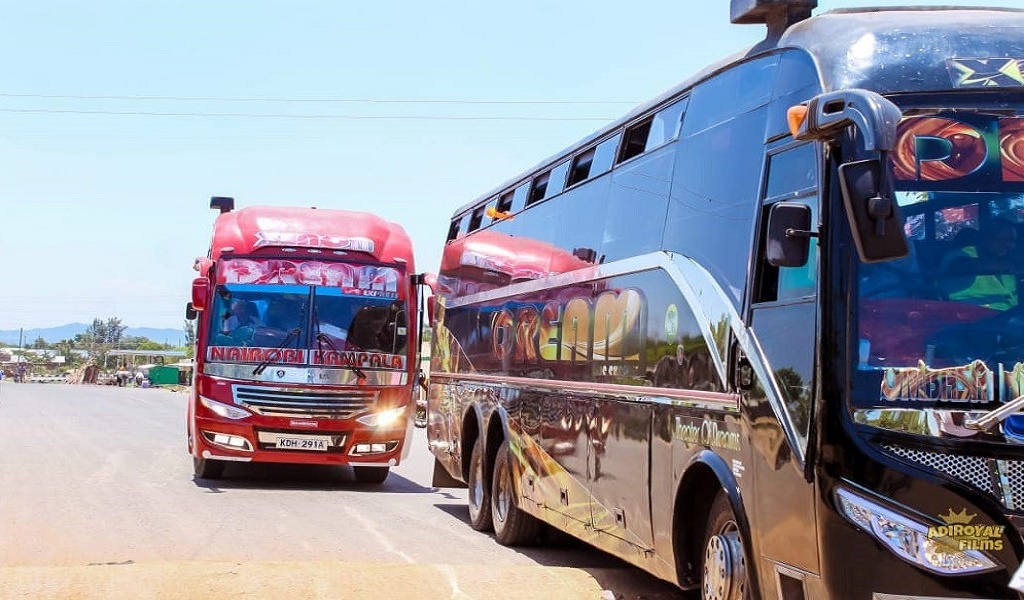 Emali to Voi
Distance: Approximately 204.9 kilometers
Interesting things to do in Voi: Explore the famous Tsavo National Park, one of the largest wildlife sanctuaries in the world. Enjoy game drives to spot the "Big Five" and witness breathtaking landscapes.
Voi to Mariakani
Distance: Approximately 121.5 kilometers
Fare: Around 400-600 Kenyan shillings
Fun things to do in Mariakani: Discover the enchanting Mwaluganje Elephant Sanctuary and observe elephants in their natural habitat. Visit the Marafa-Hell's Kitchen, a geological marvel featuring dramatic sandstone cliffs and unique rock formations.
Mariakani to Mombasa
Distance: Approximately 40 kilometers
Fare: Around 200-300 Kenyan shillings
Things to do in Mombasa County: Unwind on one of Nyali, Bamburi, or Diani's gorgeous beaches. Explore Fort Jesus, a UNESCO World Heritage Site and a symbol of Mombasa's historical significance. Visit the Old Town with its narrow streets, colorful buildings, and vibrant markets. Explore the amazing marine life by participating in water activities like diving and snorkeling.
Conclusion
Traveling from Nairobi to Mombasa County by bus lets you soak in the scenic landscapes and experience the vibrant towns. This journey provides a variety of experiences, from Mombasa's stunning beaches and cultural landmarks to the national parks teeming with animals. Explore the fascinating history, savor delectable seaside fare, and relax on the beautiful beaches. Hop on a bus, go on this amazing adventure, and see Mombasa County's beauties.
Read also, Matatu Fare Prices from Nairobi to Nakuru County