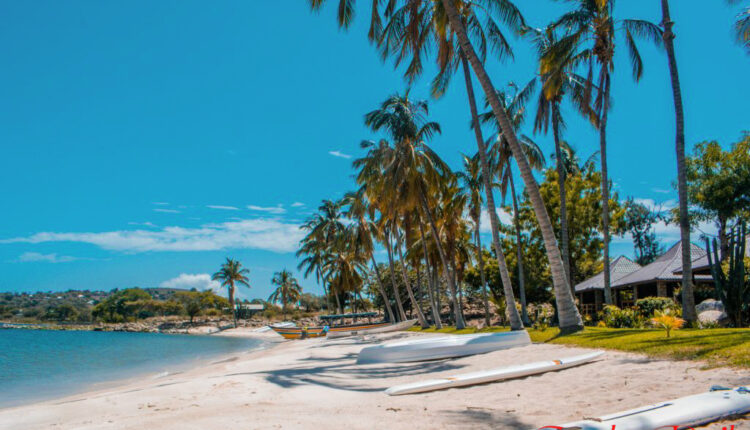 Bus Fare Prices from Nairobi to Homa Bay County
Traversing from Nairobi to Homa Bay County is an exciting journey that takes you from the bustling cityscape to the serene shores of Lake Victoria. Homa Bay County, situated in western Kenya, is renowned for its aquatic beauty, cultural heritage, and vibrant markets. This article discusses Major towns, bus fares, and engaging activities in Homa Bay County along the Nairobi to Homa Bay County route.
Bus Fare from Nairobi to Homa Bay County
Distance: 389 km
The journey takes: 7 hrs 15 min
Smart Coach- Ksh 1,400
Easy Coach- Ksh 1,300
Galaxy ExpressKsh 1,200
Major towns between Nairobi to Homa Bay County
Nairobi to Narok
Distance: Approximately 190 kilometers
Fare Range: 300-700 Kenyan shillings
Experience a world-class safari in the iconic Maasai Mara National Reserve, home to the Great Migration and abundant wildlife, including the Big Five. The Oloolaimutia Gate is another place to visit and learn about the Maasai people's customs and culture while enjoying panoramic views of the reserve. While in Narok, experience the colorful Maasai markets and immerse yourself in their traditional way of life. Explore the Enkare Narok River and engage in cultural activities with the Maasai community.
Narok to Bomet
Distance: Approximately 82.3 kilometers
Fare Range: 300-500 Kenyan shillings
Bomet is located in the highlands of Kenya and offers breathtaking views of the surrounding hills. Visit the lush tea estates and engage in tea tours to learn about the tea-making process. Also, experience traditional Kalenjin culture and customs in Kapkimolwo Village, known for its hospitality and cultural performances.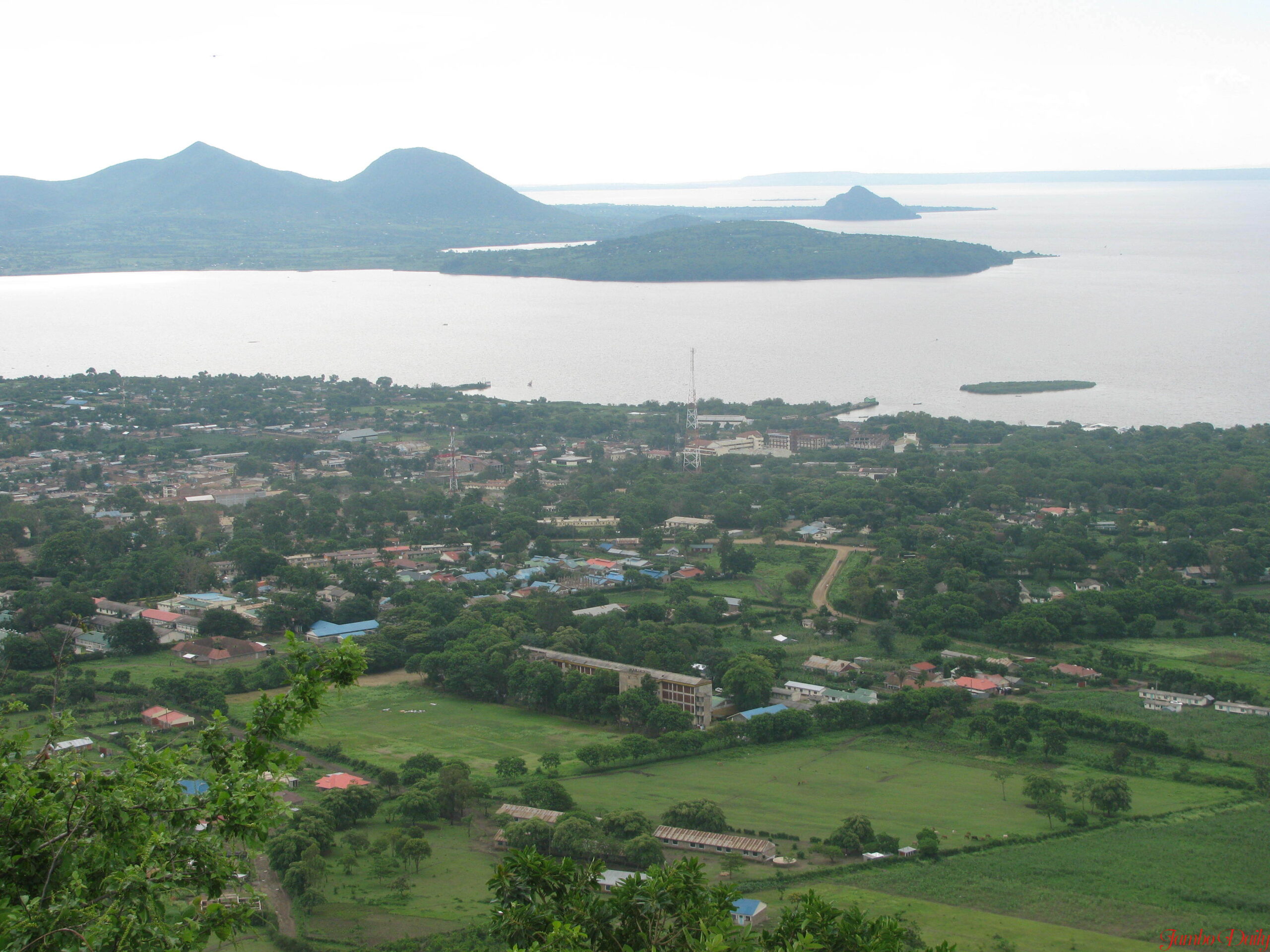 Bomet to Kisii
Distance: Approximately 87.2 kilometers
Fare Range: 300-800 Kenyan shillings
Kisii is a bustling town known for its vibrant markets, soapstone carvings, and banana plantations. Visitors can explore the lively Daraja Mbili Market, where they can find a variety of fruits, vegetables, and handmade crafts.
Kisii to Homa Bay Town
Distance: Approximately 58 kilometers
Fare Range: 300-800 Kenyan shillings
Homa Bay Town, the county's administrative hub, welcomes travelers with its bustling markets, colorful architecture, and proximity to Lake Victoria's tranquility.
Read also, List of 10 Top Interesting Things to do in Homa Bay County
Engaging Activities to do in Homa Bay County:
1. Visit Lake Victoria
A visit to Homa Bay County is synonymous with the allure of Lake Victoria, Africa's largest freshwater lake. Engage in boat rides, explore the lush islands, and witness the daily life of fishermen on the lake.
2. Ruma National Park
Discover the wilderness of Ruma National Park, where diverse flora and fauna await. The park offers a chance to spot rare species like the roan antelope and Rothschild's giraffe.
3. Tom Mboya Mausoleum
Pay homage to a key figure in Kenya's history at the Tom Mboya Mausoleum. Tom Mboya's legacy as a prominent trade unionist and nationalist is commemorated here.
4. Mfangano Island
Escape to the serene Mfangano Island on Lake Victoria. Enjoy birdwatching, explore ancient rock art, and experience the local Suba culture.
5. Homa Bay Fishing Village
Engaged in the traditional fishing culture of Homa Bay. Witness the intricate fish drying and smoking processes, and engage with the welcoming local community.
6. Rusinga Island
Explore the charm of Rusinga Island, which offers opportunities for birdwatching, hiking, and visiting historical sites such as the Rusinga Museum.
Conclusion
In summary, traveling from Nairobi to Homa Bay County promises an exquisite blend of urban exploration and serene lakeside charm. With matatu/bus transport facilitating travel and an array of attractions within Homa Bay County, this journey assures a captivating and memorable experience. From indulging in the aquatic wonders of Lake Victoria to exploring Ruma National Park and discovering the historical significance of the Tom Mboya Mausoleum, Homa Bay County provides a unique Kenyan adventure. It's an opportunity to connect with the county's cultural heritage, bask in its natural splendor, and partake in activities that cater to every curiosity.
Read also, Matatu Fare Prices from Nairobi to Machakos County
Read also, Bus Fare Prices from Nairobi to Marsabit County