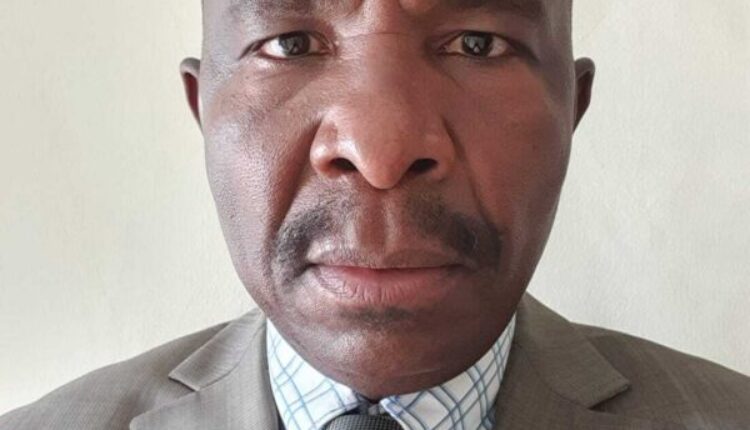 Brig. James M Gitiba Bio, Age, Career, Education and Net Worth
Brig. James M Gitiba, born James Magige Gitiba is a former Military officer who served as a Military Assistant to the Chief of General Staff at Kenya Armed Forces. Currently, he is one of the appointed Board of Directors of Kenya Power and Lighting company, a company responsible for the distribution and selling of energy in Kenya.
Additionally, KPLC as it's well known is one of the biggest parastatals in Kenya but faces different challenges including corruption that makes it unprofitable as it should be.
Brigadier James Gitiba was appointed as a non-excutive board member following the resignation of two board members in May 2022. In a nutshell, we analyze the transformation of Brigadier James Gatiba from military to Civil service.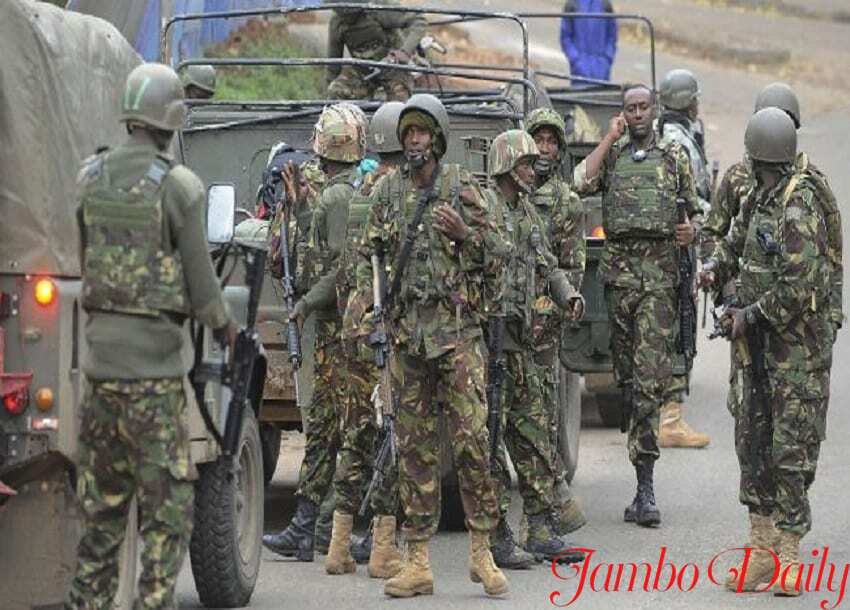 Brig. Red. James M Gitiba Age and Place of Birth
Having served in the Kenya Defence Forces proves that he is a Kenyan and he was born in Kenya. However, his actual date of birth and county of birth is still unclear at the moment.
Education Background
His level of education that is in the public domain revolves around the military base, where he received his primary and secondary education is still unclear. During his tenure in the Military, he studied different courses both locally and internationally.
James undertook a Transportation Officer's Advance Course (TOAC) at the US Army Transportation School-Fort Eustis Virginia. He also did a G2 Staff Course at the Kenya Defence Staff College. On top of that, he has also done a Joint Senior Command and Staff Programme at the South African National War College in Pretoria.
He then did a Senior Command Course at the Kenya School of Combat, and a Strategic Defence Management Course in Hyderabad India.
Brig. Rtd. James M Gitiba Career
James Gatiba has served the Kenyan government in different capacities. His career began in the Kenya Defence Forces where he joined the army as a Cadet Officer but rose to ranks and retired as a Brigadier General one of the top-tier ranks in the Military.
During his stint at the Kenya Armed Forces, Gatiba served as a Military Observer with the United Nations Mission in Sierra Leon. He served in this capacity for one year, starting August 2000 to August 2001.
Between April 2008 and May 2009, he served as the Deputy Sector Commander/Chief of Operation for the United Nations Mission in South Sudan. Additionally, the former uniform man also served as Commanding Officer Transport Battalion, Deputy Corps Commander KACT.
He has also served as a Colonel in Logistics Kenya Army Headquarters, he has also served as Defence Advisor at the Kenya High Commission in Dar es Salaam in Tanzania. On top of that, he served as the Colonel of Supply Defence Headquarters and Chief of Logistics at Kenya Army Headquarters.
Prior to his promotion to Brigadier General in 2015, he served as the Deputy General Officer Commanding Border Security.
Brig. Red. James M Gitiba Family
James M Gitiba is a family man but he has managed to his family life away from the media.
Net Worth
Having served in a high rank in the military Gatiba has an estimated net worth of over Ksh 10 million.