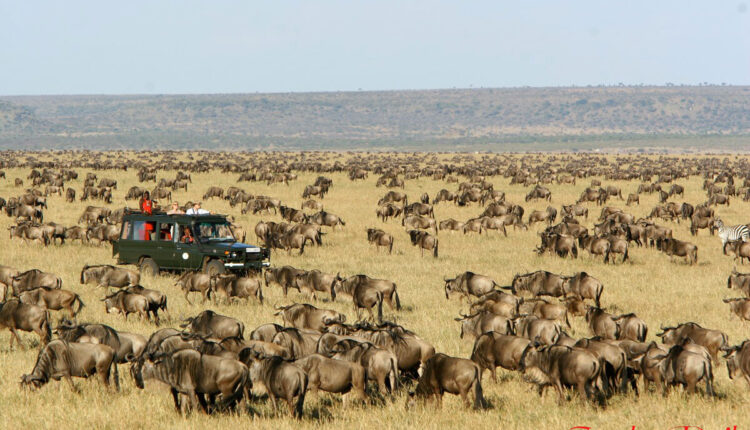 Best vacation ideas for families in Kenya
Kenya is a family-friendly destination that offers domestic and international tourists something for everyone.
Kenya is enticingly diverse, from hand-feeding a giraffe, sandy beaches, rich savannah, snowcapped mountains, lush plains, the Great Rift Valley, and historical sites to jumping with the Maasai. Below is a list of families' vacation ideas in Kenya.
Best vacation ideas for families in Kenya
1. Masai Mara National Reserve
A vacation to Kenya's Masai Mara National Reserve with your children is the best way to see wildlife up close. The Masai Mara is home to the big five elephants, lion, leopard, rhinoceros, buffalo, and other animal species. Some things to do include game viewing, visiting Maasai villages, hot air balloon ride, hiking, and river swimming.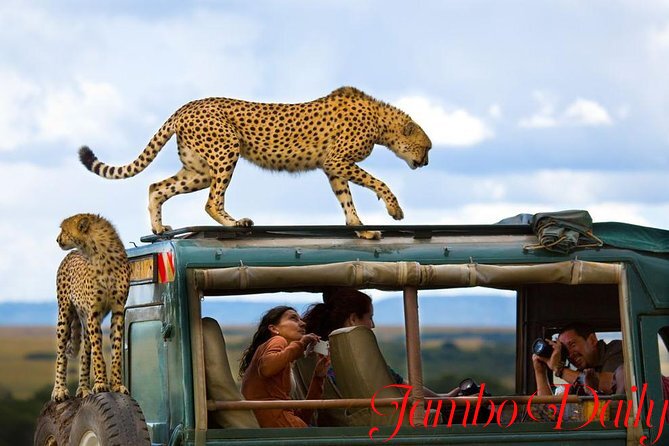 2. The Great Rift Valley
Rift-valley is a fantastic place for a family vacation where the family can enjoy the most beautifully serene landscapes in the world. This region will have forests, volcanic mountains, lakes, and wildlife.
Because of its location, the Rift Valley enjoys comfortable temperatures for almost the whole year. As a result, it's the most remarkable region of Kenya's inland for families with young children. Some of the places to visit and things to do include
Lake Nakuru National Park
Bird watching in Lake Nauru (over 460 bird species)
Visit Lake Naivasha- the most beautiful fresh lake in Kenya, where you can watch birds and hippos.
Lake Nakuru National Park- rhino sanctuaries
Visit Hell's Gate National Park to see fascinating geysers geology.
Visit Lake Bogoria, renowned for its magnificent Laikipia escarpment views.
Lake Baringo – home to hippopotamuses, fish eagles, and crocodiles.
3. Nairobi city
The capital city of Kenya. Nairobi has an endless list of things to do as a family. It is the only city in the world that has a game park. Things and places to visit while in Nairobi;
The Karen Blixen Museum
The Maasai Ostrich Farm
Kazuri Bead Factory and Pottery Centre
Kitengela Glass
Nairobi National Park
Nairobi Safari Walk
Jolly Roger Theme Park and Restaurant- offers a fantastic experience for kids
The Nairobi National Museum
Nairobi Art Center
Elephant Orphanage- David Sheldrick Wildlife Trust
Shop at the Village Market
Giraffe Center
4. Coastal region
For any family vacation, the Kenyan coast is the best place to be. The beautiful sandy beaches of Kenya's Indian Ocean coastline provide an exotic destination for a spectacular family vacation.
Diani Beach, on the southern shore, is the perfect destination for a family vacation and has enough to entertain kids.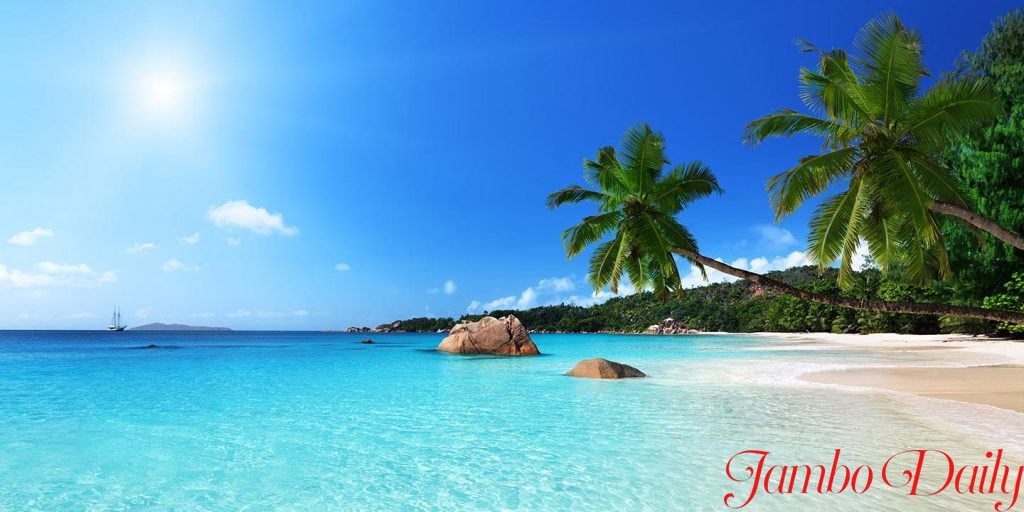 Malindi is a historical town situated on gorgeous beaches that provide enjoyable activities, including woodland treks and boat rides across mangrove swamps. Malindi Marine National Park is a must-visit. The park offers kid-friendly activities like boat riding, snookering trips, spot green turtles, and whale sharks.
Kenya's coastlines attractions include:
Boat Rides
Watersports
Visit antique Swahili villages
Snorkeling
Visit the biggest East African crocodile- Mamba village
Shela Beach, Shela
Fort Jesus, Mombasa
Old Town, Mombasa
Watamu Marine National Reserve, Watamu
See dolphin
Day-long cruises to Marine Parks
5. Mount Kenya Safari Club
Mount Kenya Safari Club is an outstanding club located at the base of the breathtaking Mount Kenya. If the view of Mount Kenya snow cap is not enough for your family, the nearby vegetation, the local animal orphanage, and travels to the neighboring Nanyuki town should keep your family entertained.
Other areas to visit around the Mount Kenya region;
El Karama Eco Lodge, Laikipia
Mawingu Estate
Paxtu Cottage
Malewa Ranch House
Solio Ranch Conservancy, Abardare
 6. Lake Victoria
Although it's not as blue as the Indian Ocean, it is a beautiful place to visit. Take a boat trip with one of the numerous operators in the area; whether it's a ferry,  jet ski, or speed boat, having a boat trip on Lake Victoria will provide you with excellent and unique family moments.