Best ten work from home jobs in Kenya
If there is one thing COVID-19 has taught us, it is possible to work at home or anywhere in the world, provided you have a computer and a good internet connection. This article provides an overview of the best desirable online jobs in Kenya.
Work from home, also called remote job/work, distance work, or work from anywhere is an employment arrangement that does not require employees to commute to a central workplace such as a retail store, warehouse, or office building.
In comparison to other workers, remote workers make an extra $4,000 per year on average. I know, hard to believe! While some businesses have adopted a hybrid work style, only 16% of companies worldwide are entirely remote. Working from home might be challenging for some individuals, but it can also be a positive experience for many others.
Top ten best work-from-home jobs in Kenya
Below are some of the best work-from-home jobs you can do from the comfort of your house. Besides work flexibility, one can earn more income from working for more than one company. To have an effective and efficient work-from-home experience, you require a computer and a good internet connection.
1. Web development
Many businesses are moving their companies online, increasing the demand for web developers. There is much more to web development than just creating websites, as the name says. As a remote web developer, you'll design the front and backend of websites, write programs, and resolve defects. The more experience you have in web development, the higher the salary.
2. Copywriting/ Content writing
Content writing is another high-demand job. As companies develop online solutions, the need for content writers is rising. Many businesses, whether providing goods or services, do their business online. Despite the fact that writers have always been able to work from home, writing for the website has made it more accessible.
3. Social media manager
Nowadays, social media is so popular; practically everyone uses it to communicate. In today's world, many businesses use social media to grow their brands and get feedback from their consumers. You can run a company's social media accounts if you know how the various social media platforms function.
4. Graphic design
Graphic design involves telling a story using the art of design. If you can help a company tell a compelling story about their brand or business using design, then graphic design is a great choice. However, you must have extensive knowledge and skills in Adobe software like Photoshop, InDesign, Illustrator, or any online design software.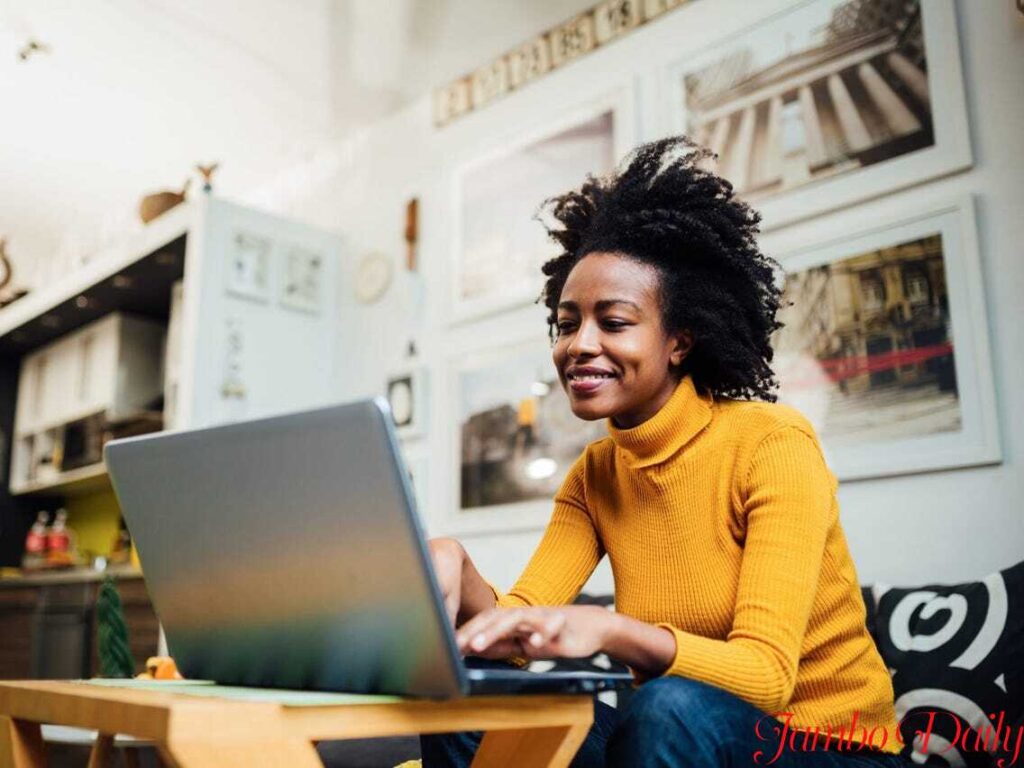 5. Data entry specialist
The responsibility of data entry professionals is to digitize data for storage reasons. They work in an organization's administrative department, where their duties include collecting customer data, keeping an ordered file system, and checking data for accuracy and completeness.
Data Entry Operator skills and qualifications include; excellent verbal and written communication skills, the ability to successfully multitask, outstanding attention to detail, comfort working solely with minimum supervision, and the capacity to complete repeated jobs with a reasonable level of accuracy.
6. Teaching
Teaching and learning have evolved from being conducted onsite to online spaces or remote environments. A teacher is not necessarily required to be physically present in a classroom nowadays. Many schools are adopting online learning methods, which provide jobs to working from home teachers
7. Virtual assistant
A virtual assistant job is designed to be done from home. A virtual assistant is a work from home or remote office assistant. As a virtual assistant, you will be expected to perform a little bit of everything for one or more firms. Administrative, data entry, social networking, and marketing are just a few everyday tasks you could have. It's more like assisting businesses with tasks they may be unable to do due to their hectic schedules.
8. Selling online
Selling online is an e-commerce business where you sell products and services online. In Kenya, you can sell online through marketplaces like kilimall, jumia, pegiame or Amazon; it is more like drop shipping. You can also create an online shop to sell your products or services. Another way of selling online is through selling digital products such as online coaching, NFTs, and online courses.
9. Video editor
The need for a qualified video editor is now rising due to the increase of content makers on various social media platforms. Video content aims to capture the relevant information that can engage the viewer; if you can do that, there are many job opportunities for you. You'll need skills to thrive as a remote video editor, including storytelling, attention to detail, and a working understanding of Adobe software such as After Effects, Premiere Pro, and others.
10. Customer service
Customer service is one profession that has gone from being mostly physical to being nearly entirely remote. It is possible that anytime you contact someone regarding a product or service, they may be speaking to you from their kitchen, bedroom, or even on vacation.  To succeed as a remote customer service officer, you must have excellent problem-solving, communication, and management abilities.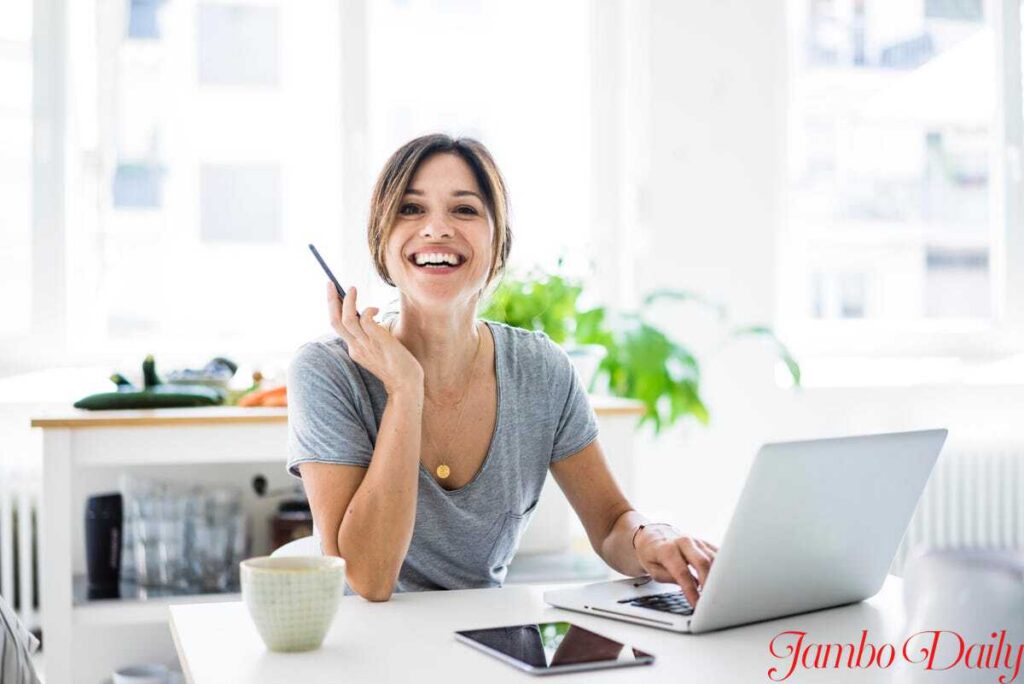 Some of the websites to get remote(work from home) jobs are;