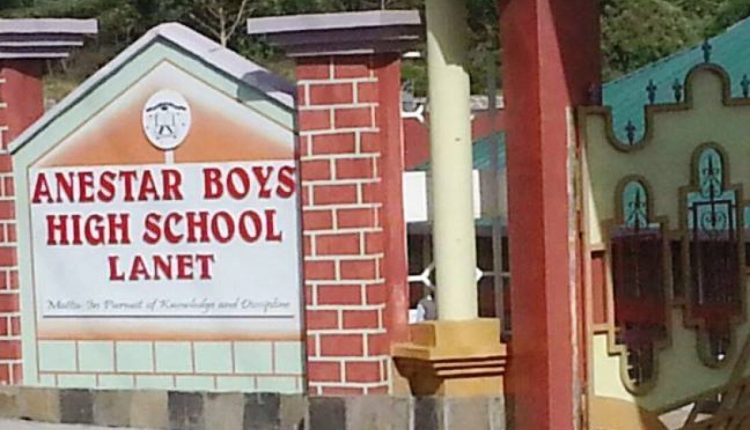 Best private secondary schools in Nakuru County
Are you looking for the top private secondary schools in Nakuru County? This article provides a comprehensive guide to the best private secondary schools in Nakuru County, from academic excellence to extracurricular activities.
Find the perfect fit for your child's education and future success.
Best private secondary schools in Nakuru County
1. MOI HIGH SCHOOL-KABARAK
Founded in 1979 to provide secondary education to Kenyan students, Moi High School-Kabarak is a private mixed-boarding institution. Daniel Arap Moi established Moi High School-Kabarak in 1979 on his sizable property in Kabarak.
The school is situated in Kenya's Rift Valley Province, 20 kilometers from Nakuru town. It resides on the same property as Kabarak University and Kabarak Primary. The school has a solid reputation because of its Christian roots and successful completion of the Kenya Certificate of Secondary Education examinations. It is considered the best-mixed school in the country. "On Earth, We Rise" is the school's slogan.
Each year's national examination scores place the school among Kenya's top-performing institutions. The school produced the top student in the nation, earning it the sixth-best overall ranking in the examination results for 2010. Seven of its pupils made the top 100 national candidates list. The class of 2011 scored better, beating the previous mark of 10.38, established by the class of 2010, with a mean score of 10.99. The class of 2014 had 134 As, 114 A (minus), 17 B+, 8 B, and 1 B, for a mean score of 11.358.
Several of the school's past pupils have gone on to be accepted into prestigious American Ivy League colleges. Most of the school's students are eligible for admission to the nation's public institutions.
Website: https://www.mhskabarak.sc.ke/
2. ANESTAR BOYS HIGH LANET
Anestar Boys High School is one of Kenya's top private secondary schools. The school is in Nakuru County, Lanet. Academically and in extracurricular activities, the private secondary school succeeds. This school was established in the year 2000. The school provides a high-quality education with the assistance of an experienced and skilled faculty.
Anestar Boys Lanet High School is one of the private schools with a strong track record of success in the Kenya Certificate of Secondary Education, or KCSE, exams. For example, the school had 81 applicants in total in 2018, with a mean grade of B+ (plus), with a performance index of 75.128. The school had 84 applicants in total in 2019 and attained a mean score of 9.7 (B+ plus).
ANESTAR BOYS HIGH CONTACTS
School KNEC Code : 27536129
Phone Number: 0721-395008
Postal Address: P.O. Box 14080, Nakuru 20100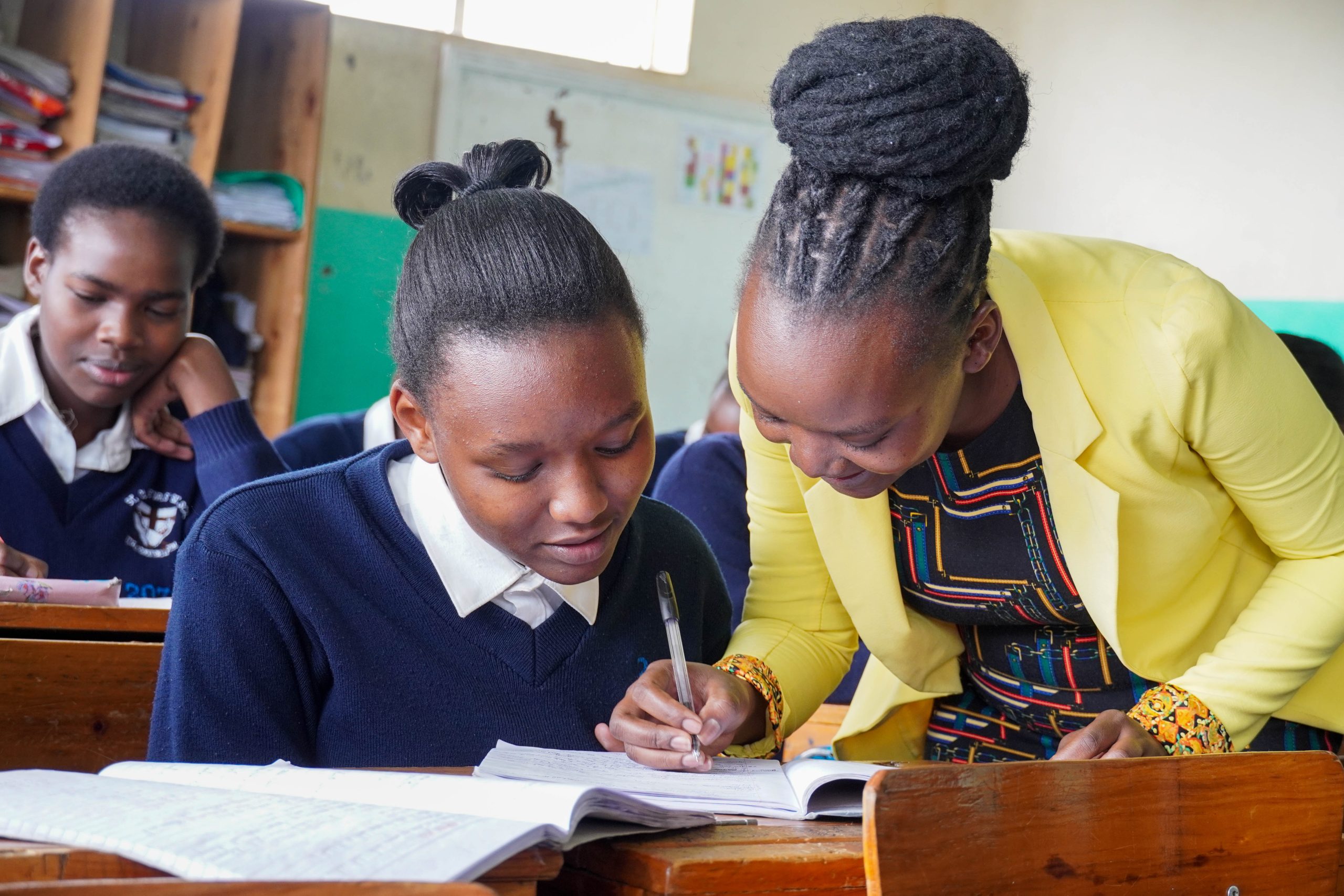 3. St. Clare Girls Secondary School
St. Clare Girls Secondary School is a Christian school in Nakuru County, near Elburgon town. It is a girl-only private boarding school. This institution is among the best in Kenya. Have both extraordinary discipline and a good reputation. The instructors have excellent credentials and licenses. The Ministry of Education has given it high approval. Attending this school is the ideal decision a parent and their daughters can make.
In the KCSE 2022–2023 January results, St. Clare Girls Secondary School's mean score increased slightly from 8.9 points, B plain in the 2022 results to 9.1040 points, B plain. The school scored an average of 8.267 points, or a B-minus, on the 2020 KCSE. The school ranked position 36 nationwide and 7 in Nakuru County, making it into the top 100 schools.
Contacts
Address: C56, Nakuru
Phone: 0723 408667
4. Shiner's Girls High School
Shiner's Girls High School is a mixed day and boarding secondary school located in Lanet, 5 kilometers from Nakuru town, past Free-Area, on the Nakuru-Nairobi Highway. The school may be seen from the highway. The learning atmosphere is excellent. Because the school boarding facility is efficient, students feel at home away from home. The school guarantees that students are cared for spiritually, socially, ethically, intellectually, physically, and psychologically.
The school has highly qualified, experienced, energetic, and motivated educators who give professional leadership to students. The school has always been aware of its goals and objectives. Shiner's Girls has been operating for almost two decades and is a respected educational institution. "Learn and shine" is the school slogan.
Contacts
Mobile Number: 0726 534747
Postal Address: P.O Box 3286-20100 Nakuru
Email Address: To be updated when available
Website: https://shinersgirls.co.ke/
5. Loreto Boys Nakuru Secondary
Loreto Boys Nakuru Secondary School is a private secondary school in Nakuru Muni, Nakuru Town East Constituency, Nakuru County, Kenya.
The school aims to equip students with the ideals of national patriotism, self-respect, self-reliance, collaboration, flexibility, and a sense of purpose and to help them develop the skills necessary to contribute to society's growth positively.
Read also, Top Five Club MCs in Kenya