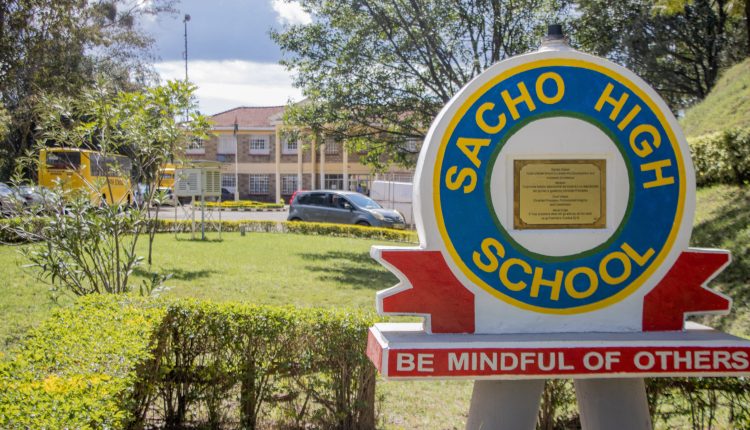 Best Performing Private Secondary Schools in Baringo County
This article provides a list of private secondary schools in Baringo County that have the highest overall performance. Kabarnet serves as the county seat and main town in Baringo County, which consists of a total of six sub-counties.
Best Private Secondary Schools in Baringo County
1. Sacho High School
Sacho High School, in Baringo County, achieved the highest mean score (8.20) and ranked #59 in the country on the 2020 Kenya Certificate of Secondary Education (KCSE) rankings.
The current mean score for the school is 8.23 (B-) (KCSE 2022-January 2023), which is a significant increase, a departure in the right direction, from the (KCSE 2021-April 2022 Results). According to a national ranking, it came in at number 140.
Contact information
Phone: 020 8096484
Address: Kipkenyo, Kabarnet-Tenges Road, Kapseret
Website; https://www.sachohighschool.sc.ke/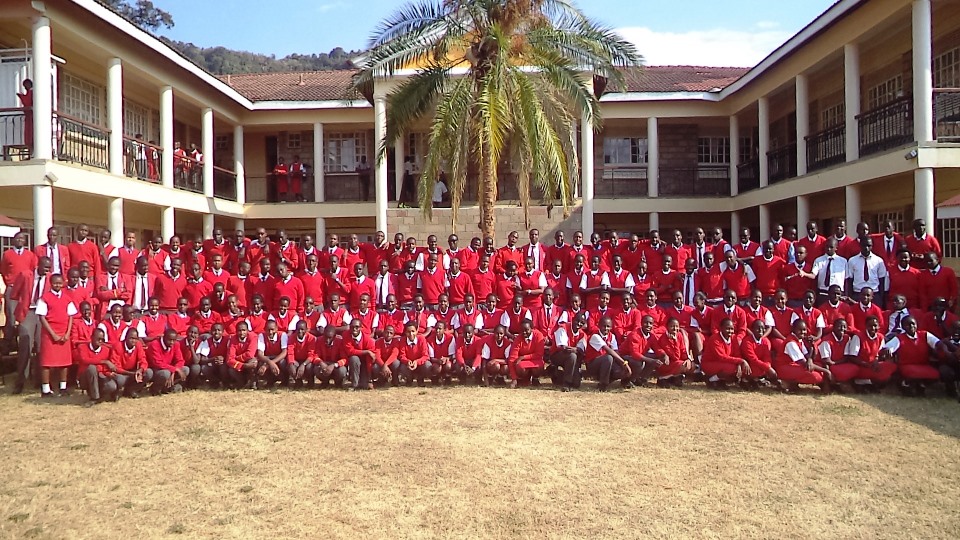 Read also, Best Performing Private Secondary Schools in Nyandarua County
2. St. Mary's Boys High School
St. Mary's Boys High School is a private, boys-only school in Kabarnet, Baringo County; it has a reputation for academic excellence and provides a range of extracurricular activities, including sports and music. The school has modern facilities, including well-equipped classrooms, laboratories, a library, and a computer lab.
It also has a well-maintained sports field, a dining hall, and boarding facilities for students outside the area. St. Mary's Boys High School staff are highly qualified and dedicated to ensuring that their students receive a high-quality education that prepares them for success in their future careers and personal lives.
3. Kewamoi Day Secondary School
Kewamoi Day Secondary School is a private school that provides pupils from Baringo County with a high-quality education. Students can hone their abilities and interests via the school's many extracurricular offerings and highly trained faculty.

4. Christ The King Secondary School
Christ, The King Secondary School, is a private day and boarding school in Mogotio, Baringo County. The Ministry of Education approves the school to instruct students in forms one through four. The building has amenities, including state-of-the-art classrooms, labs, a library, a computer lab, and a sports field. Extracurricular activities, including athletics and music, are available at the school. Christ, The King Secondary School, has a team of skilled and experienced instructors who work together to provide students from all walks of life the best education possible in a safe and nurturing atmosphere.
Conclusion   
It is important to note that this list is not exhaustive and that the ranking of these schools may change over time based on various factors, including academic performance, extracurricular activities, and facilities. It is always advisable to conduct thorough research before selecting a private secondary school for your child.
Read also, Best Private Secondary Schools In Kwale County
Read also, Best Private Secondary Schools in Mombasa County
Read also, Best Private Secondary Schools in Murang'a County