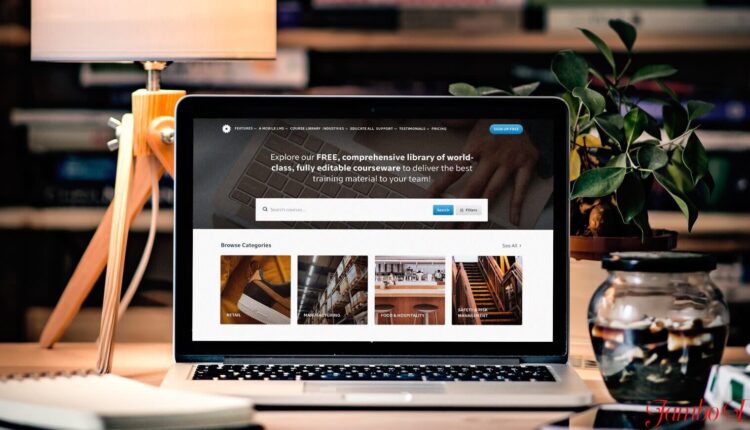 Best blogs to advertise in in Kenya
The key pillar of any business is marketing, how you market your business determines the growth of your business. So, how do you do this? advertisement is one of the popular ways of marketing a business and in this article we share some of the best blogs to advertise in in Kenya.
Speaking of blogs and advertisements many might wonder how blogs relate to advertisements. Well, blog sites are websites that are designed for informative content and are mostly used by google as their main advertisement channel, and pay the site owners through their Adsense account.
Advertising your business with google directly might dig a little bit deeper into your pocket. Instead, you might opt to approach some of the best blog sites that have enough reach and advertise your business.
However, before making the step to approach any blog site you should first do a thorough background check on the blogs that you intend to approach. The first thing you should consider is the ranking of the sites on google and their appearances, how well are they designed.  Below we discuss different blog sites that you can get enough reach on while advertising on them.
Best blogs to advertise in in Kenya
1. TUKO
Tuko is one of the biggest online news sites established in 2015 and it has dominated the online news field in Kenya. Tuko has an estimated daily traffic of over 50k page views on its web pages. Advertising your business that has that kind of reach on daily basis will be an advantage. To advertise with them, contact their marketing agents and all details will be awarded to you.
2. Jambo Daily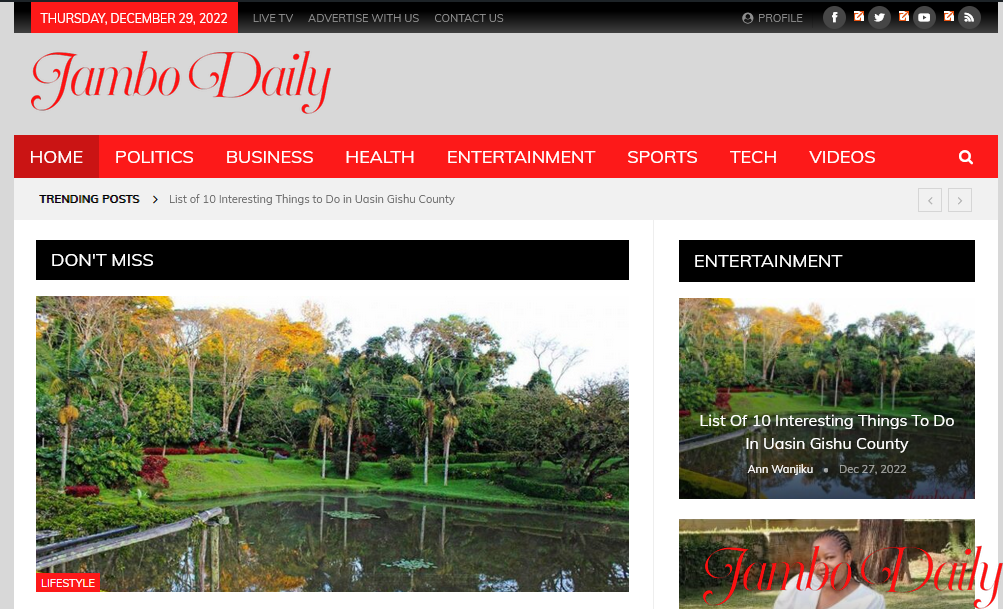 Jambo Daily is currently one of the fast-growing blog sites in Kenya with amazing content and their design is just stunning. Jambo Daily is focused on almost all niches, from politics, and business to entertainment this gives them the advantage of attracting different kinds of web visitors. Its content ranks on google meaning when you advertise with them people can easily find your product.
3. Tech Weez
If you love tech-related articles am sure you have come across this site, this is one of the sites in Kenya that give well-drafted tech articles, and being of the top sites ranking in google it definitely shows it attracts enough traffic.
4. Ghafla News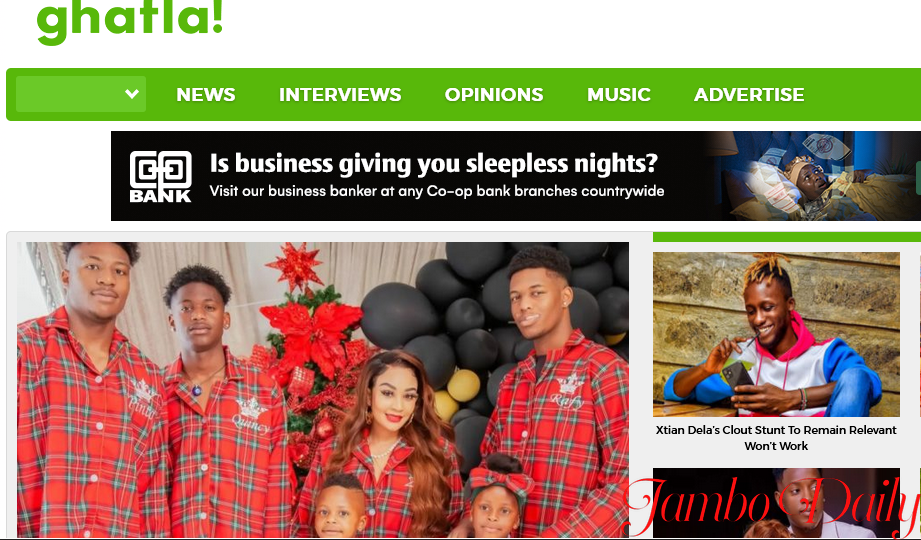 Ghafla is very popular on social media platforms and they have dominated the entertainment industry by updating standard content going on in the entertainment industry. Away from their known infographic way of promoting content, they also have a news site that has enough reach for your product.
5. Kenyans New
This is also one of the fast-rising online news channels in Kenya and it has been doing so well in the political niche. Kenyan news has done a tremendous job on its social platform which has contributed to more traffic flowing its way.
6. Eafeeds
Eafeeds is also a ranking blog site in Kenya that focuses mostly on Kenyan biographies. The site has enough traffic and they offer a platform to advertise your business with them.
7. WhoOwnKenya
The site has established itself as one of the top sites that give people educative information about Kenyan leaders and celebrities.  Their content is of high quality thus giving the user more time on their site.