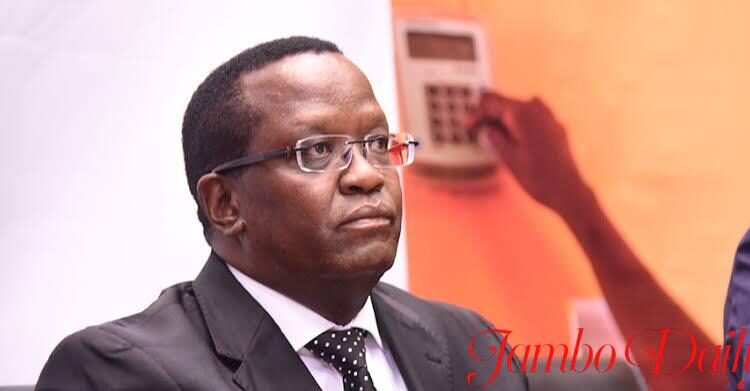 Bernard Ngugi Bio, Career, Age, Education, Family, Wife, and Net Worth
Bernard Ngugi is the former Chief Executive Officer (CEO) and Managing Director of Kenya Power and Lighting Company. Kenya Power is a one of the biggest and most profitable parastatals in Kenya currently being headed by Rosemary Oduor.
Rosemary took the helm on 4th August 2021, after a sudden resignation of Bernard Ngugi who has served for almost 2 year since October 2019. Rosemary is holding the position in a capacity of acting CEO and Managing Director.
Prior to his appointment as the CEO and Managing Director of Kenya Power, Ngugi had served in the same company for over three decades working in different positions. He took the helm from Jared Othieno who was appointed as an acting CEO and Managing Director in 2019.
Jared Othieno had been appointed after Ben Chumo was dismissed due to misuse of office. KPLC board of directors appointed Ngugi to head and restructure the face of KPLC following his three decade experience.
Moreover, Ngugi is a Certified Public Accountant of Kenya and Certified Public Secretaries of Kenya. In addition, he is also a member of Institute of Certified Accountant of Kenya as well as a member of institute of certified public secretaries of Kenya.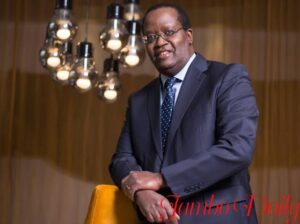 Bernard Ngugi Age and Place of Birth
Ngugi was born in Kenya however, he has not yet disclosed any information about his date of birth. The details will be updated as soon as it's available.
Bernard Ngugi Family and Wife
Being a secretive person, he has managed to keep information about his family background personal. Ngugi is a married man though much is not known about his wife and kids. More information about his family will be updated as soon as it's available.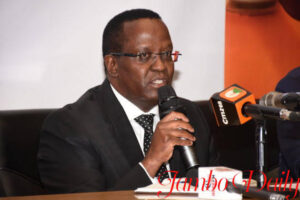 Bernard Ngugi Education Background
He attended the University of Nairobi, where he graduated with Bachelor of Commerce in Accounting degree. Moreover, he also holds a Master's in Business Administration in Finance.
Bernard Ngugi Net Worth
Having worked with KPLC for over 30 years and two years as it's Boss, he must have saved a reasonable savings.
Career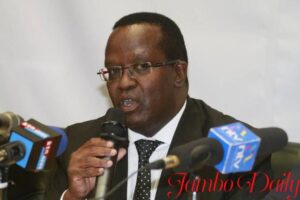 Ngugi has spent almost all of his career working for the electricity giant KPLC. He has served in different positions since he joined the company.
Previously he was serving as the supply chain general manager at Kenya Power and Lighting Company. Ngugi's wide ranging experience exceeding 30 years in finance accounting is a key factor that led to his appointment.
He took the docket from Jared Othieno who is the current Managing Director at Geothermal Development Company. Othieno was appointed as an acting CEO and Managing Director.
Ngugi's expertise include financial and revenue accounting, auditing and supply chain management. Before his appointment the company was embroiled in different corruption scandals and debts which almost brought it down to its knees.
The scandals led to dismissal and arrest of high officials including the then CEO Ben Chumo.
During his tenure he oversaw the meter reading process which is was being conducted by the National Youth Service. The process was aimed at eliminating the unauthorized meters. His next step after resignation is still not known, in case of any information about his career we will update it as soon as possible.